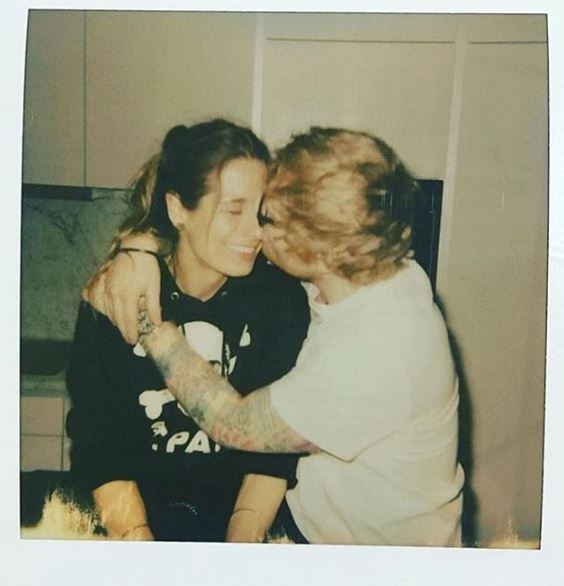 Ed Sheeran and his wife Cherry Seaborn welcomed their second child after deciding to keep the pregnancy secret once again.
The couple has been enjoying their little newborn bliss away from the public eye. And more power to them!
Now, it looks like we have a name for their second daughter.
It has been reported that they have opted for the name Jupiter, another unique name after they announced the decision to call their first child Lyra Antarctica.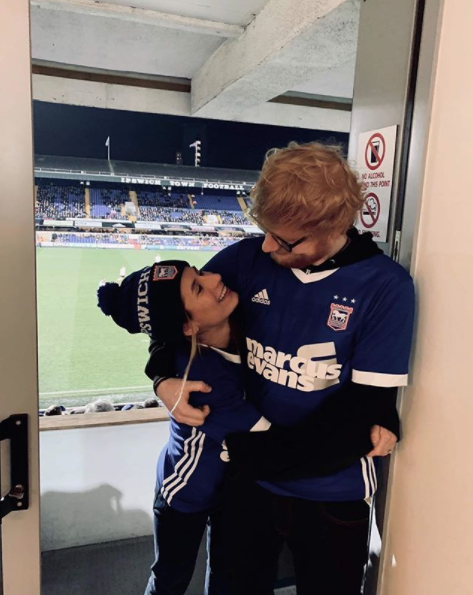 According to The Sun, "Ed and Cherry loved the name both in terms of what it stands for and its uniqueness."
The name Jupiter is said to represent the "brave and bold", and it's certainly been growing in popularity in recent years.
Ed announced that they had become parents again on Instagram back in May with a picture of tiny white socks on an ombre blanket.
"Want to let you all know we've had another beautiful baby girl. We are both so in love with her, and over the moon to be a family of 4 x," he wrote.
View this post on Instagram
Ed used a special Tour Edition of his album Equals to write a song about becoming a dad for the first time after the arrival of baby Lyra in August of 2020.
On Welcome to the World, he sings, "Welcome to the world/ I heard your heartbeat and lost every word. Just stood there quietly taking in the sound/ Of our love."
We are loving the name!