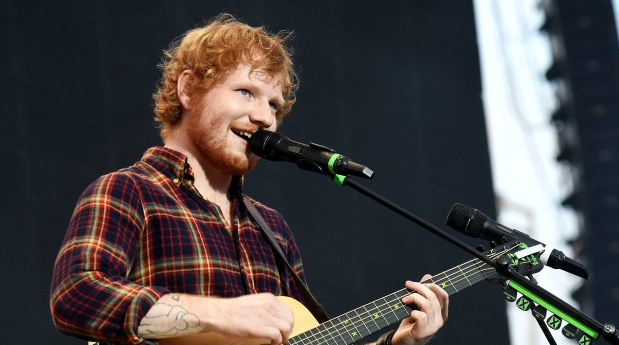 Ed Sheeran has revealed that he would consider buying a house in Ireland. The singer has often shared his love for Ireland in the past and has been here all week as he prepares to play two sold out shows in Croke Park this weekend.
Speaking with Ryan Tubridy on RTÉ Radio 1 today he shared that if he did he would be keeping it quiet. He said; "Yeah, absolutely. The thing is if I had a place here, I probably wouldn't tell people."
He also spoke about whilst he is here he has plans to catch up with his Irish family.
He shocked pub-goers this weekend as he popped out for a pint whilst in Dublin over the bank holiday. Videos were shared across social media as the singer tried is luck at pulling a pint of Guinness.
He was spotted in Fitzgerald's in Sandycove on Sunday night, where he was given some tips on how to pour the perfect pint. Seen behind the bar, and clearly pleased with the results he said; "I'm not a half way lad."