We were delighted to find out that Dermot Kennedy would be returning with a brand new album this year.
Earlier this summer, he confirmed that he would be releasing Sonder in September.
However, in a new Instagram post he revealed that he had decided to make the tough decision to delay its release.
Worry not, we won't have to wait too long.
View this post on Instagram
Sharing a handwritten note on Instagram, he wrote: "Hey guys, I've got a couple things to announce.
"I need to let you know that the release of my new album 'Sonder' has been pushed back to November 4th. I hate making you guys wait longer for something I'm so eager to share, but this year has been wild and it's necessary for a lot of reasons.
"However, this also means more new music will be coming very soon! I hope you can understand, and know that I'm so grateful for the support, patience and love. Sonder will be yours soon, I promise."
He then went on to share his plans for his busking sessions, which he has been doing around the States.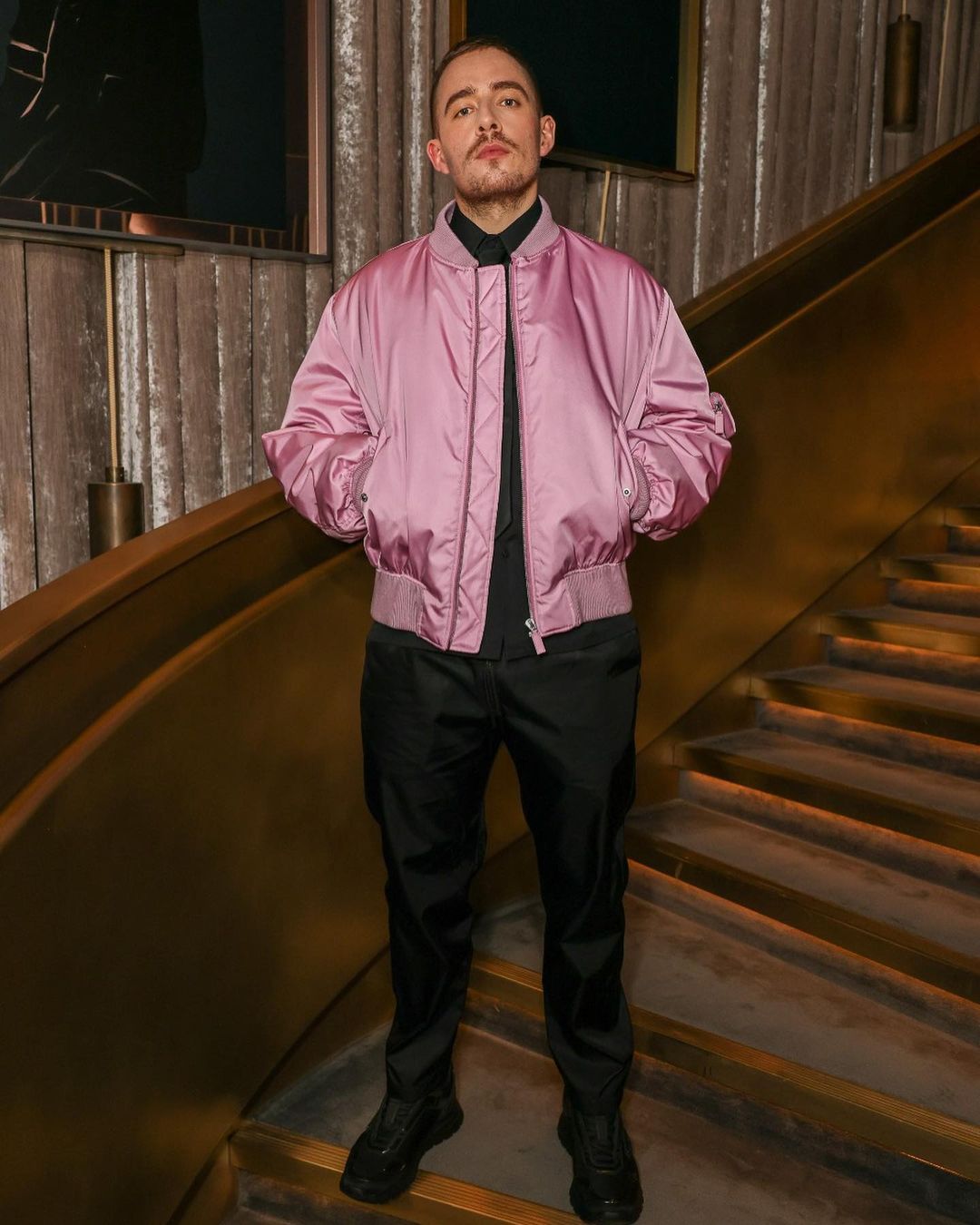 "Due to the success of the busking shows over the last month I'm going to be expanding these and playing in a lot more places, starting with BOSTON…"
"Location will be revealed a few hours ahead of time so you guys have time to get there. I'm so excited for this one! Please let me know where you want me to go for the next."
Fingers crossed that we get a few Irish sessions!