Dermot Kennedy is a busy man! The singer is currently touring the US as Shawn Mendes opening act after a slew of sold out shows in Ireland.
And it doesn't look like he's slowing down anytime soon.
The Dublin man has just announced his second album after teasing it for weeks now!
Sporting purple hair on the cover of his upcoming record, he confirmed that the name would be Sonder.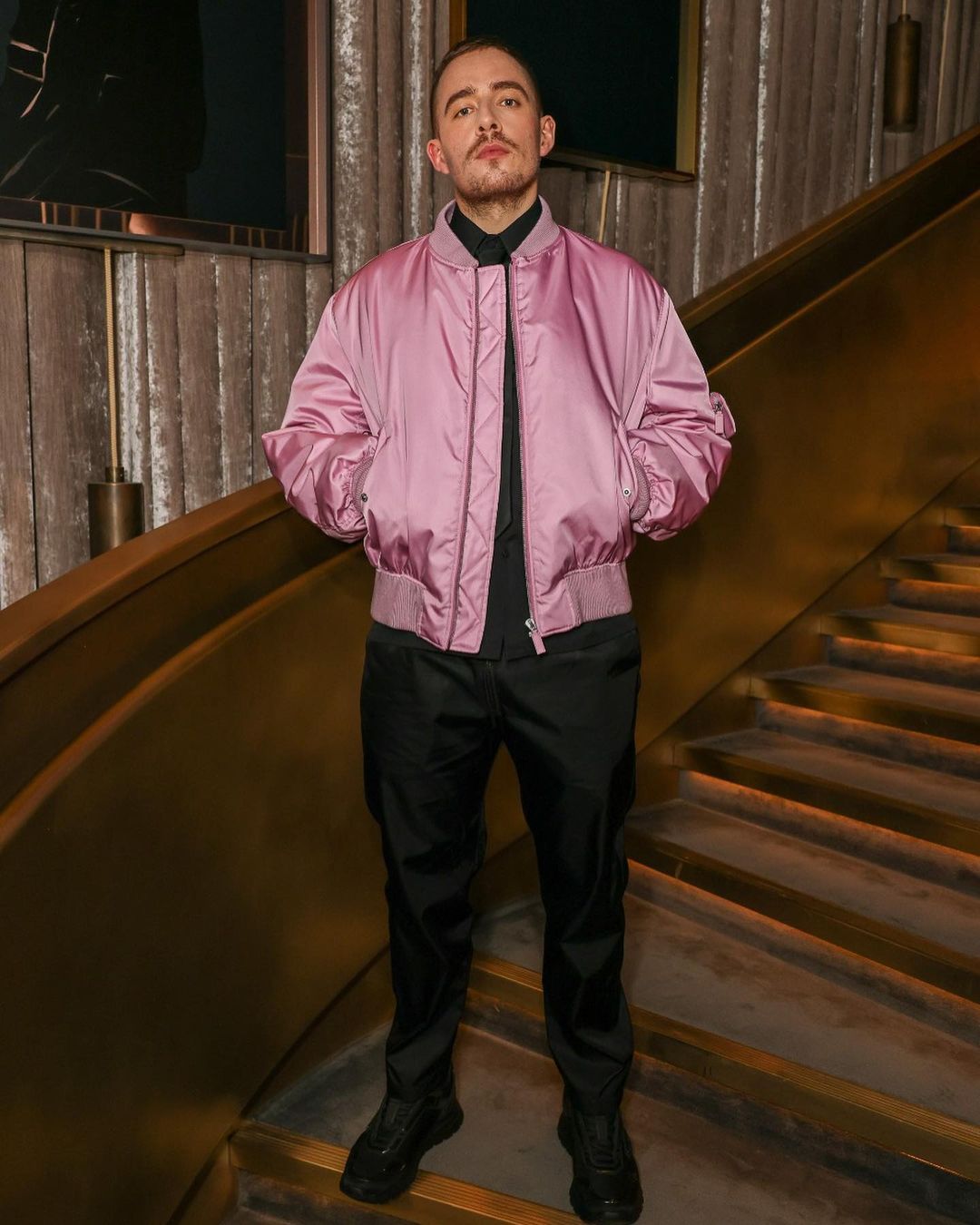 It's not a word we hear often, but Sonder means the realisation that each random passerby is living a life as vivid and complex as your own.
"It makes me incredibly happy to announce that the pre order for my next album "Sonder", which will be out 23 September, is now live!!" he wrote on Instagram.
"I'm so so excited for you to move into this next chapter with me. Thank you for supporting this music I make. It means everything to me. I'm so proud of this album and I can't wait to share it with you."
Of course, he couldn't just drop that information without another little treat!
View this post on Instagram
"To celebrate the album pre order I've decided to release a new track too – 'Dreamer' is out now!! This song is all about the little things in love.
"How simple love can be. Just showing up for someone. No grand gestures, no drama, just being there. How that can be the most powerful display of love."
He signed off, "I hope you're ready. All the love, D."
We don't think we are!