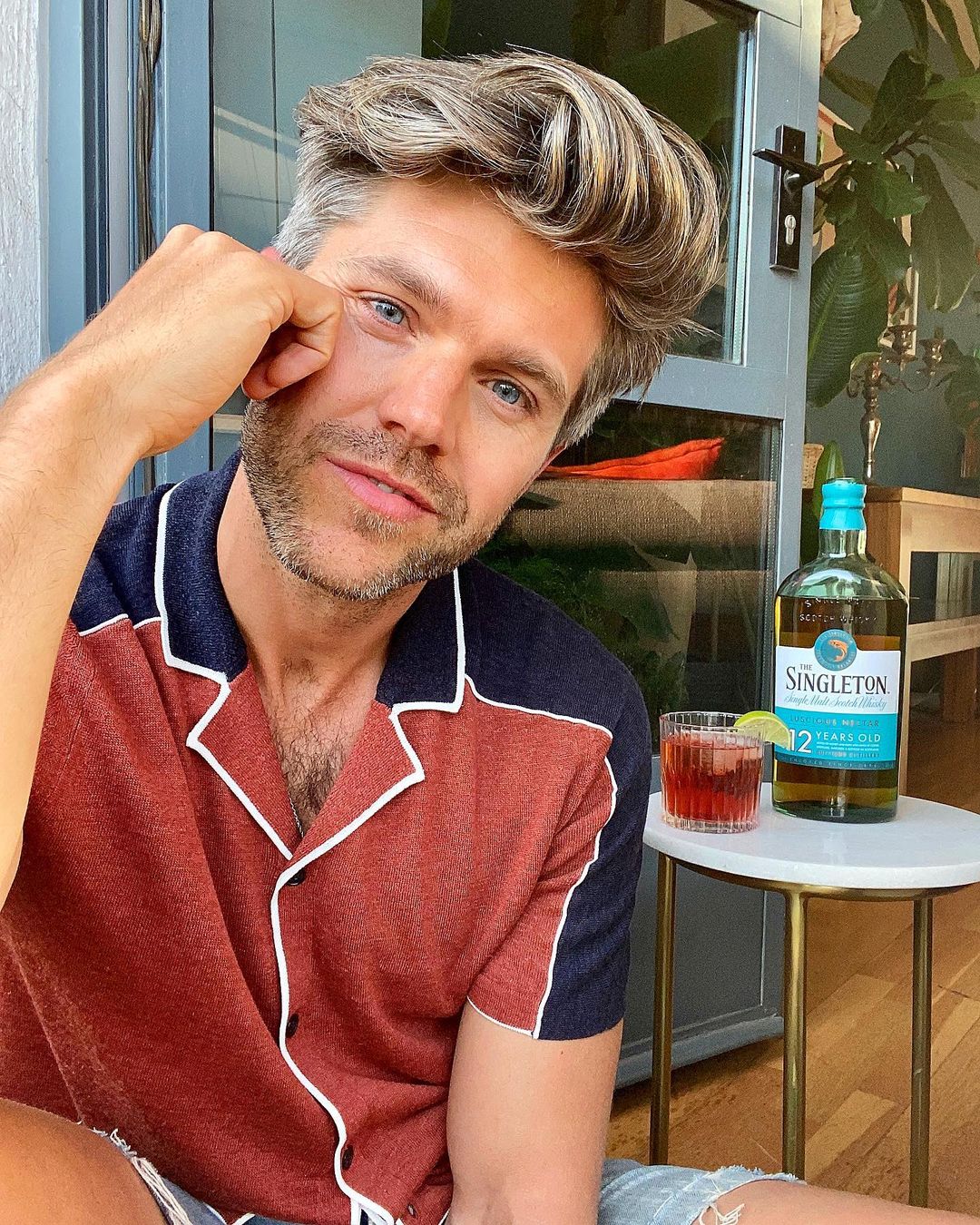 There's lots we're missing during lockdown and although friends and family are top of the list, something that's definitely in our top ten is a great cocktail.
When we're at home it's easy to reach for a bottle of wine or a G&T when you fancy a tipple at the weekend, we tend to leave cocktails for the professionals when we go out.
However, we're not going out at the moment and it's easy to make you own at home with a little effort.
We caught up with Darren Kennedy, who spent the first lockdown showing us all how to make some of our favourite classic drinks from his home. Bringing his signature energy and enthusiasm to the videos as well as his mixology skills, they're great craic to watch and you can make a cocktail along with him.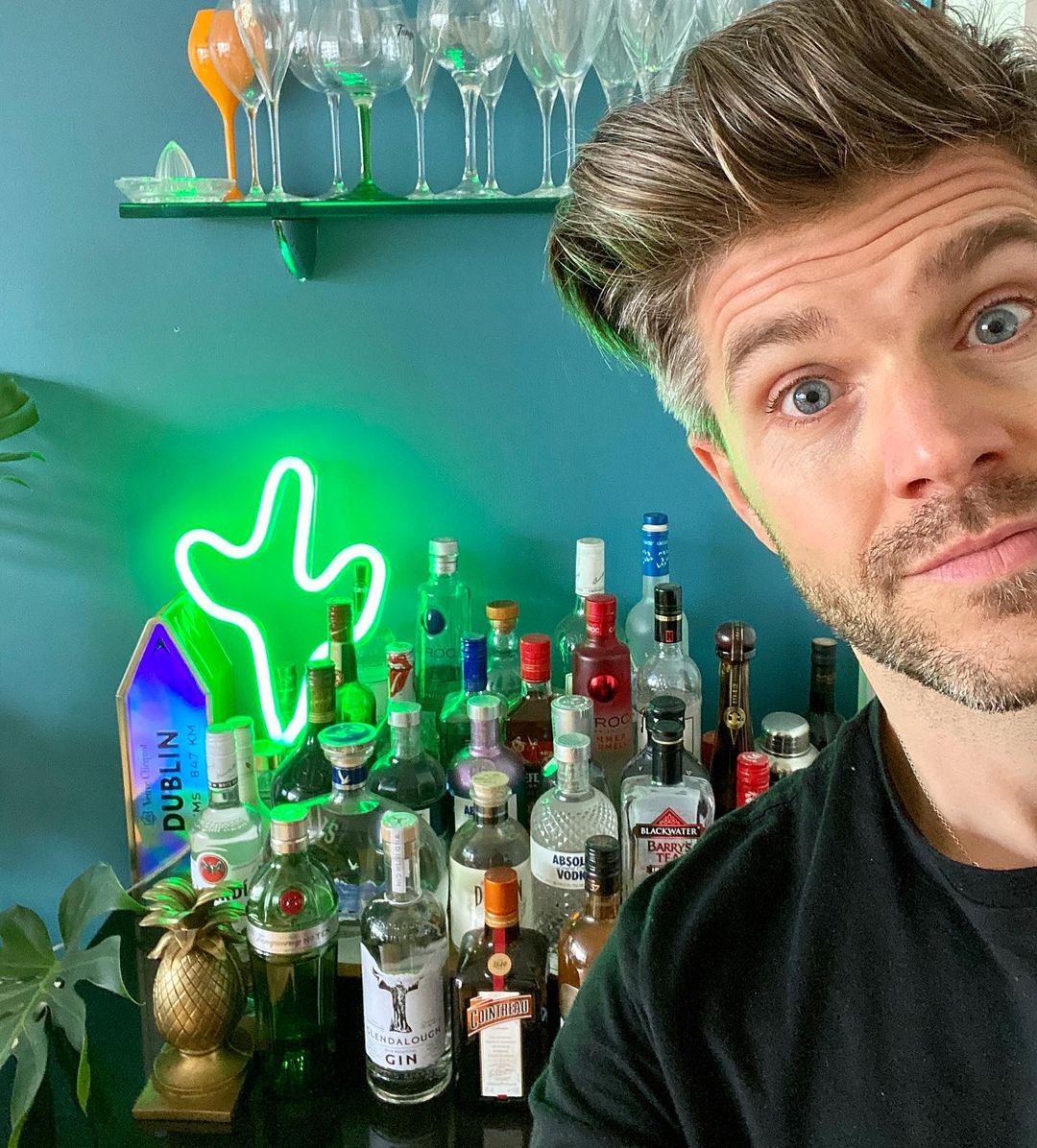 So what made him start his weekly cocktail hour?
One Friday evening at the beginning of lockdown in March, I decided to make myself a cocktail and film it on IGTV.
That was the beginning of my weekly cocktails on Instagram. To be honest, as someone who lives alone, it offered a little bit of light relief and something to demarcate the beginning of the weekend.
I just so happen to have a neon cactus light perched above my drinks area and when "the cactus is lit!" the bar is open. This has really taken off and "the cactus is lit" has become somewhat of a catch phrase. When I'm out and about I now get random passers-by asking me on the street "Will the cactus be lit tonight?"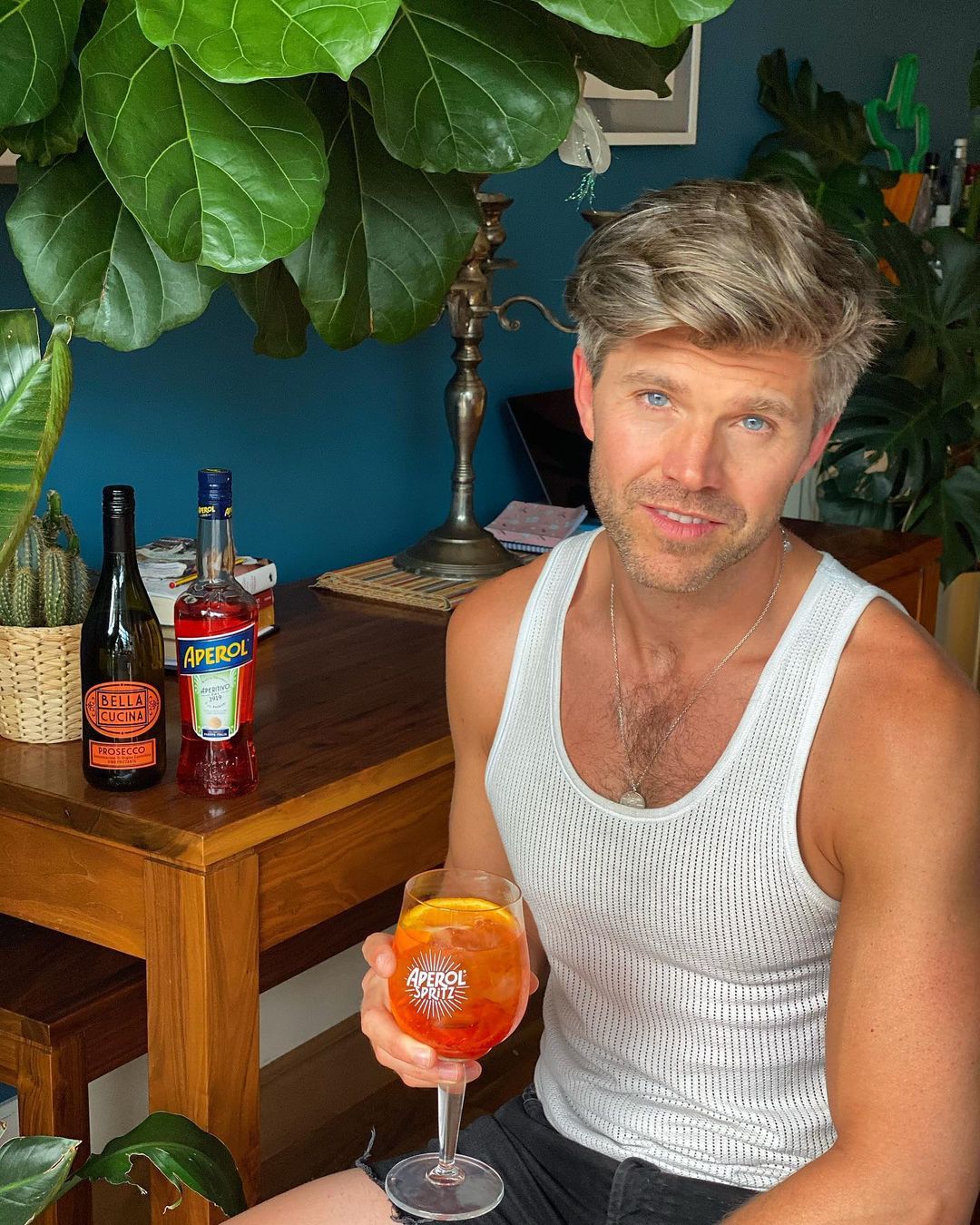 Before you start thinking that you need to run out to buy lots of fancy ingredients, you don't. So many of Darren's recipes are easy to make and use lots of everyday ingredients that lots of us will already have at home.
The best part is, you'll have a bit of craic while you're making them, which is one of the reasons Darren started this in the first place;
I play some music and have a little dance while I'm shaking up the mix. I think it struck a chord with people as we were all experiencing the same time and stuck at home.
It's a nice way to entertain and people enjoy learning how to mix their own drinks, and shake their own cocktails at home. The pubs are still closed and even when they do open many people may not feel comfortable returning to them for a long time.
We are rediscovering the joys of home comforts, the joys of our homes. My cocktail hour is continuously evolving and every now and then I've started inviting guests to join me on an IG Live where we make a cocktail, have a chat and the craic.
View this post on Instagram
Here's one of Darren's favourite and easy to make cocktails which is a zesty vodka based tipple, the Grapefruit Sunrise Cocktail.
Ingredients
 30 ml vodka (I'm using Ciroc)
 30 ml orange liqueur (I'm using Cointreau)
15 ml freshly squeezed lime juice
 60 ml fresh grapefruit juice
 Grapefruit slice for garnish
Ice ice baby!
Method
Add vodka, Cointreau, grapefruit juice and lime juice to cocktail shaker.
Shake (10 secs shaking is enough) and pour into a glass over ice.
Garnish with grapefruit slice and enjoy!
Darren has also recently teamed up with Hairy Baby to design a 'Cactus is Lit' sweater which he's giving away as prizes!