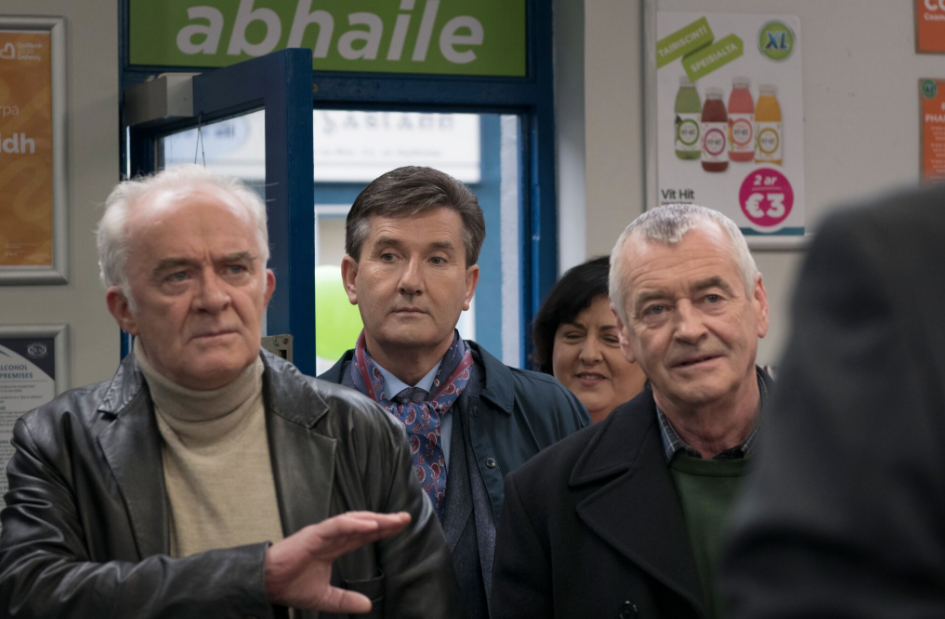 Daniel O'Donnell may be known to most for singing hit songs and performing to adoring fans, but now he's trying his hand at acting.
The country music star is set to make his debut Irish acting career on Ros na Rún.
He will appear on the Irish language soap next month as he opens the new Siopa XL for Vince.
This arrival of the singer brings plenty of excitement to the village as everyone wants to catch Daniel's attention.
Speaking about his experience, Daniel said: "It was a really rewarding experience stepping onto the Ros na Rún set and working alongside all the talented cast and crew. I'm a big fan of Ros na Rún and to see it in reality, it's an impressive production."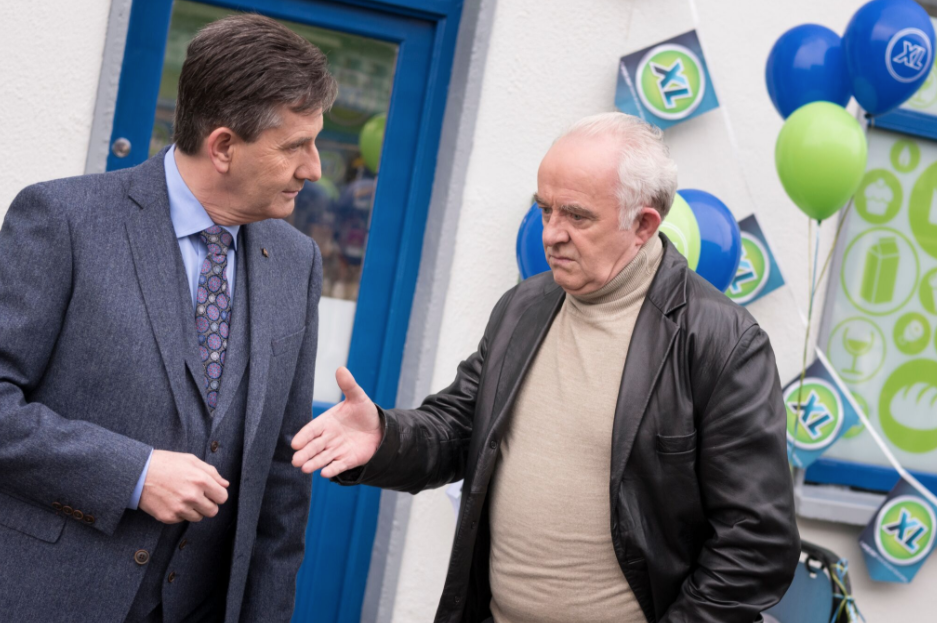 He added: "Growing up in Kincasslagh in Donegal, Irish language was always an integral part of the fabric of the community, so it personally gives me a great sense of pride to work in our native language. We had great fun filming these scenes, so I'm looking forward to tuning in on Thursday night."
Daniel is not the only celeb to have appeared on the soap over the years with stars including Nathan Carter, celebrity hotelier Francis Brennan, Alan Hughes and legendary actor Stephen Fry also making a cameo.
Ros na Rún airs on TG4 on Tuesdays and Thursdays at 8:30pm, with the omnibus on Sundays at 7:30pm.
Daniel's episode will air on May 3rd at 8.30pm.
An mbeidh tusa ag féachaint ar?