Daniel O'Donnell is known for his beautiful singing voice but the Donegal man will now be showcasing his acting skills.
Yes, you read that right DOD is set to be a leading man!
He is set to star in Night Of The Daniels, a YouTube video which will be unveiled on October 28th just in time for Halloween.
So what exactly is the short film about?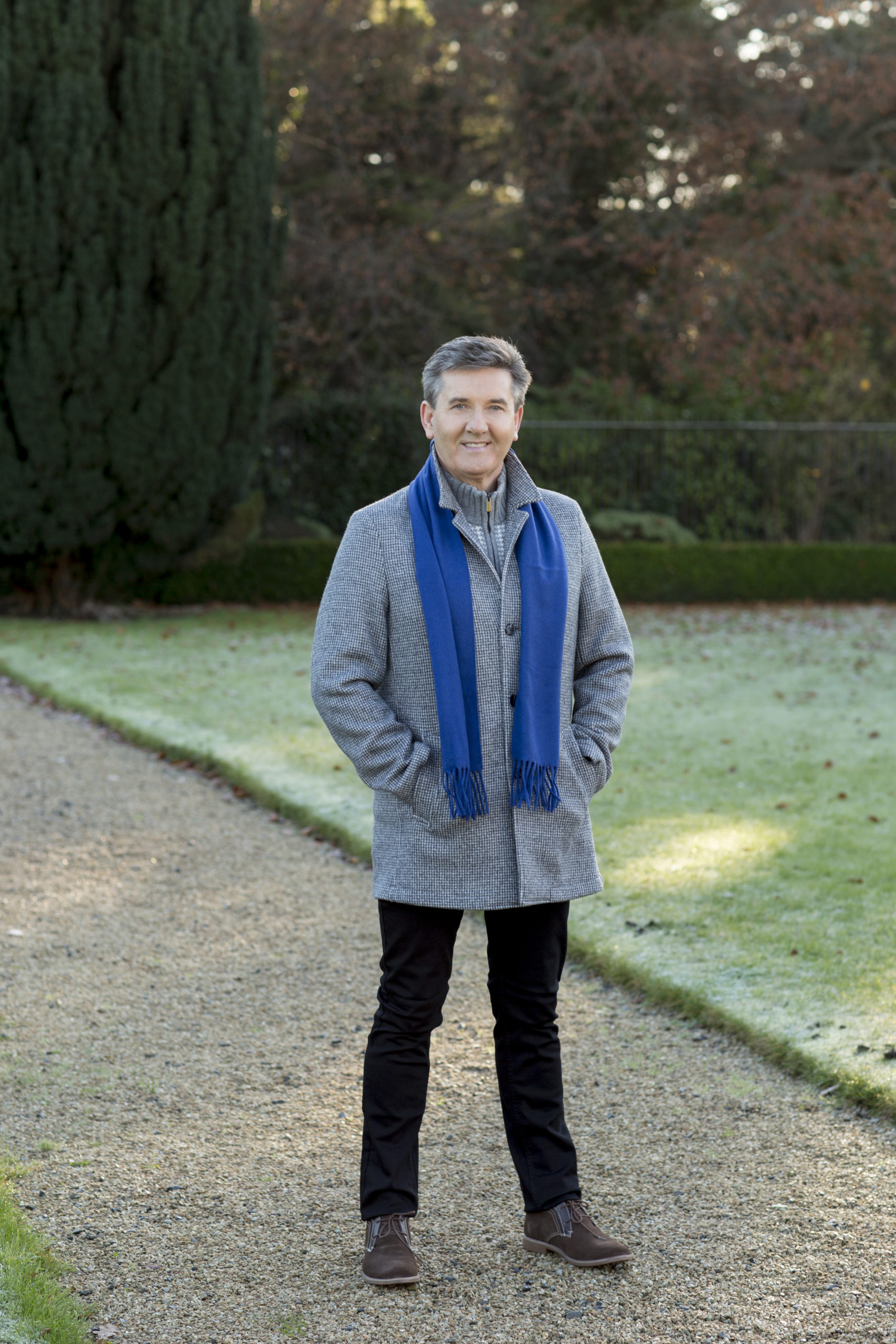 According to The Donegal News, wee Daniel will have to save Dungloe when it comes under attack this Halloween.
He will reunite with the makers of his viral Down At The Lah De Dah video, Shaun Duggan and Ciaran McCann of Re-Act Productions, for the spooky short film.
And that's not the only good news we have from Daniel!
He will release his brand-new studio album, I Wish You Well on November 4. Be still our beating hearts.
Earlier this year, VIP Magazine caught up with Daniel and Majella at their home in Donegal. And they couldn't help but gush about their new space.
"It's a house that has changed our life. It's like a new house built inside the old. I mean there was three rooms where the open plan kitchen is now," Majella told us during our chat.
"It was very dark and dreary. And with these windows, you feel like you're outside even though you're in."
While Daniel confessed: "I come down those stairs every morning and think, 'God bless us, this is something else'."
We can't wait to see Daniel saving his beloved Donegal this Halloween!