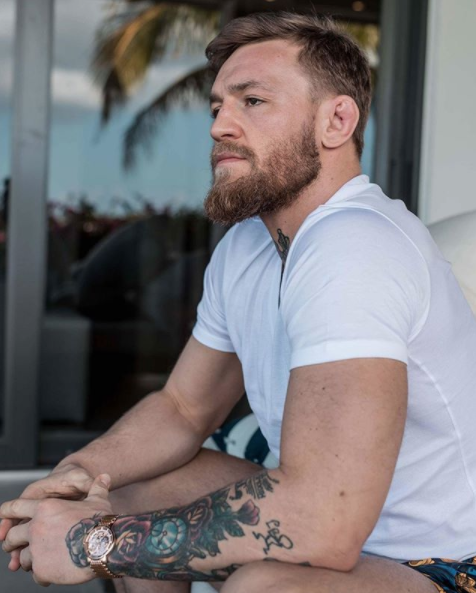 UFC president Dana White has weighed in on Conor McGregor's punishment and his future with the organisation.
McGregor was arrested in early April following chaos at a UFC 223 event in New York where he entered the building and attacked a bus with several fighters in it.
The fighter will appear in a New York court in June facing charges of assault.
Speaking about McGregor's future with the UFC White didn't give much away.
When asked about punishment for Conor, Dana said:  "He's gotta be punished by the law first. Let's see what happens in New York."
He was also asked about whether a fight between lightweight champion Khabib Nurmagomedov and McGregor would take place in Russia.
"If you do a fight that big you've got to do it in Vegas. Khabib will fight in Russia at some point but it won't be that fight. It's too big, you've got to do it in Vegas," he said.