Fans have been waiting quite a while for the TV adaption of Sally Rooney's novel, Conversations With Friends, but the end is nearly in sight as the show finally has a start date.
Conversations With Friends will be premiering on RTÉ One and the RTÉ Player on Wednesday the 18th of May at 9.35pm.
The 12 episode series was directed by Lenny Abrahamson, who also directed hit series Normal People, based on another Sally Rooney novel, which had viewers talking back in 2020.
The story follows Frances, a 21-year-old college student, as she navigates a series of relationships that force her to confront her own vulnerabilities for the first time.
Filmed in Dublin and Belfast over the past 12 months, Cork actress, Alison Oliver has been cast as protagonist, Frances.
On discovering she had landed the massive role, Alison has said; "when I did find out, I was just completely shocked and I remember I sat in my bedroom for like two hours and I just stared at the wall and I didn't know what to do because I don't think I was allowed to say anything yet."
The show will also feature Sasha Lane from American Honey and The Miseducation of Cameron Post, who will star as Bobbi. Joe Alwyn from The Favourite will be playing the role of Nick, and Jemima Kirke from Sex Education and Girls, will play Melissa.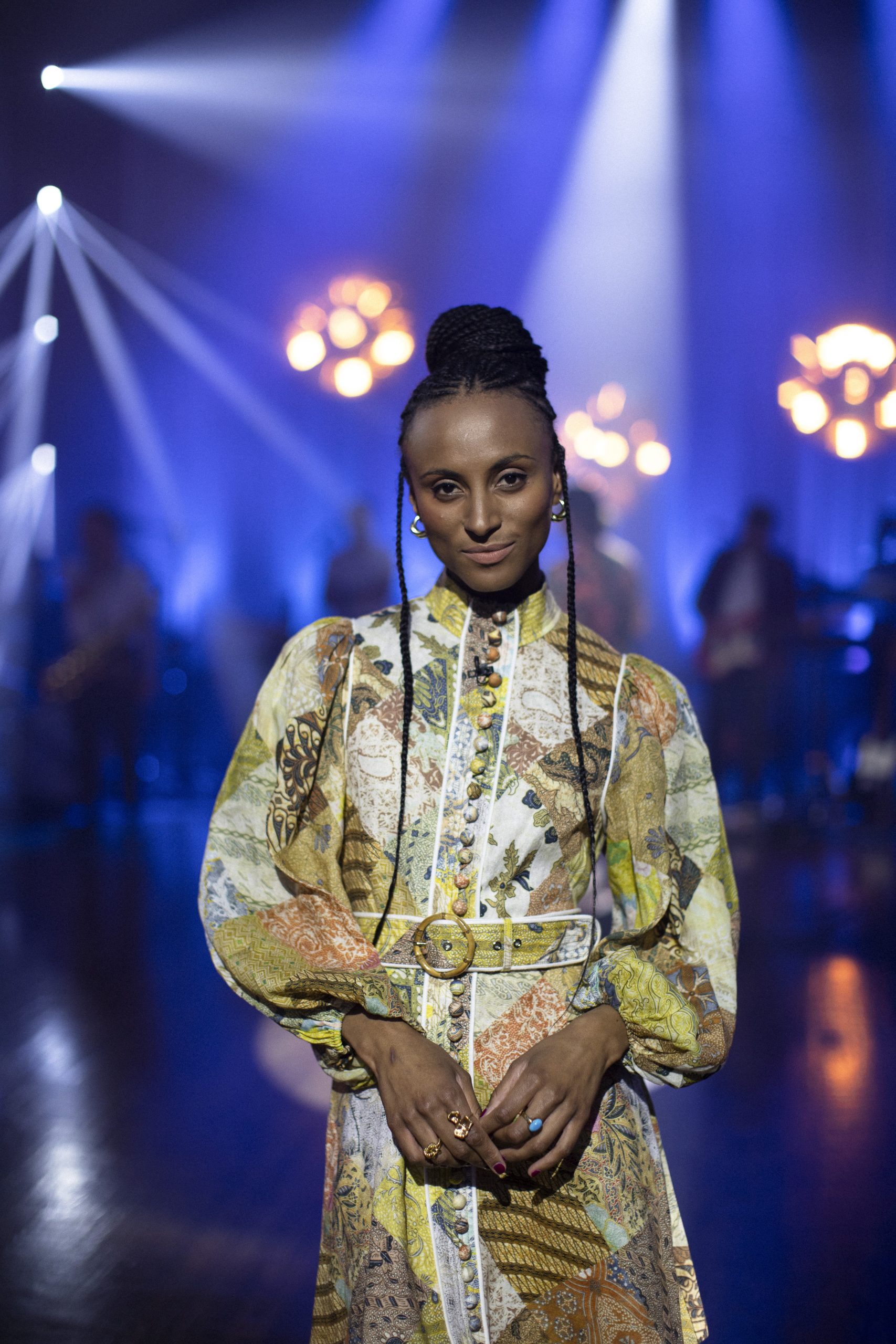 Also making an appearance in Conversations With Friends, is The Heart of Saturday Night star, Loah. While there isn't much word on Loah's role in the show, we do know her appearance was filmed mostly in Croatia.
The singer previously give fans a glimpse behind the scenes as she shared some snaps from her time working on the project in Croatia and Montenegro. Writing; "Just wrapped and travelling home from the gorgeous Balkan nation that is Croatia, playing Evelyn in Lenny Abrahamsson's adaptation of Sally Rooney's Conversations with Friends."
"thanks for having me @element_pictures in my little way and to absolutely everyone everyone everyone involved, you're all gorgeous people and made a beautiful piece of work, I am honoured"