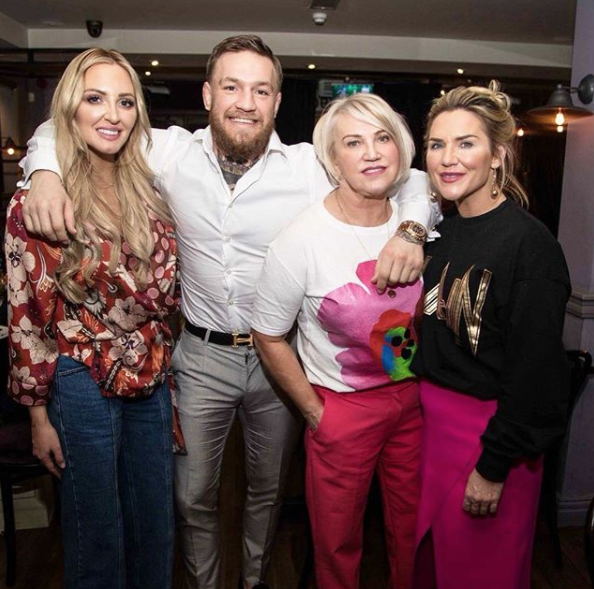 Conor McGregor is known for treating his family with extravagant gives, but this is one special surprise.
His mam Margaret celebrated her birthday this week and Conor took it as an opportunity to spoil her.
The UFC champ and his sisters shared photos of the celebrations on social media.
Taking to Instagram stories Conor shared a photo of the convertible car he got for her!
"I know we've been snowed in the last week" he began.
"But here's a convertible Ma, from Junior" he said along with several photos.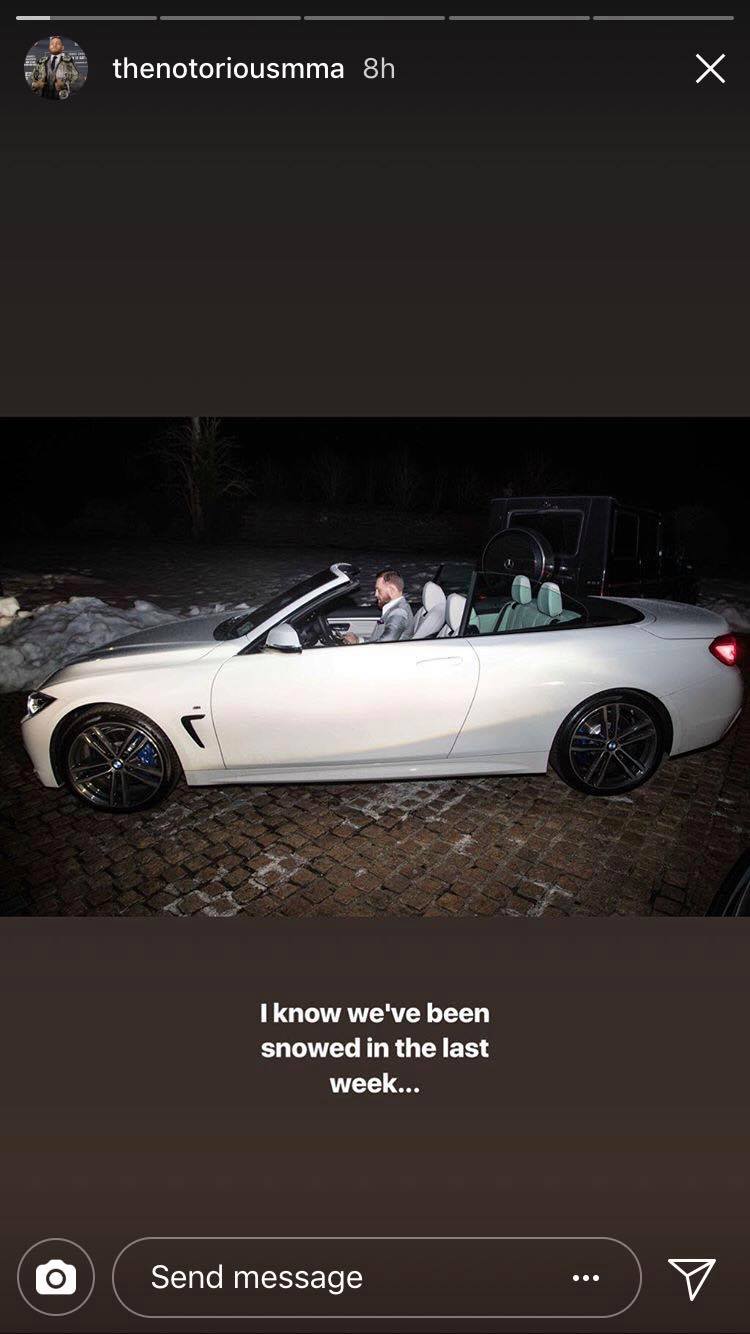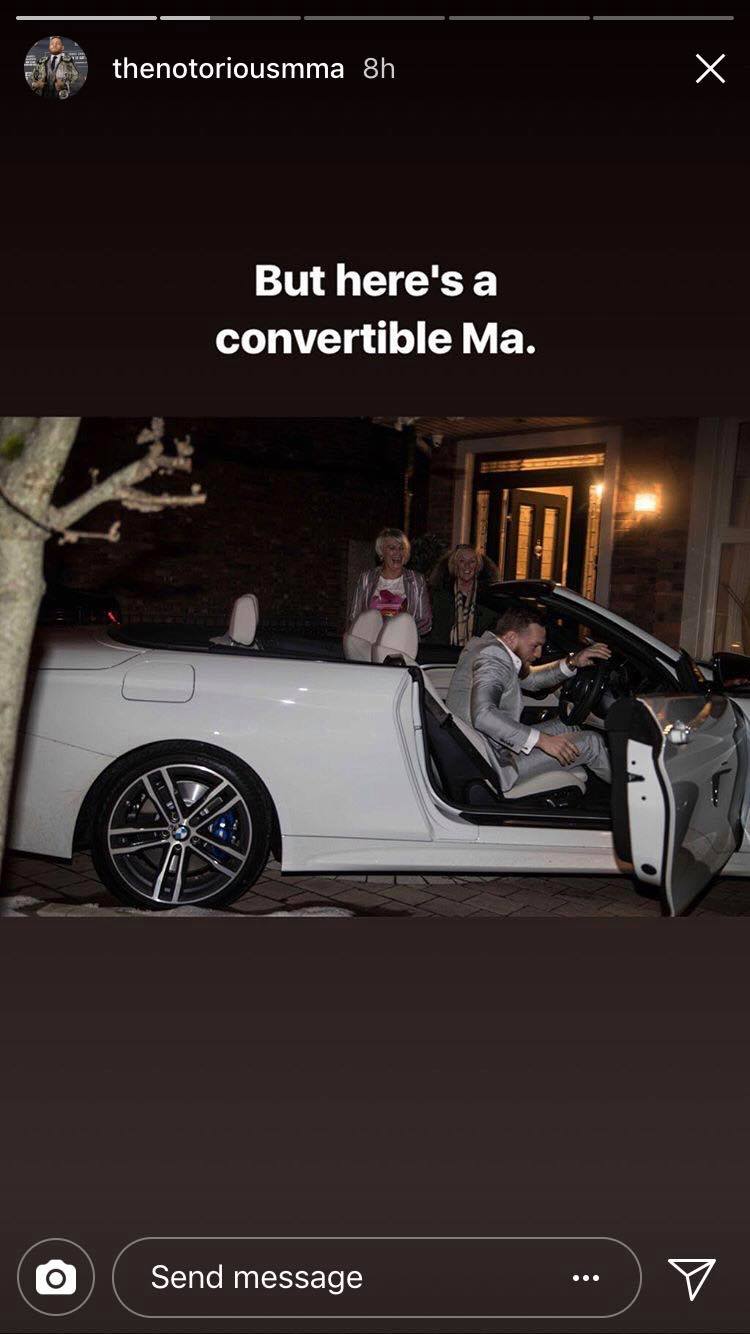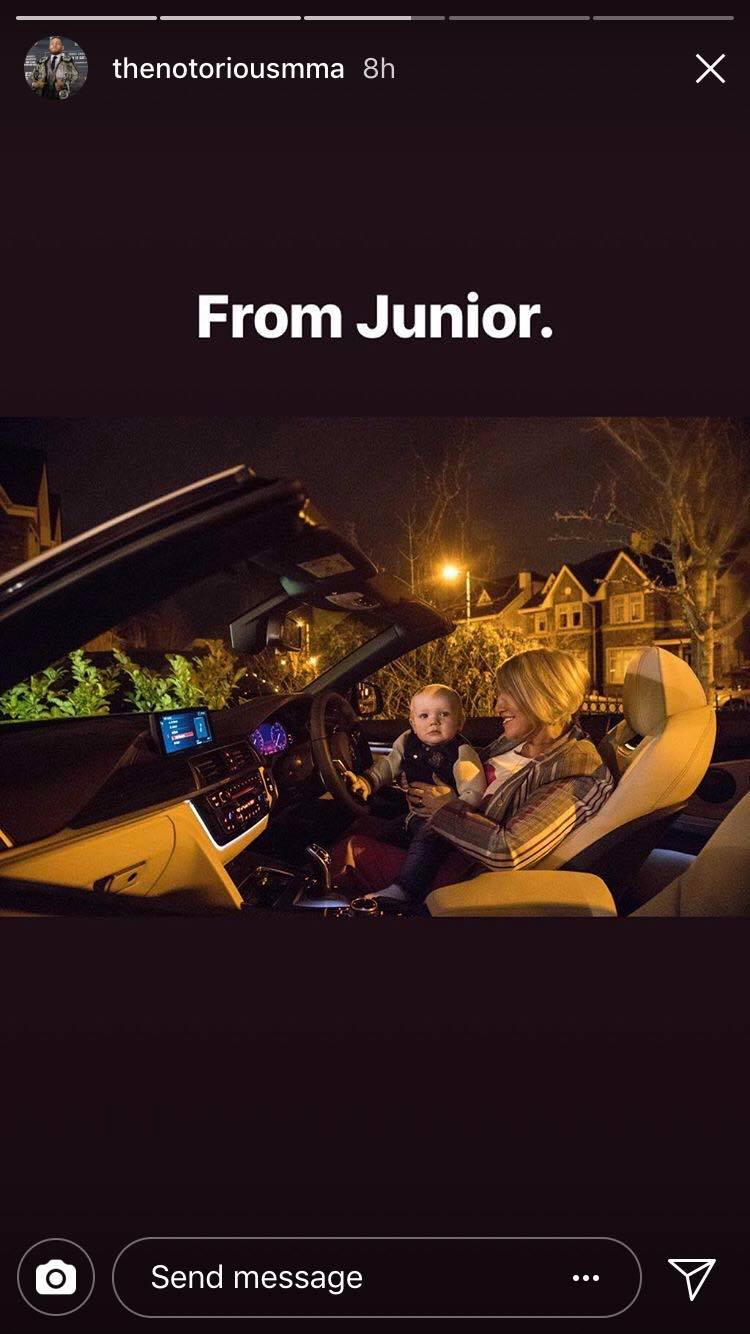 She looks fairly delighted!