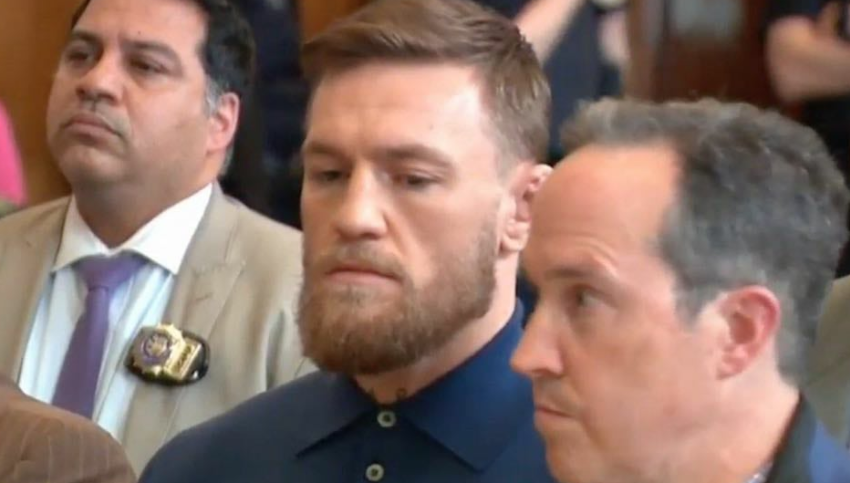 Conor Mcgregor looks set to avoid a jail sentence following his arrest in New York last month.
The UFC fighter appeared in court in Brooklyn, charged with two seperate felonies following his violent attack on a bus filled with fellow UFC stars in the Barclays Centre in Brooklyn.
The Dubliner is due back in front of a judge in the States next month, but a top Brooklyn DA lawyer has now said he believes the dad of one will not spend time in jail.
"So he's charged with felonies and misdemeanours," Dmitriy Shakhnevich  told the Fight Lawyer podcast.
"The felonies are serious crimes by definition.
"He's charged with the low-level felonies, right?
"There are five levels of felonies in New York, he's charged with the two lowest, D and E.
"So he's not looking at, in Brooklyn, generally, you wouldn't get jail time for this, especially if it's your first offence, which I understand this is.
"So, what'll likely happen is he'll probably get it reduced to either a misdemeanour or maybe even a non-criminal disposition, though that's unlikely.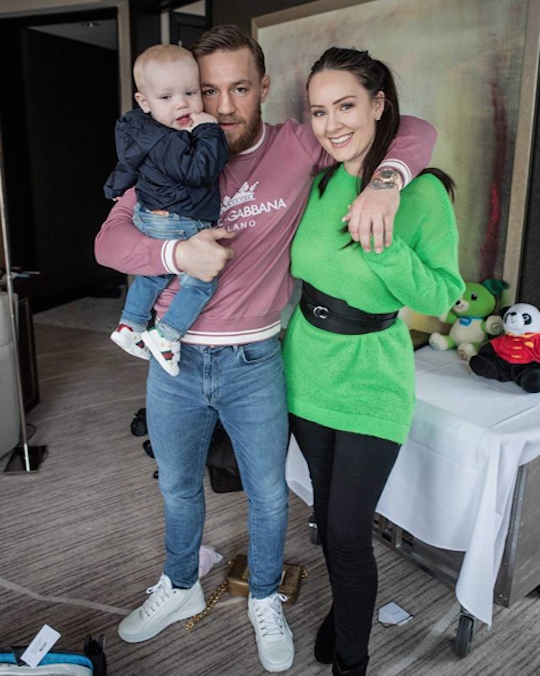 "I don't think he'll serve any jail time at all. Again, that's highly unlikely.
"I think he'll probably be sentenced to some form of community service or something of that nature, and the case will go away."
Conor has been quiet on social media since the incident took place, but UFC boss Dana White recently revealed how the company will deal with the incident once he has appeared in court.