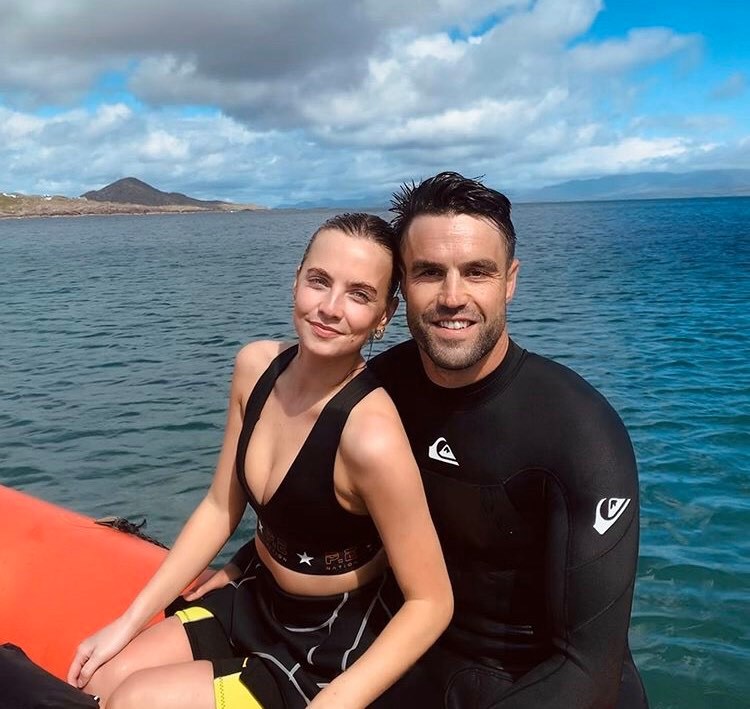 While holidays abroad won't be happening anytime soon, we're very lucky here in Ireland to have such beautiful counties to visit.
Whether it's a trip to the West, a staycation in the midlands or a city break in Dublin or Cork, there's so much to choose from.
Over the last few days, rugby ace Connor Murray and model Joanna Cooper decided to enjoy a romantic trip across Ireland.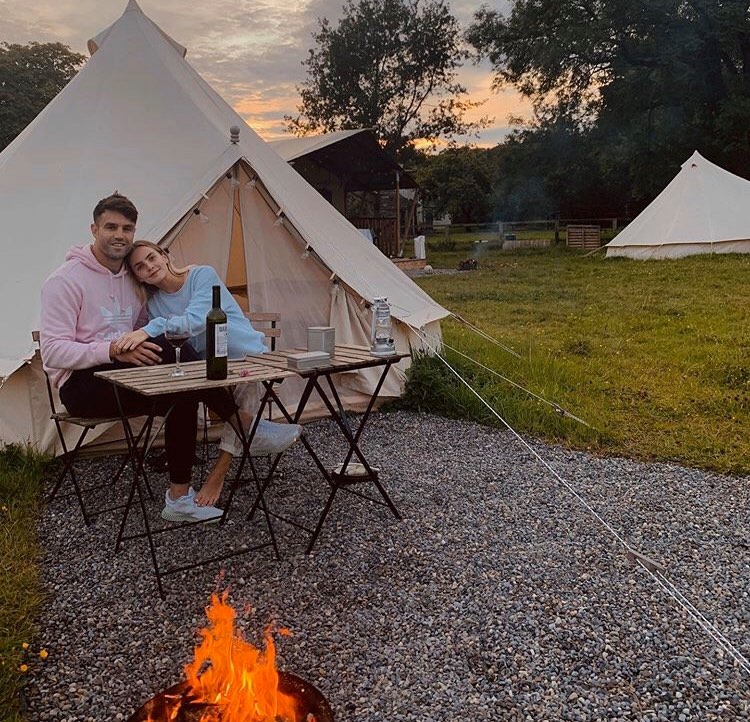 The pair stopped off in countless places, including Kilkenny and Leitrim to name a few, and had a blast.
From staying on a camp site to a gorgeous seafront abode, the happy couple certainly made the most of their few days on the road.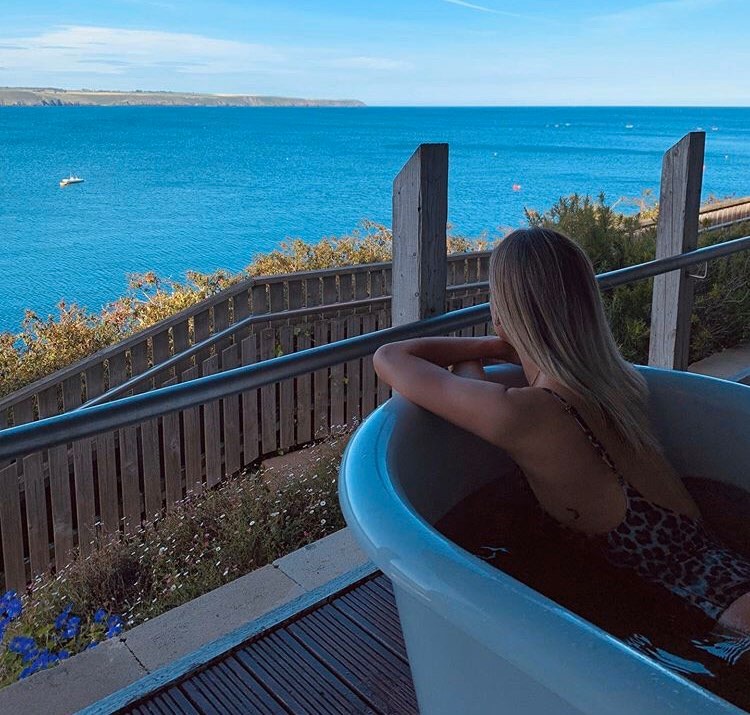 Other stars who have been enjoying some downtime in Ireland include Rosanna Davison, Anna Daly, Bernard Brogan and Roz Purcell.
Will you be taking inspo from any of their trips?