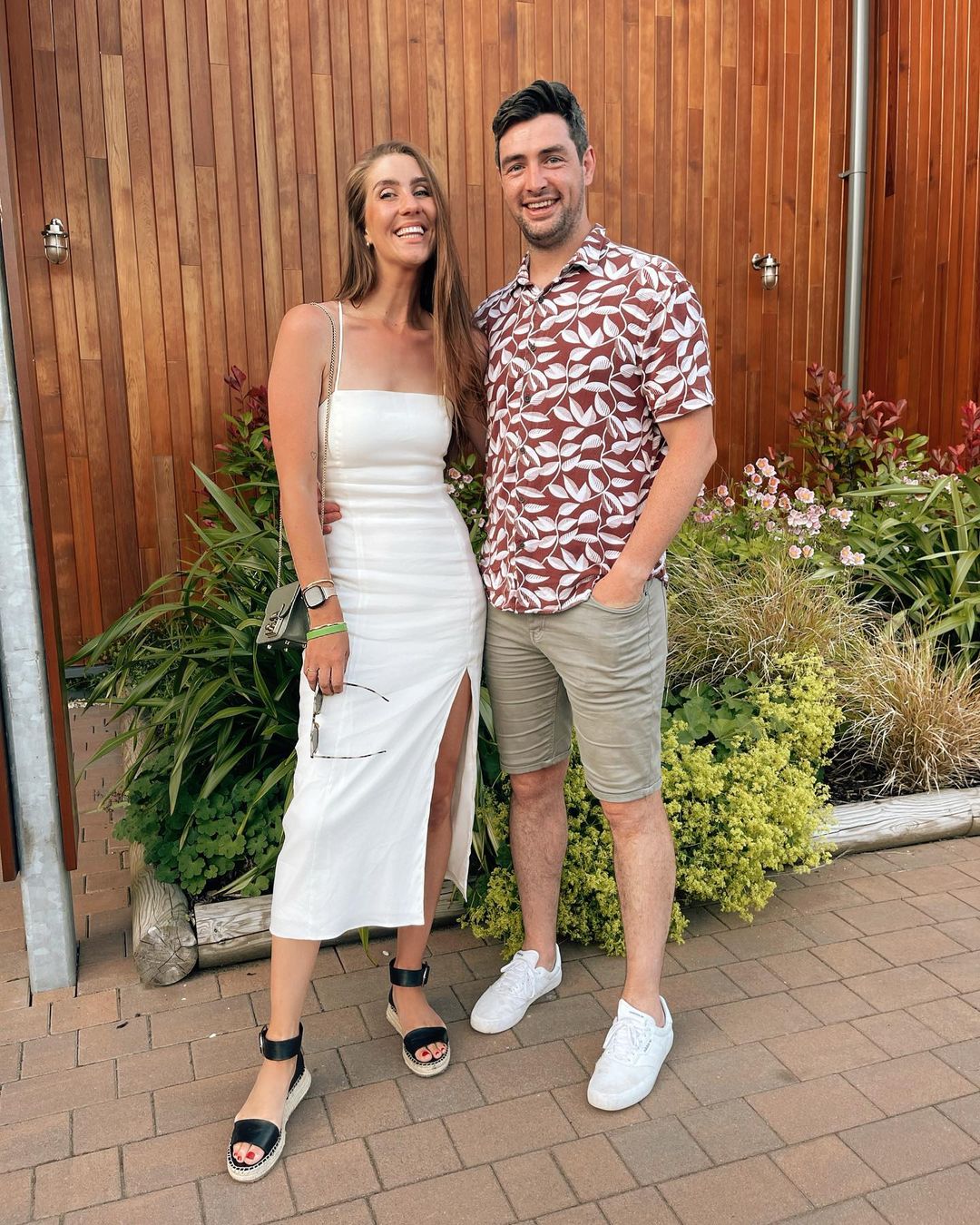 Clémentine MacNeice has shared an update with her followers on how her wedding planning is coming along. The influencer and stylist got engaged to her partner, Jamie earlier this year and launched herself straight into the planning!
In an Instagram Q&A she spoke about not wanting to have a long engagement, revealing that none of her siblings did either! Revealing that her wedding will be in November of this year a follower asked her if she has found the process tricky in such a short time frame.
"I think choosing you venue is the big part then once that's done it's just about being decisive. We've most of the big things booked but not everything!"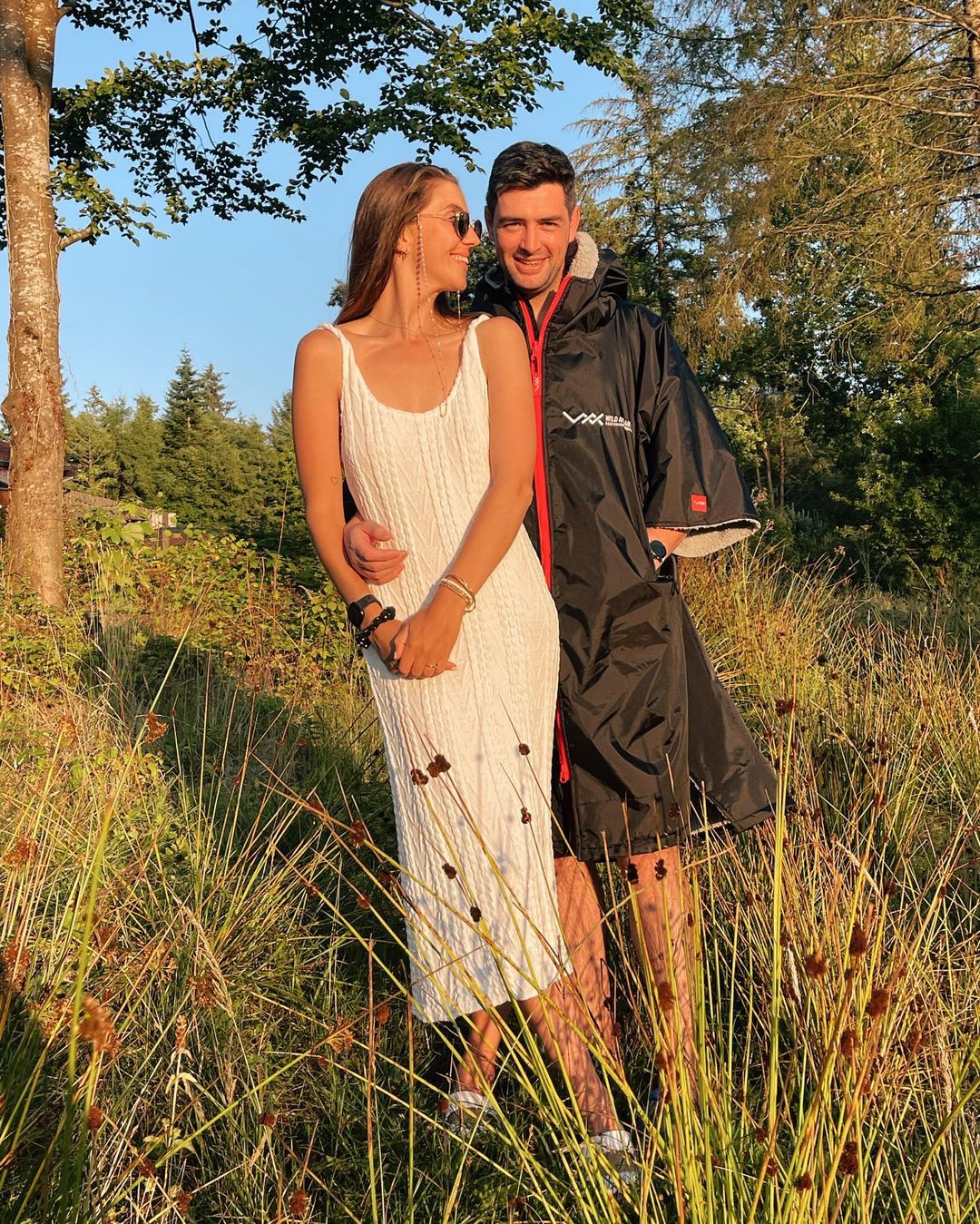 Continuing, she added; "I suppose having less time means you are more decisive and go with your gut!"
Just last month Clémentine shared that she had chosen her dress for the big day and said this weekend; "Choosing the dress was very exciting. The first time my Mum and I went together and it was a very special day!"
Clementine took her friend James Patrice along with her dress shopping and ended up saying yes to the dress!
The stylist shares some polaroids on Instagram at the time sharing that she had said yes to that all important dress as well as a grid post captioned, "Celebratory lunch and bubbles to toast saying yes to the dress!!"
"It's all feeling real now!! #2021Bride #YesToTheDress".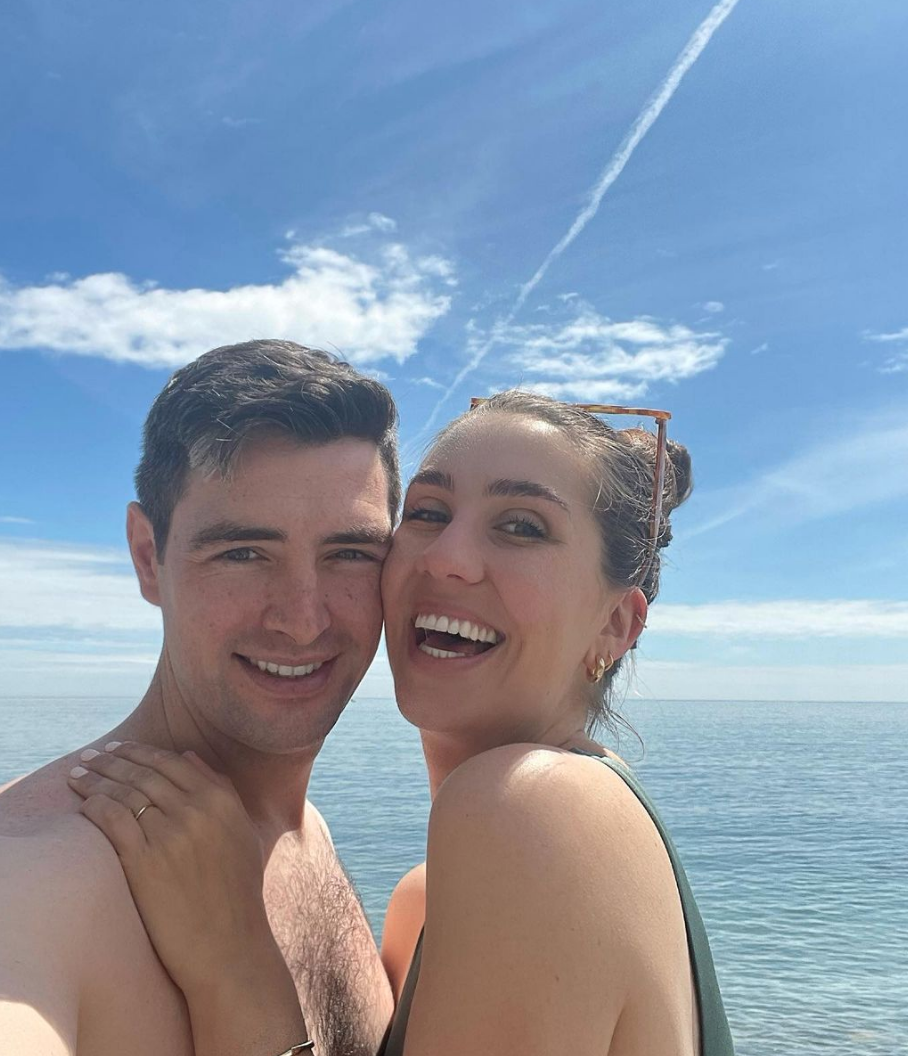 The pair got engaged in June of this year, with Jamie popping the question on their favourite beach.
Clémentine shared that they went for a swim on the pebble beach in Killiney and she hurried out of the water because she was too cold. Jamie quickly followed her out to the rock she was sitting on and dropped to one knee. CUTE!
He had the ring in a waterproof bag and had some bubbly packed for after. Clémentine told followers it was a "gorgeous day."