Ever since Sean 'Rourke announced his retirement rumours have been everywhere over who will fill the much coveted slot.
At the moment, Sarah McInerney has been the temporary host of the Today slot which is from 10-12 every morning. As the is the national broadcaster and a prime slot, it is on of the flagship shows for RTE.
Owing to a reshuffle of roles in RTE, apparently Sarah will be heading into a tv role, leaving the RTE Radio 1 slot open for someone to take over permanently.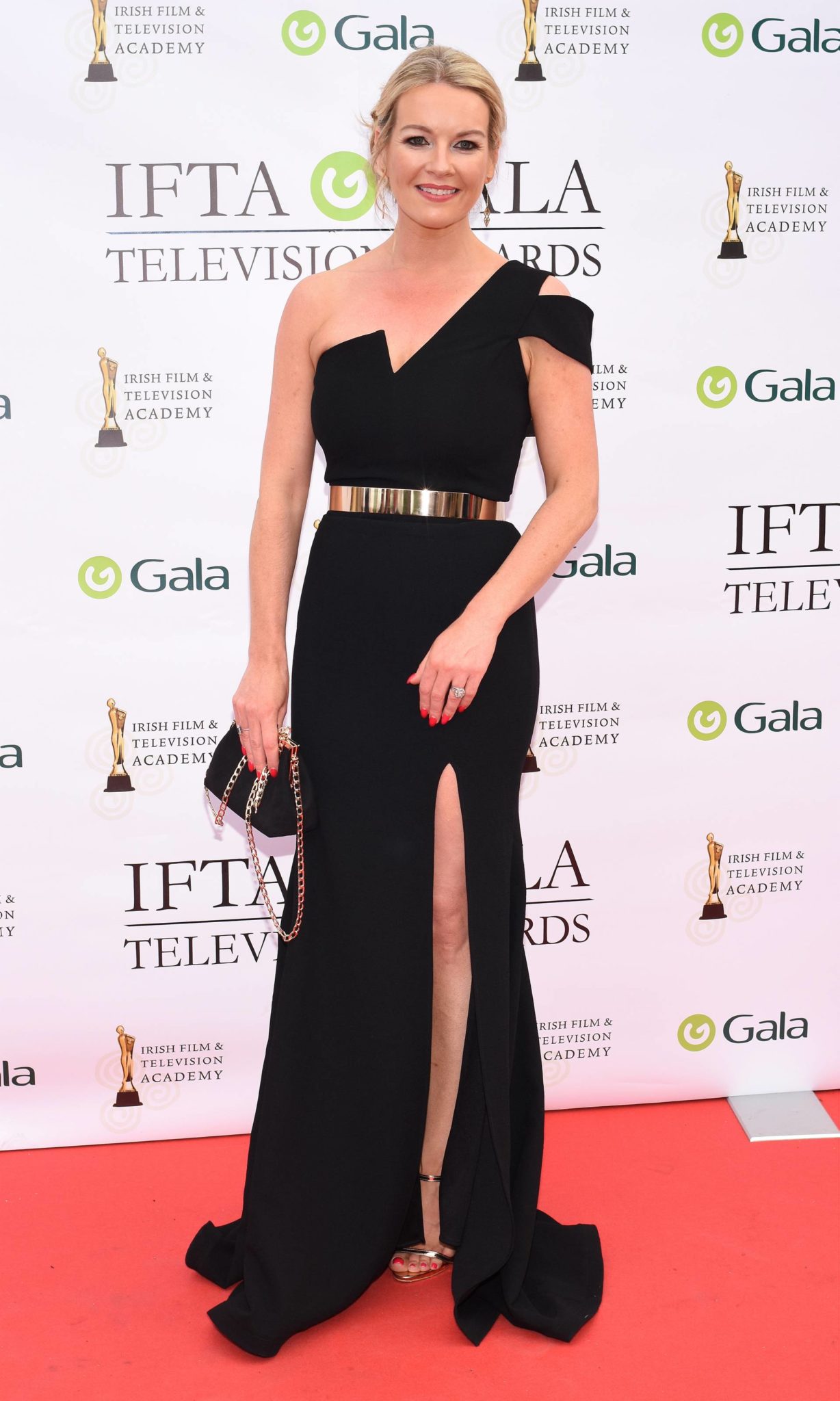 The Irish Sun has reports from an RTE insider that; "Claire intends to give 100 per cent to the Today Show."
"She will be stepping into the shoes of previous Today hosts like Pat Kenny and Sean O'Rourke."
Claire, who is currently the much praised presenter Claire Byrne Live, has said that she would love to take over the radio slot and that it would "change my life."
However she has raised concerns over what that would do to her current TV show; "That job is two hours a day, five days a week, so it would be tough and I don't know what it would mean for my TV show."
The 44 year old appears to be a strong contender for the slot, and we, like many others, would love to see a woman in the role.