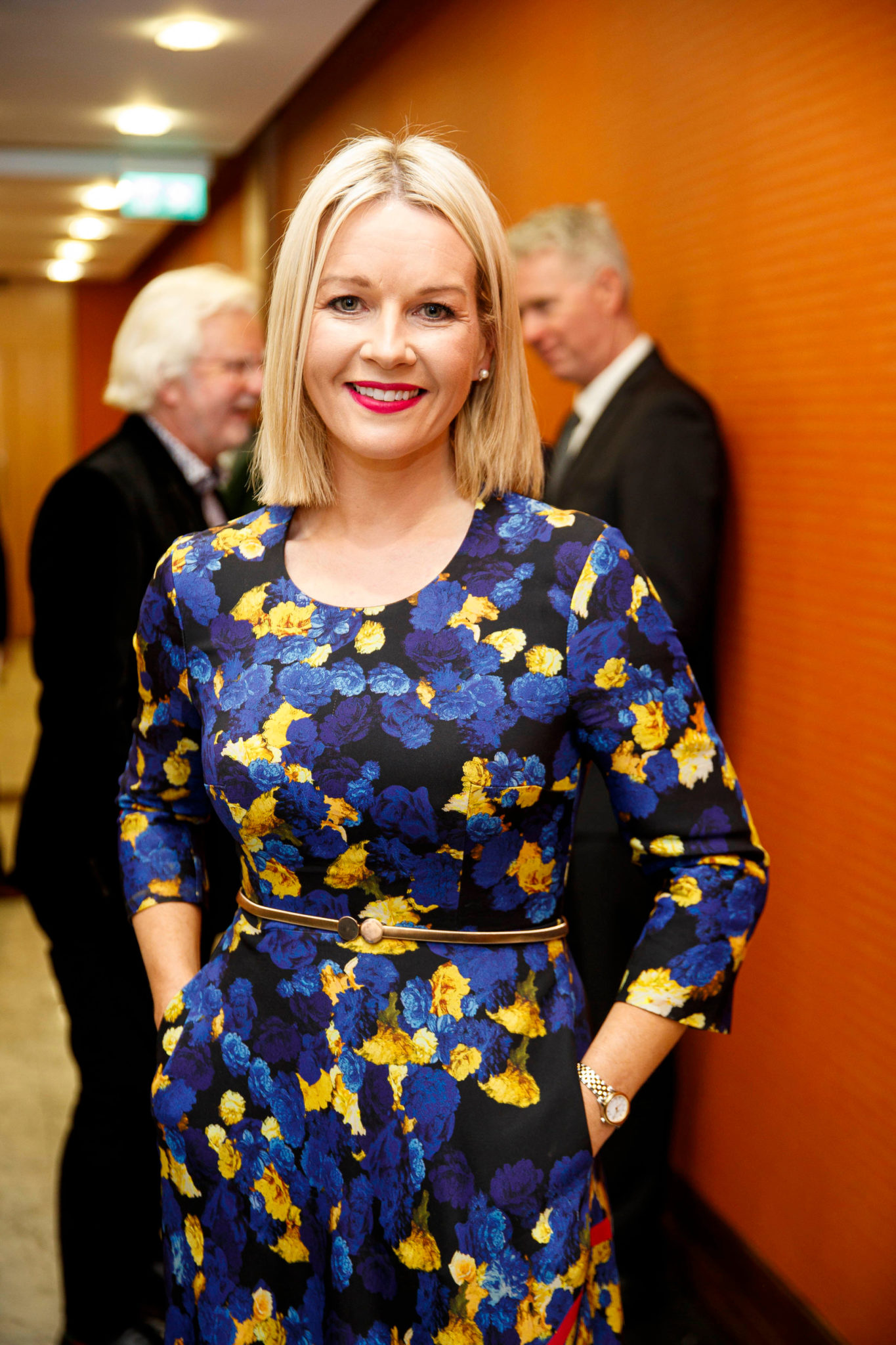 Something most working mothers suffer from is 'mammy guilt,' and it's a particularly toxic feeling. Returning to the workplace is exciting and nerve wracking for most women after maternity leave but it can leave many mothers feeling guilty at the time they spend away from their children.
It's something that RTÉ's Claire Byrne has spoken about in a recent interview with RSVP, as she said she thinks it's something most working mothers struggle with.
The RTÉ presenter has her own TV show, Claire Byrne Live as well as recently landing her own show on RTÉ Radio 1.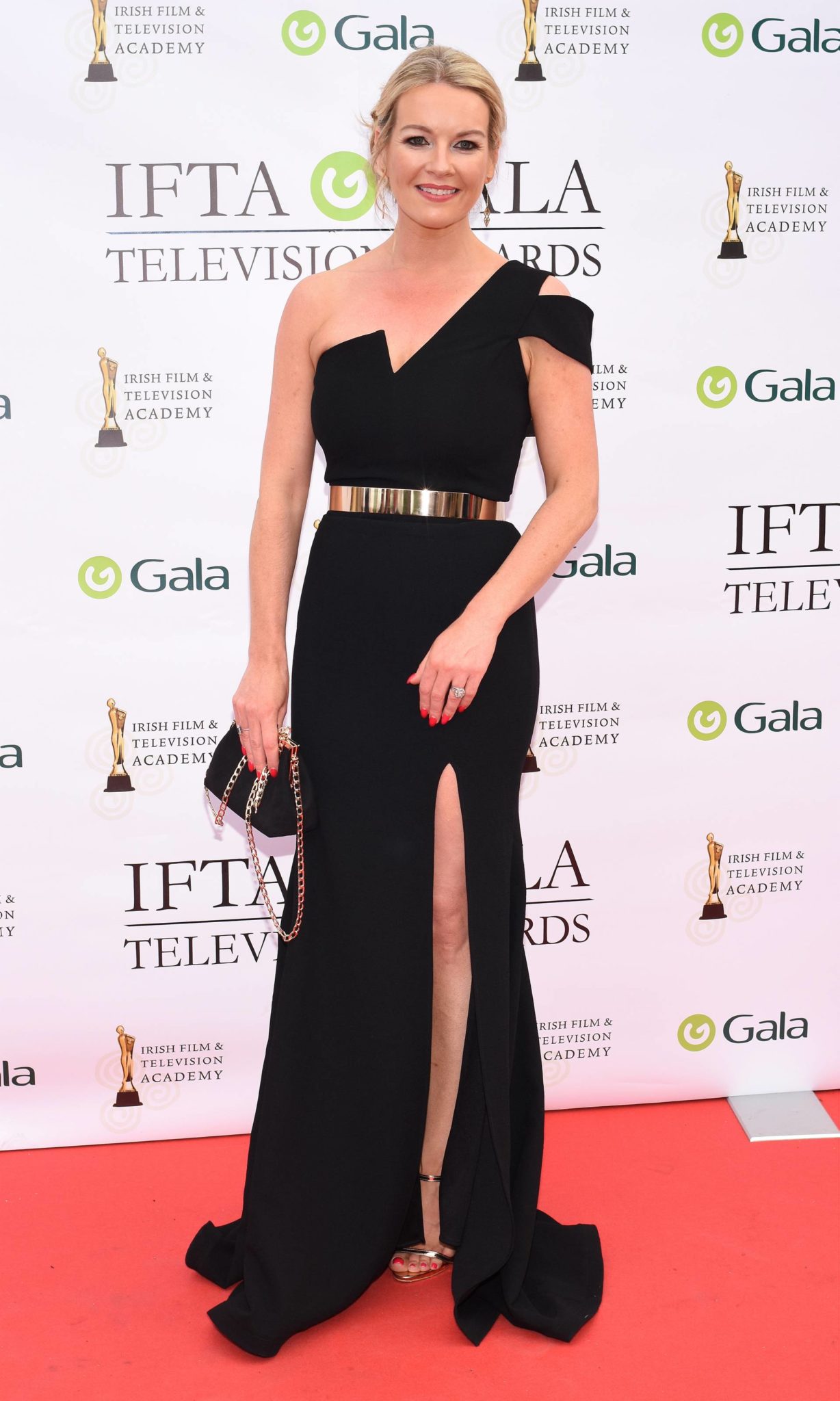 Claire Byrne has admitted she struggles with "mammy guilt", after landing her own show on RTÉ Radio 1. The 45 year old has three children with her husband Gerry Scollan, Patrick, Emma and Jane and shares; "it is really important to carve out time to be with them."
"I am constantly striving to get the balance right but it is never easy. I try to be the mammy who cooks dinner every day but I don't always succeed and sometimes we have beans and sausages – and that is okay once in a while."
"I do feel that once I cook dinner and spend time doing homework I am much more at ease. I always say that I admire stay at home mammy's because, personally, I would find that really tough."
"You never get the balance perfectly right, but you are always trying."
Another thing for the host to consider is what her children think of her career in the public eye. Claire revealed that her kids don't seem very interested or concerned with what she does!
"They are kind of used to it and they don't have a massive awareness of what I do. They don't care too much, they just care that I come home and make their dinner."
"They are not used to seeing me on TV because the show is on too late. It doesn't make any difference to them, I am just mammy and they don't care too much as long as I come home to make their dinner."