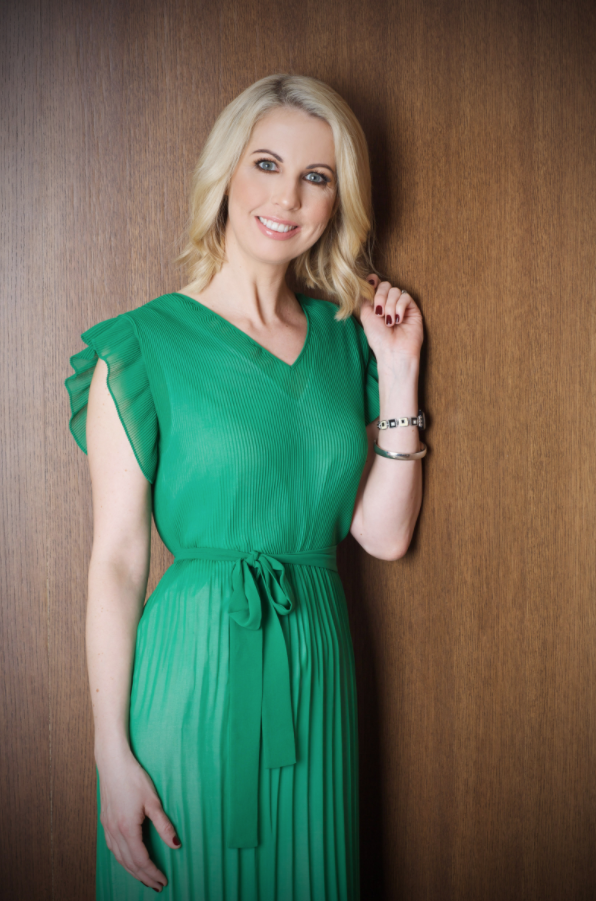 Caitriona Perry has revealed that she feels Trump has a 'very good chance' of getting a second term as president of the United States.
The RTE news anchor, who began the role in January, worked for four years as their Washington Correspondent.
While in the US she extensively covered the 2016 elections, which Trump went on to win.
The journalist also wrote a book 'In America: Tales from Trump Country' documenting his rise to power.
Speaking exclusively to VIP Magazine in our May issue, Caitriona revealed she has updated the popular book.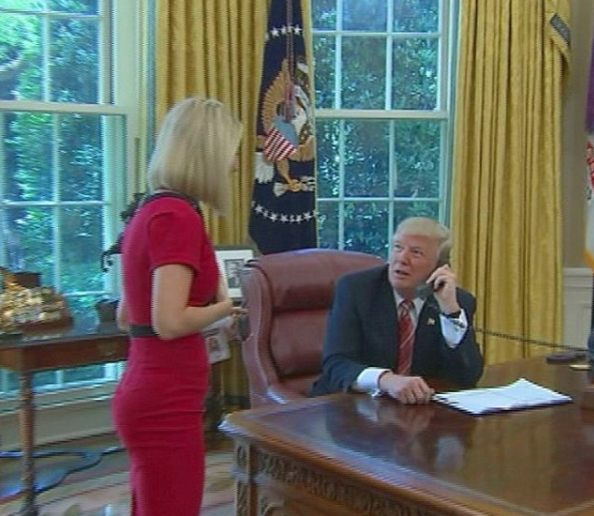 "Since I've come back to Ireland, I've written a new chapter for an updated paperback version of the book, on Trump's first year of presidency, so that's been keeping me very much in touch with my old life!"
Trump is set to rule as president until at least 2021, but will he be re-elected for a second term?
"Yes, writing the extra chapter I spoke to the people I did the first time around and they're all really happy with how he's doing and how he's delivered on his election promises and said they would vote for him again," Caitriona said.
She added: "I mean, we don't know what evidence will turn up in the Robert Mueller investigation, so I'll put that caveat in, but I think he stands a very good chance of being re-elected."
In the May issue of VIP Magazine on shelves Wednesday, Caitriona opens up about life back in Ireland, her new role, sexism, and the 'bizarre moment' Donald Trump beckoned her over during a press call.