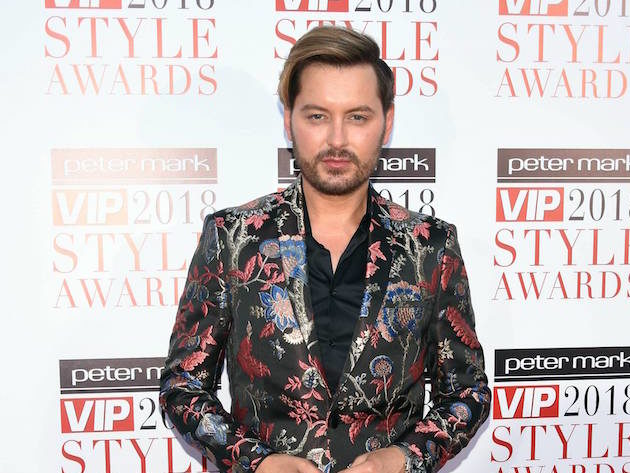 Brian Dowling rose to fame in 2001 when he won the second season of Big Brother.
He became the first Irish person in the Big Brother house as well as the first openly gay contestant. And of course, he returned for Big Brother Ultimate in 2010 where he was once again crowned the winner.
With the news that the reality show is set to return, VIP Magazine just had to find out how Brian is feeling about the return.
Speaking to us at the RTÉ Autumn Launch, Brian couldn't be happier about the series returning admitting: "If I wasn't on Big Brother in 2001, I wouldn't have anything that I had in my life, where I lived, the opportunities I had."
"I got to be an Ultimate Housemate, I hosted it for six seasons, I took over from Davina. I think it's great. I think it's the original reality show."
Of course, being a former housemate himself, Brian has high hopes for what the new series could be.
"When it comes back, I hope they get a really good host and I think it should be someone who's not done it before. It's on a new channel, it should be someone young, someone really loud and outgoing. I think it should go back to basics with it."
He reminisces about his time on the show stating: "When I was on the show in 2001, we had to keep a fire lit for 24 hours for like three days. We had to teach a dog tricks. it was so basic but it was one of the most successful seasons there's been."
We have to agree with Brian on this one!