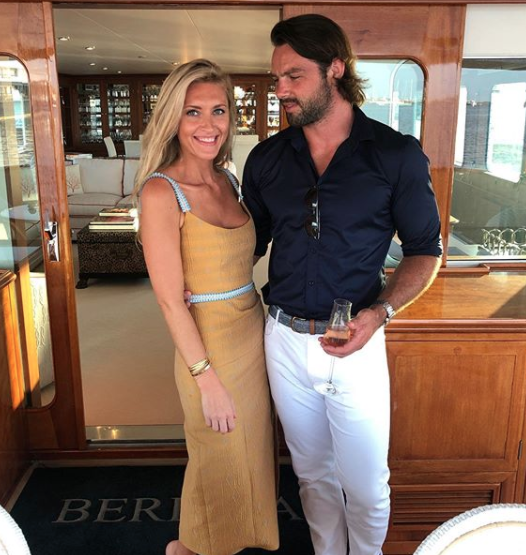 Ben Foden and his wife Jackie Belanoff Smith have welcomed a baby girl, their first child together.
Due to medical complications, their baby girl was born three weeks early as Jackie had developed Cholestatis. She was brought in to be induced, but after 24 hours of labour she wasn't dilating so they opted for a caesarean section instead.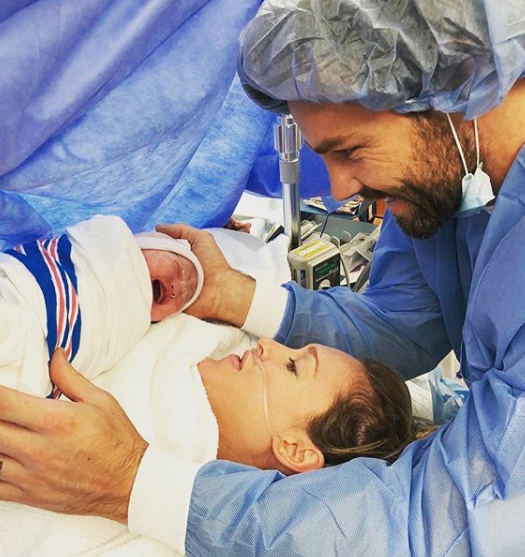 Ben, 34, shared lots of the birth on Instagram, including joking about live-streaming Jackie's labour. Although he didn't quite go this far he still shared lots of pictures and videos throughout the night.
He joked on Instagram stories; "What do people think to a Instagram live stream birth during the pandemic." The rugby star also shared videos of Jackie getting her IV drip as well as screaming in pain mid labour.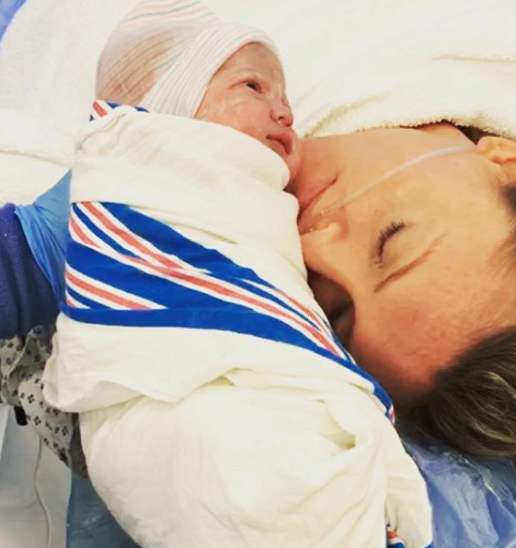 The pair both shared lots of photos and videos of the birth in an Instagram post, including the umbilical cord being cut and her opening her eyes for the first time.
Ben shared; "Farrah Abra Foden, 5/20/2020, 6 lbs 12oz, 19.5 inches, 3 weeks early, we love you."
Jackie also shared "19.5 inches of pure adorable alien old man cuteness We love you so much little one."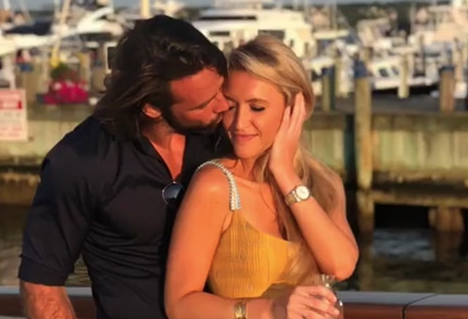 The pair had an unexpected wedding last year, after only two weeks of dating.
"I met a girl who seriously swept me off my feet and in a time of hardship showed me love, a deep devoted love. People will say we are mad or crazy or even fools, as Jackie and I had only been dating seriously for a little over 2 weeks before deciding to get married."
"But when someone like her comes into your life, why would I wait?"
Congratulations to the happy couple and their new addition to their family!