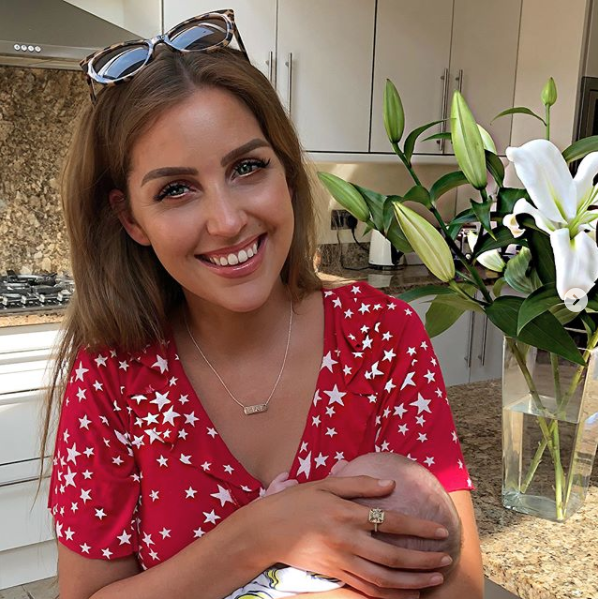 Irish makeup artist and beauty influencer Tara O'Farrell has bought a house with her husband Daniel!
The much loved beauty guru shared the exciting news on social media this weekend, giving her over 147k followers a glimpse at her new home.
Tara and her husband welcomed their first child, baby Gene last year, and she has revealed how excited she is to make memories in the new place.
"Today we got the keys to our forever home!" Tara captioned the snap on Instagram.
"It's taken us a long time to get here but we did it. "We just brought Gene inside for the first time, Feeling very emotional right now and excited to make a lifetime of special memories here.
"We have bought our forever home and we finally got the keys today. It's been a journey with plenty of tears, not just today but for the past few months."
"We have been looking since I got pregnant. We have been in love with plenty of houses and things fell through, we were outbid, we were sale agreed and things didn't go ahead, so it's been a long road to finally get a house we can call our own."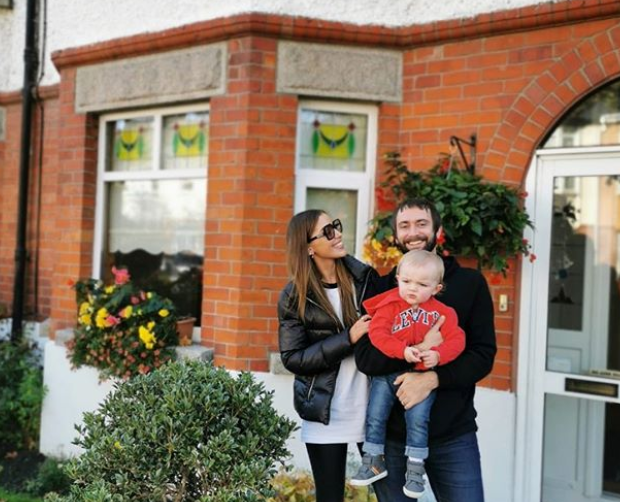 "I can now say that all those things happened for a reason because they led us to this house,"
"It's perfect for us, we didn't want a new house we wanted a period home and that is what we got. There is lots of work to do, it's a project that were both very excited about, we're going to make it so cool."
"The house still has some of it's original features which we love, we're going to have exposed brick, exposed steel beams, it's going to be totally our style."
"I've absolutely no idea how anything works when it comes to building – we're going to be knocking down the back wall and doing an extension  and I've no idea… I'm going to be on the interiors."
Huge congratulations to the happy couple!