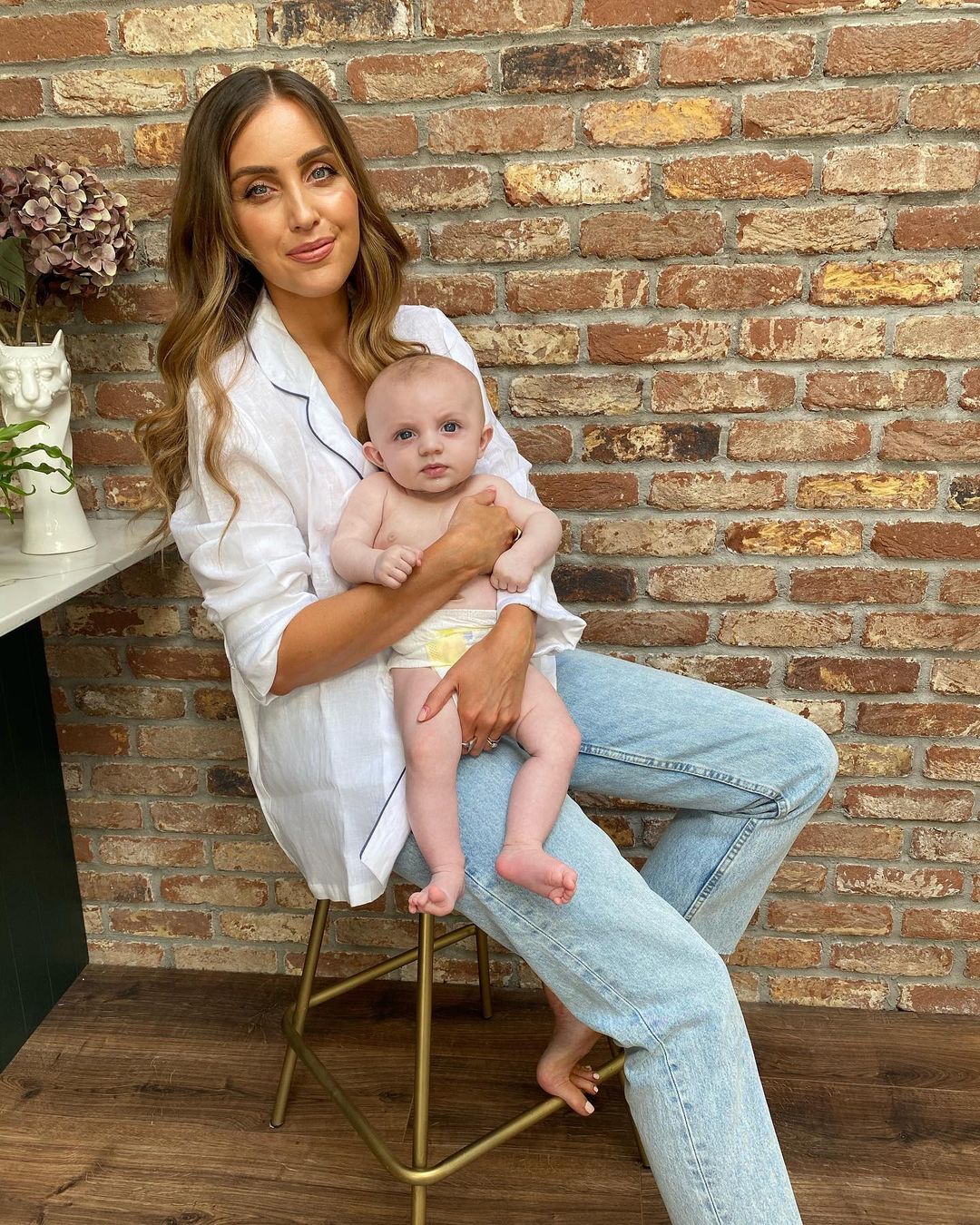 This week Tara O'Farrell opened up about the possibility of baby number three. The influencer and MUA was doing running a Q&A on her Instagram page when a follower asked; "When is no3 coming?"
Tara responded by saying that it was a question that came in frequently for her; "I get asked this a lot. I got asked it a lot after I had Gene also."
Continuing she shared; "I am so lucky to have these two healthy boys. I needed help to get pregnant on Jools so I'm just so grateful for what I have."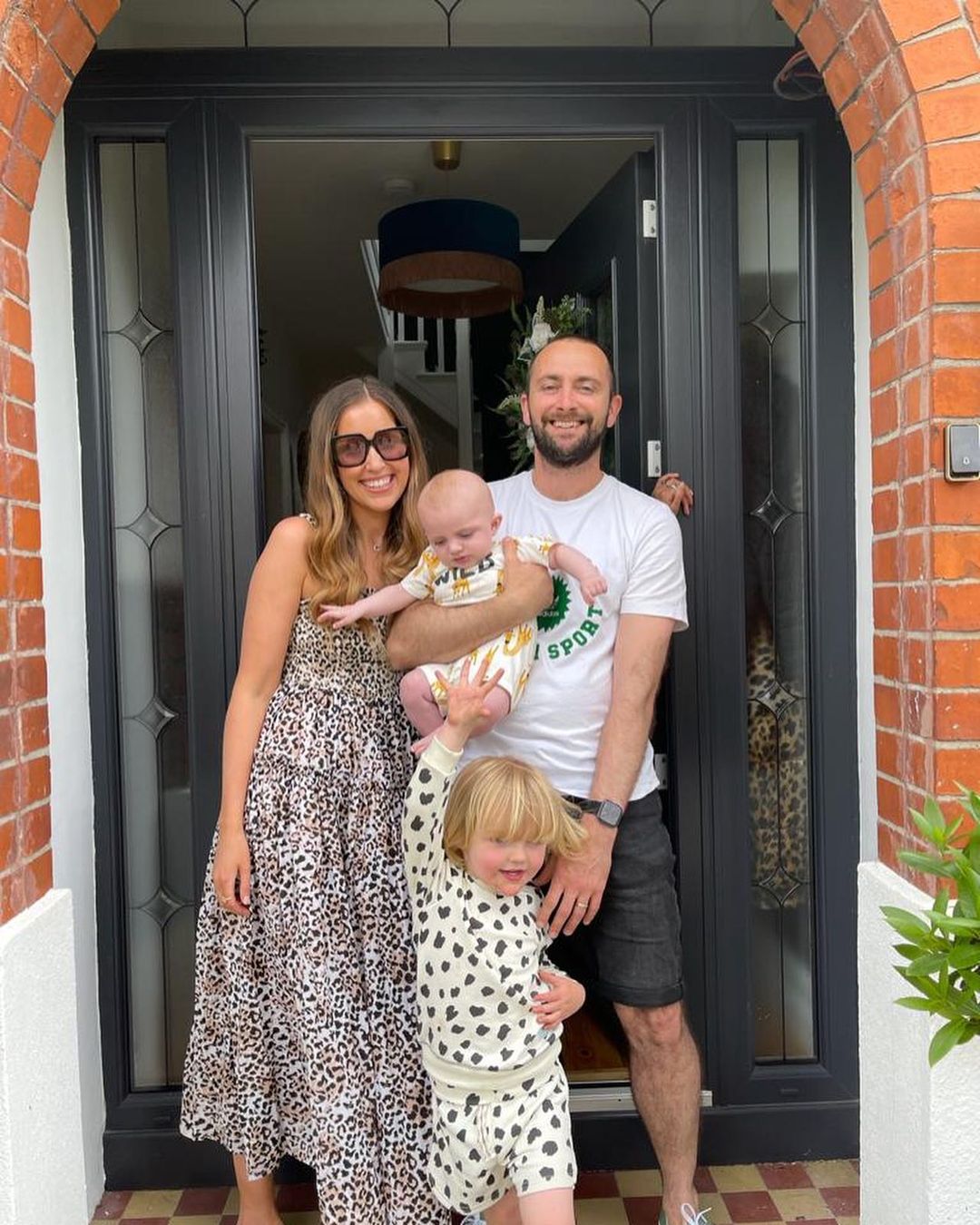 The professional make-up artist and her husband, Daniel welcomed their second child into the world in February of this year. The pair are already parents to Gene and had a second boy, who they called Jools.
Continuing with the Q&A another follower asked her how she was finding life with two kids, and if she was super busy!
She replied; "It is absolutely mental, like mad! I have tried to prioritise havibg an hour to myself in the evening when I get the boys to bed."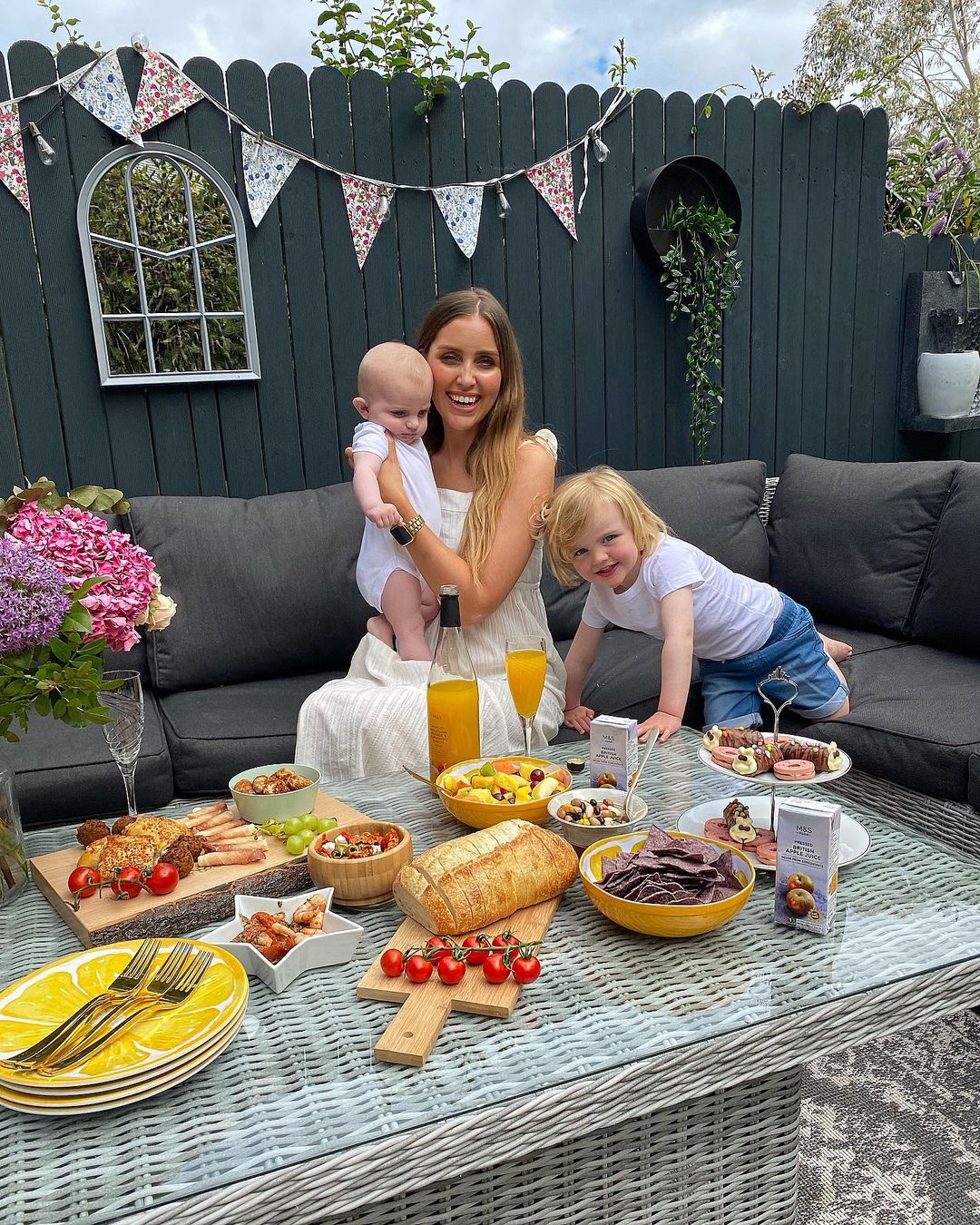 Tara also hinted that she has some exciting news on the way, as she revealed she's working on a business venture at the moment.
She shared; "Work is busy too and I have started a new business venture so I am working so much on that at the moment when I get a spare second in the day."