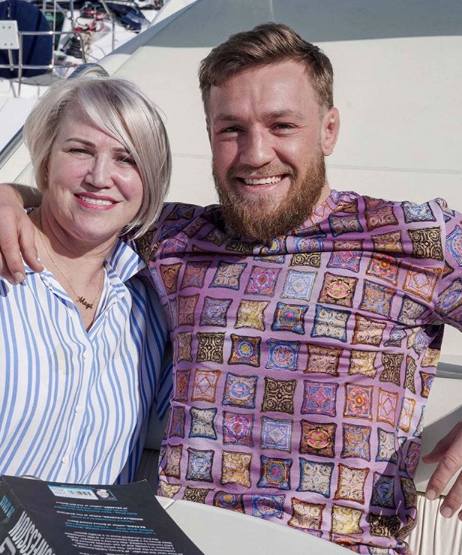 Conor McGregor's mother Margaret has shared a tribute to her son following the shocking scenes at UFC 229 last night.
The fight, which ended in a defeat for the Dubliner, resulted in violent scenes as both McGregor and his opponent Khabib involved in altercations with members of the audience.
After the fight, Conor's family left the arena privately, and made no statement to the press.
Now, the 30-year-old's mother Margaret has broken her silence and shared a tribute to her son, as well as a warning to fans outside the stadium.
"My family, proud of you Conor. Next time," she captioned the sweet family shot.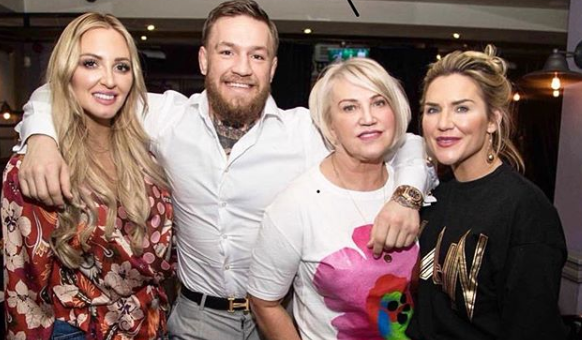 "Be safe out there everyone on all sides. Remember it's a sport. Great athletes, angry fans."
Following the scenes in the T Mobile stadium, Conor has also broken his silence, sending an encouraging message to his millions of supporters.
Did you see the fight?!