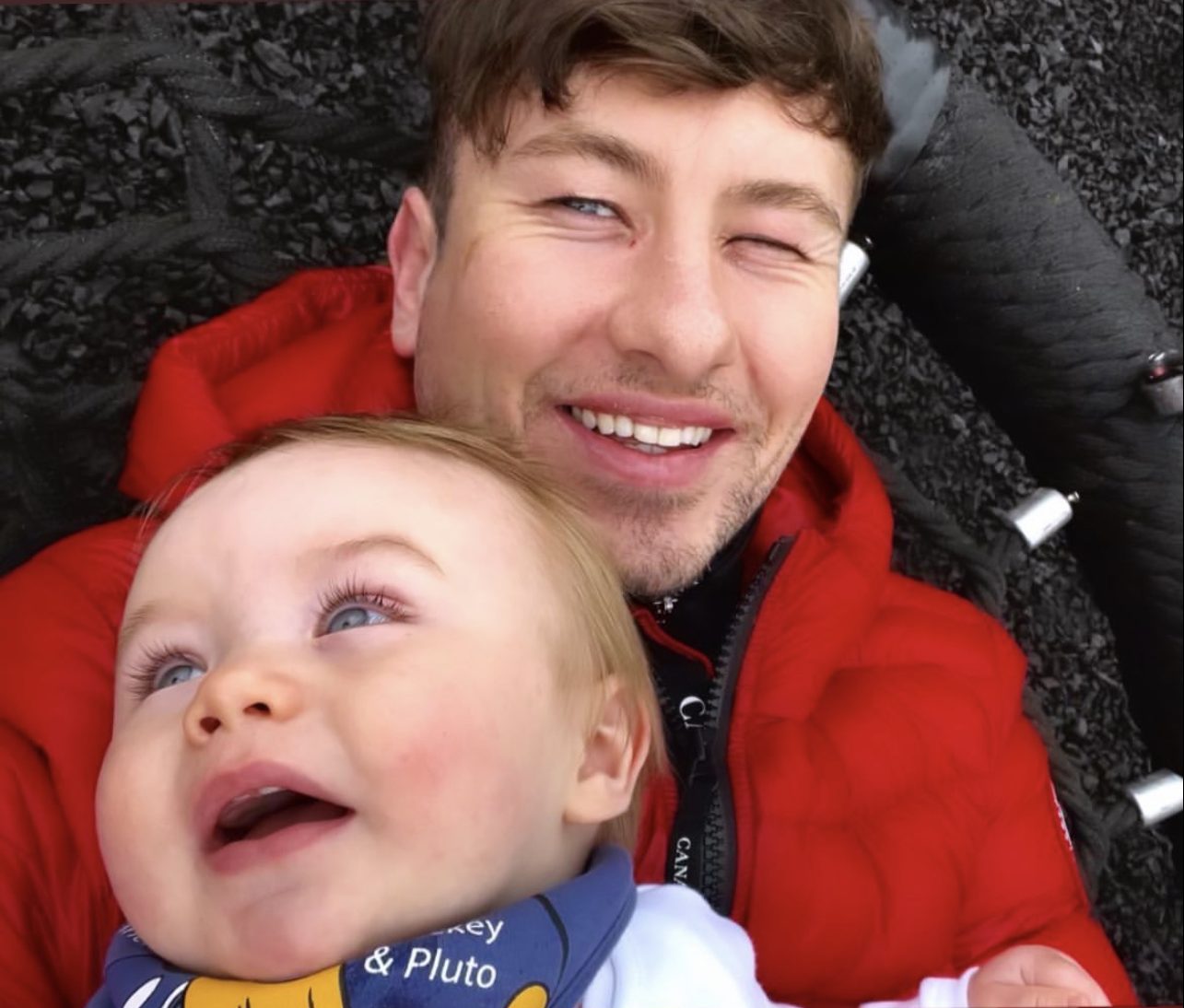 Barry Keoghan is the proudest father.
Although he's busy working on movies seemingly back to back this summer, he always makes sure that he has time for his baby boy.
Barry welcomed his son Brando with his partner Alyson last August.
Barry was over the moon to become a father to his little boy announcing the news in a subtle way, sharing the sweet gift, fashion brand, Gucci sent himself and Alyson.
Since becoming a father, Barry has shared sweet glimpses into how Brando is getting on.
And now that he's almost a year old, he has plenty of personality.
Barry shared a picture of his little one on a white sand beach soaking up the sun.
He captioned the snap: "M'boy."
The actor then shared a gorgeous video of the two in bed together with Brando showing off his vocal range by making noises at the camera.
It is clear that Barry is the proudest father, from sharing his name in his Instagram bio down to dedicating his BAFTA for his role in The Banshees Of Inisherin to his son back in February.
"Ireland, Brando, this is for my son as well, Brando. For my mother, and also for the kids that are dreaming to be something from the area where I came from. This is for you."