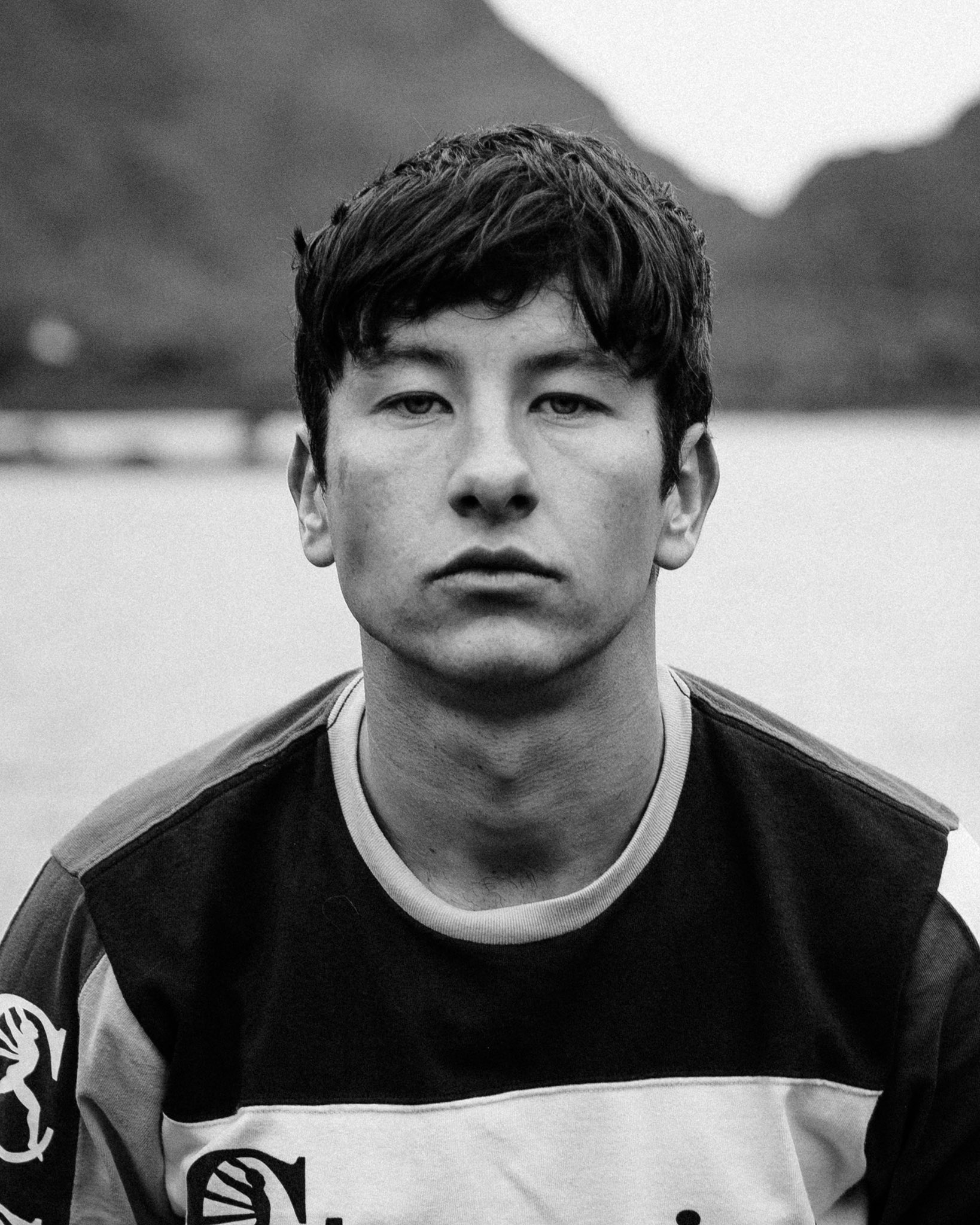 Congratulations are in order for Barry Keoghan and his partner Alyson Sandro.
The couple welcomed their first child together after keeping the news extremely private.
Barry was over the moon to become a father to his little boy announcing the news in a subtle way, sharing the sweet gift, fashion brand, Gucci sent himself and Alyson.
The Gucci team sent them a beautiful bouquet of flowers, with a card reading: "Dear Barry and Alyson, Wishing you both a huge congratulations on the birth of your newborn baby! From all your friends at Gucci xx."
The Batman actor first confirmed that he was set to become a parent as he celebrated his first Father's Day earlier this year.
The 29-year-old gushed about his "first Father's Day" as he tucked into a breakfast roll with a card that showed pictures of an ultrasound and shots of him and his partner, Alyson Sandro.
The couple was first linked in February 2021 before making things red carpet official in October.
Fans were convinced that Barry and Alyson were expecting after the Eternals actor posted pictures of what appeared to be a gender reveal party earlier this year.
"I don't know why other people have their opinions. We are happy here," he wrote at the time.
He finally confirmed the rumours to be true after he posted a photo of a box of Cadbury's chocolate with the words "World's Number 1 Daddy" along with a mug saying "The Daddy of all Daddies".
We can't wait to see all the glamorous adventures of Baby Keoghan!