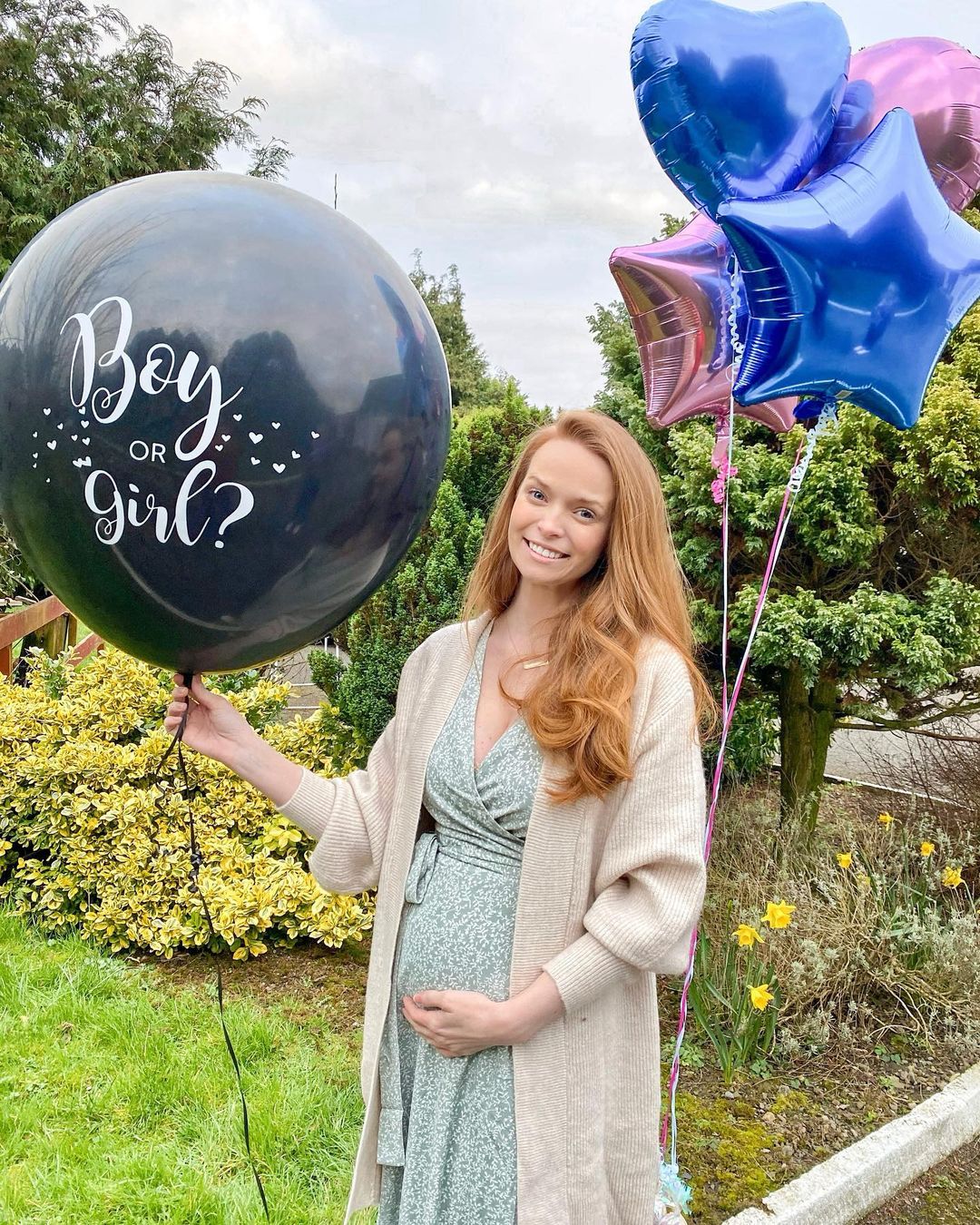 Aoife Walsh has shared what she's having in a sweet gender reveal this weekend. The influencer is expecting her first child with fiancé Gary and has been sharing updates along the way.
Just recently she posted to Instagram an update after an appointment sharing that she couldn't be prouder of how her baby is doing, as she shared a picture of the scan.
Following the checkup, which revealed everything is going perfectly, the model beamed with pride as she showed off the adorable snaps; "Proud mammy alert! Had my big scan and bubs is doing so well."
"I couldn't be prouder how well he/she is doing… so strong. Bubs also stuck out their tongue out and all! The big scan can be nerve racking but we got this."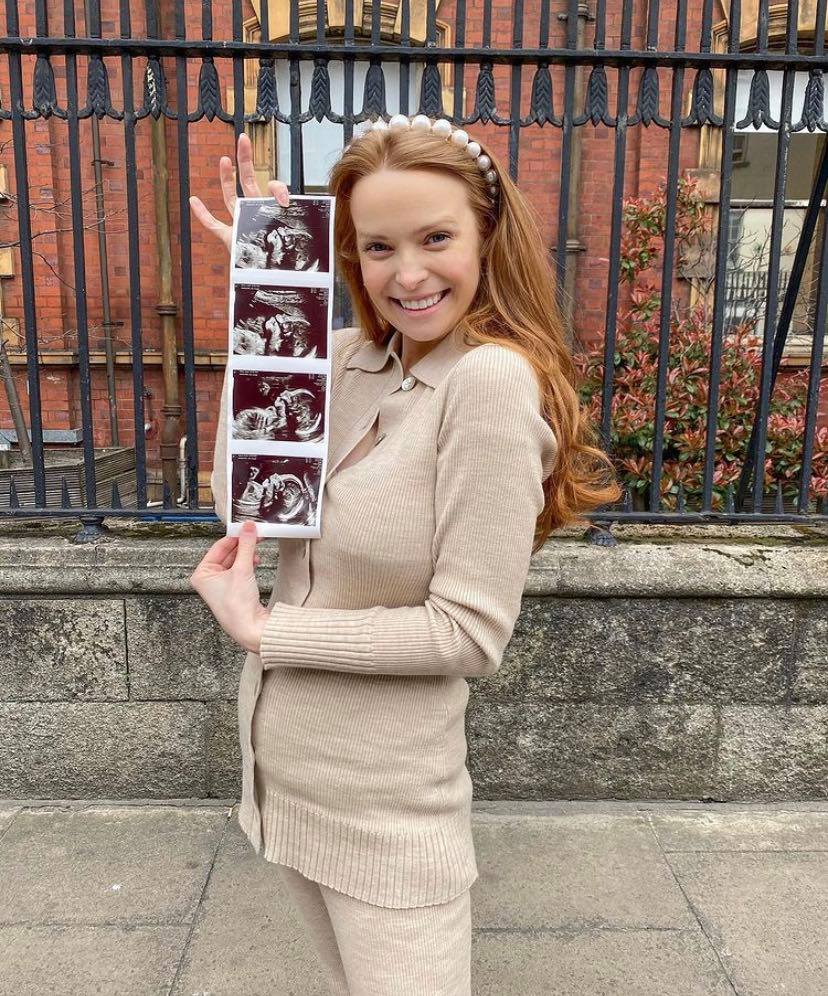 Now the popular influencer has revealed the gender of her bundle of joy in the sweetest way.
Sharing a video today of her at home with her family, Aoife popped a big balloon revealing she's having a baby girl!
Posting to Instagram she shared her surprise as she was convinced she was having a boy; "I was so so shocked!! I thought It was going to be the complete opposite!!"
View this post on Instagram
Aoife announced her pregnancy joy at the beginning of this month, revealing she can't wait to hold the tiny tot in her arms.
"A special little secret I've been minding these past few months…. surprise," she said.
"I'm expecting a precious little baby in July and feeling so grateful for the journey ahead."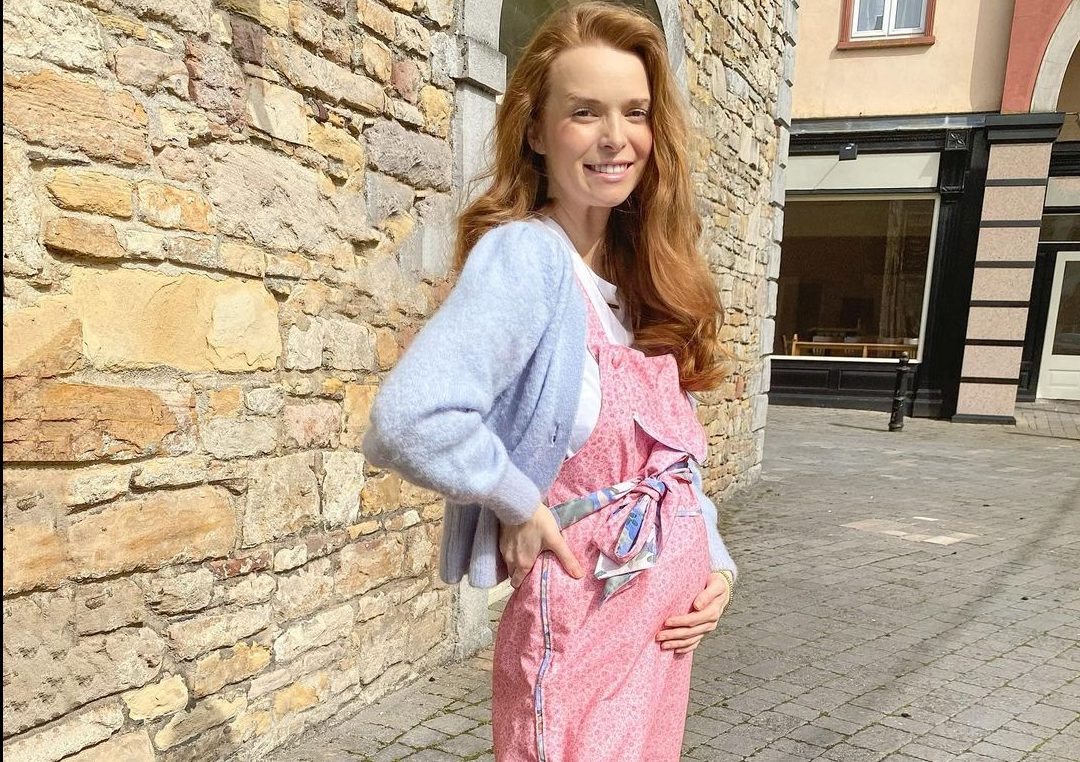 This is the first child for Aoife and her fiancé Gary, who were due to get married last year until the Covid-19 pandemic forced them to postpone their big day.