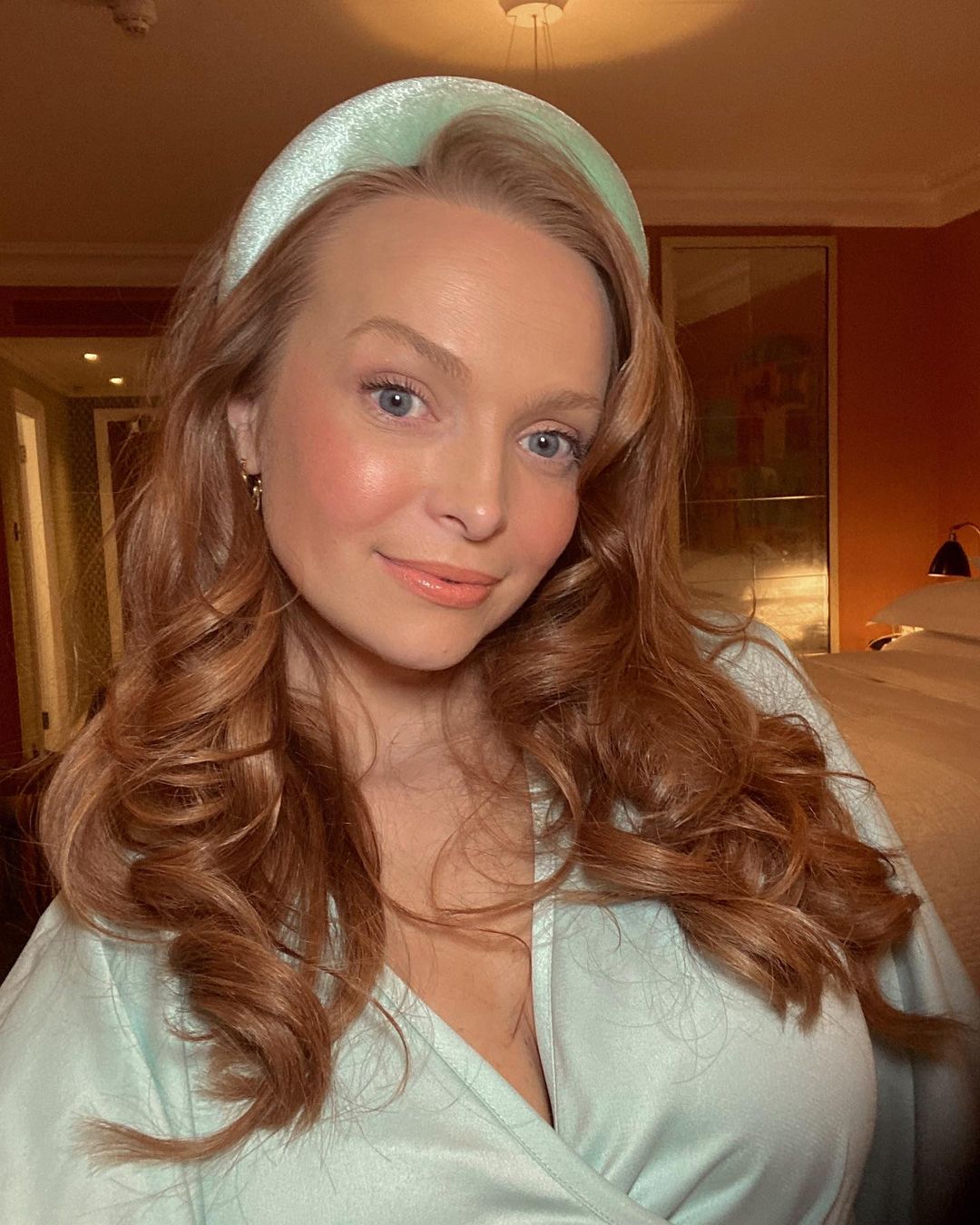 Aoife Walsh announced back in June that she had purchased her very first home.
She mentioned she couldn't wait to get started on the renovations, and it seems that's true as she shared an update with her followers yesterday on her progress.
The Tipperary native took to her stories to reveal she had laid the floors down in the attic which she decided to convert first. It looks like it'll be a great space once it's completed thanks to some stunning high wooden beams and vaulted ceilings.
While there is now a floor in the attic it seems there's still quite a way to go as Aoife revealed: "Floor is down & next job is to put up walls to create a whole new room up here."
The mum of one revelled in her delight at her brand new home, especially at the fact the vaulted ceiling means she can comfortably stand in the attic room.
Aoife revealed she's hoping to use the space for storage as well as a work space.
She said: "Hoping to have this space for lots of storage & some shooting space for reels etc."
View this post on Instagram
Aoife announced early last month on Instagram that she had bought her first house. She took to Instagram posting a photo sitting in front of the house alongside her almost two-year-old daughter Penelope.
She captioned the post: "Me & my little forever roomie 🥰 so so excited & really proud to have bought my first home 🏡 here's to the next chapter ❤️."
We can't wait to see what else she does with the place!