We have been dreaming about the day that Anne Doyle would write a book.
The iconic broadcaster will be releasing her debut book this year.
And what could it be about?
Politics? A memoir, perhaps? How to maintain a sleek, platinum bob?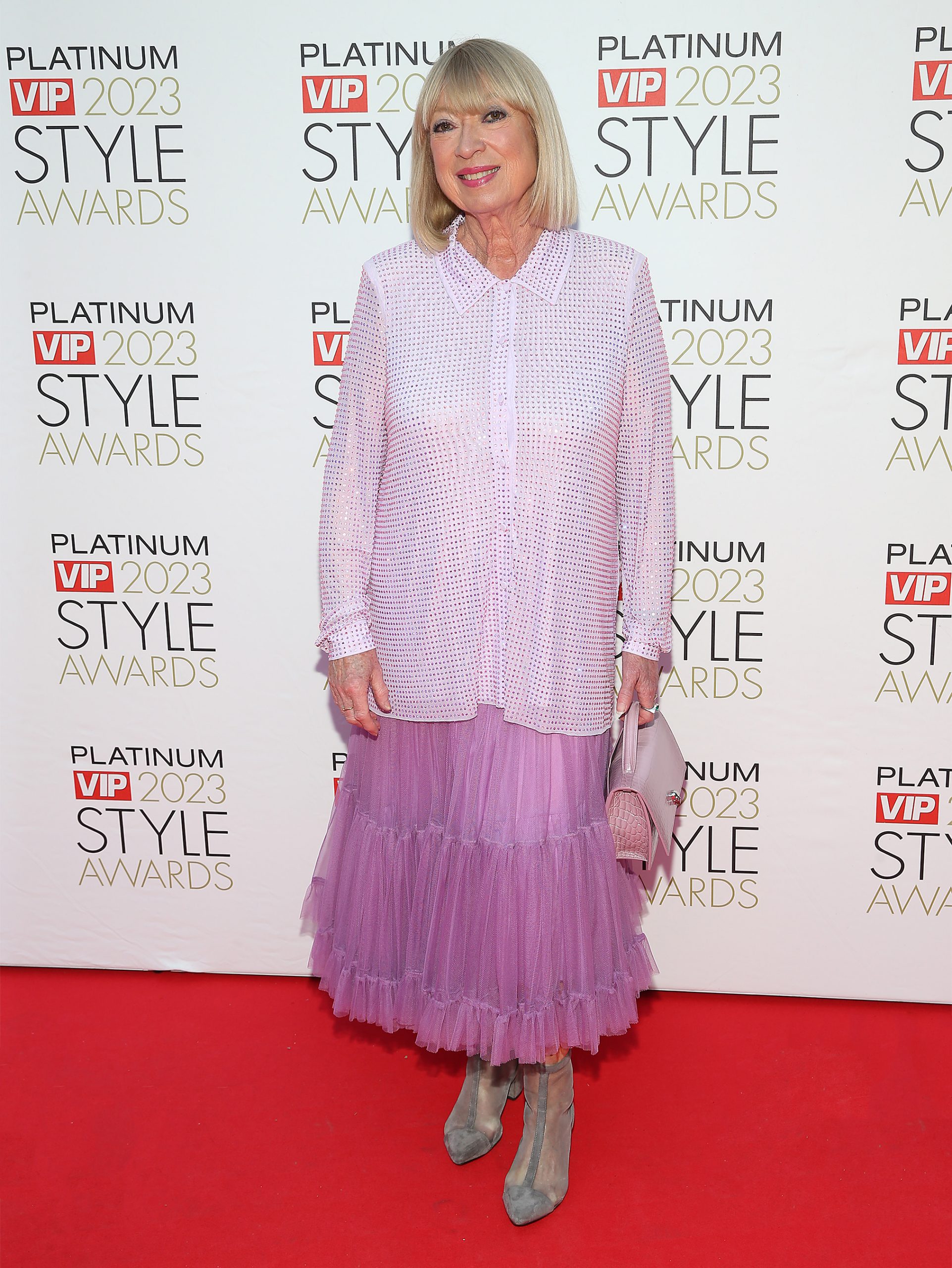 Well, no, none of the above.
Anne Doyle has written a collection of ghost stories that is set to come out in September!
The blurb for the book entitled Anne Doyle presents Tales of the Otherworld reads: "Anne Doyle has a dark side: an affinity for the ghoulish, unexplainable and supernatural.
"Reincarnated as the mistress of macabre, Ireland's best-loved newsreader delights in presenting Tales of the Otherworld, a fabulously frightful anthology of Irish ghost stories that have thrilled, unnerved and, for better or worse, stayed with her over the years. Discover the very best of Irish ghost writing, from national treasures such as W.B. Yeats and Bram Stoker to contemporary work from Deirdre Sullivan and Roisín O'Donnell, each accompanied by charming, witty commentary from Anne herself.
"Reading this collection is like having an ice cube plucked straight from Anne's vodka soda and dropped down the back of your neck."
Oh my!
Speaking about the book, Anne says: "Ghosts have always been a part of my life…I hope the stories selected here give you an enjoyable shiver, a certain thrill. And, just occasionally, on a dark night, maybe they'll cause you to glance over your shoulder."
Anne Doyle presents Tales of the Otherworld hits shelves on September 28th