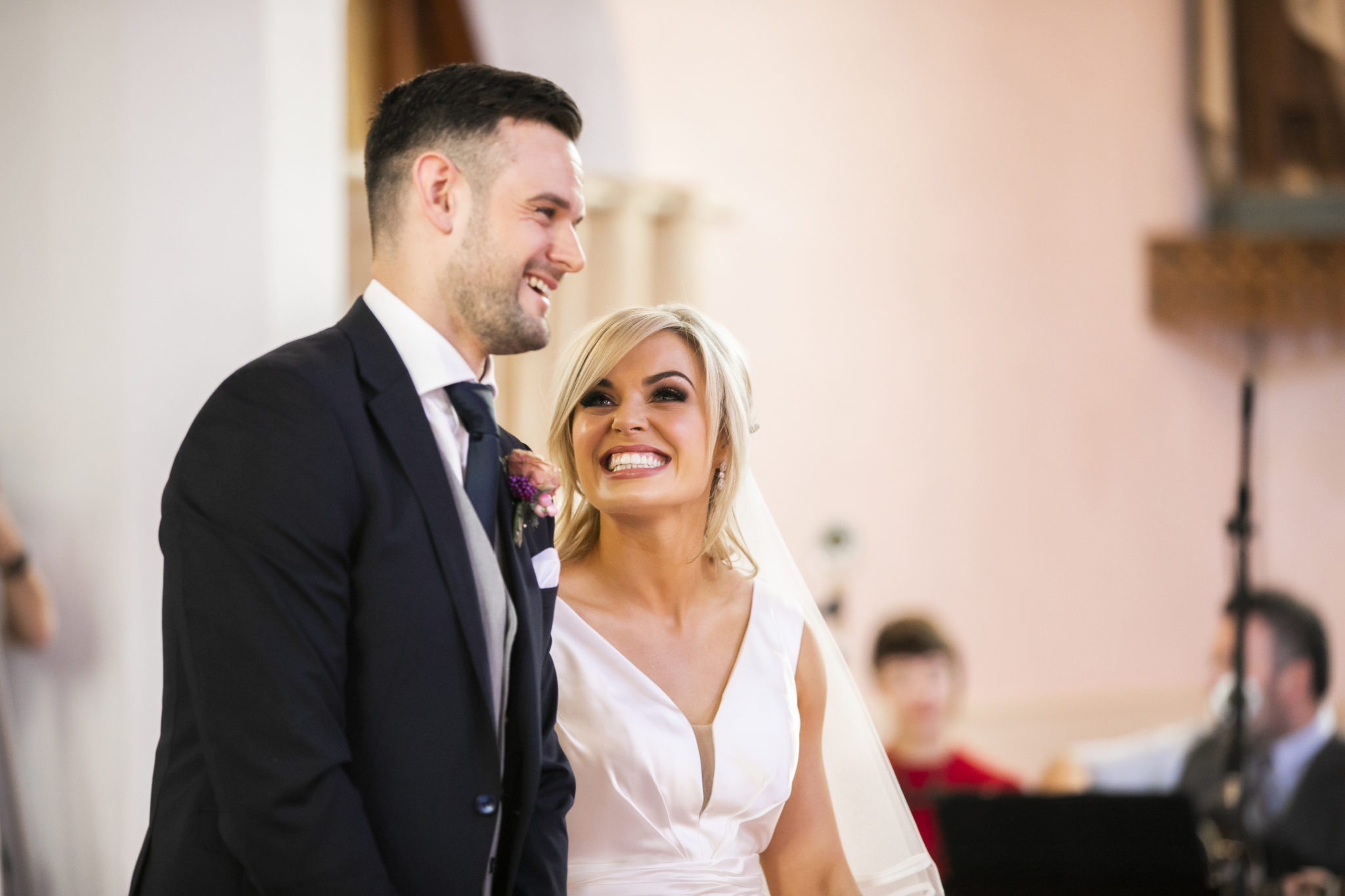 Anna Geary has shared a number of beautiful wedding snaps, as she recalls her big day.
The sports star married her long-term love Kevin Sexton nine months ago, but admits "it feels like only yesterday."
Surrounded by 140 of their closest friends and family, the happy couple tied the knot during a romantic ceremony in Killeagh Church. 
View this post on Instagram
Speaking to VIP Magazine, Anna said, "For me, it was important that I got married in a church.
"I'm a practising catholic. I would have a strong faith and I would pray, so how we went about the mass was very important.
"Kev's mum and mine would be mass-goers. It makes a difference to the whole ceremony and the day, if you take people into consideration."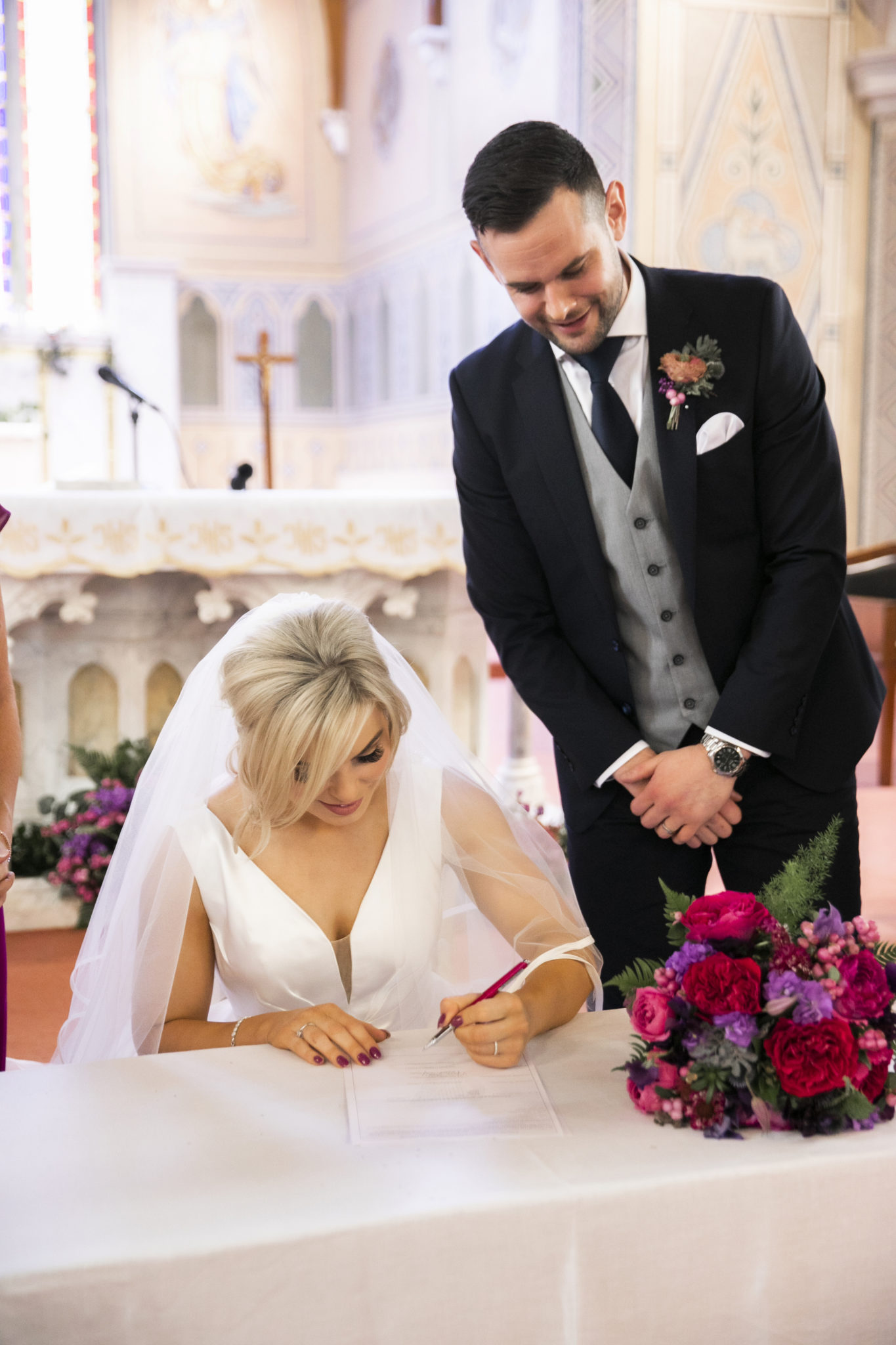 Following the ceremony, everyone retired to the Castlemartyr Hotel for a lavish reception. The group partied the night away, to music by The Seducers.
"I was really nervous about people having a good time, and of them, people who I thought would never dance, wouldn't leave the dancefloor," she laughed.
VIP joined Anna for her big day, and you can check out all the exclusive pics and full interview here.