View this post on Instagram
Congratulations are in order for Aimee Connolly.
The beauty entrepreneur shared her good news as she soaked up the sun in Mexico with her beau, John Greene.
Posting pictures of them beaming at the camera with her stunning ring in shot, she wrote, "Last night while waiting on the sunset in Holbox, I said yes."
Our hearts!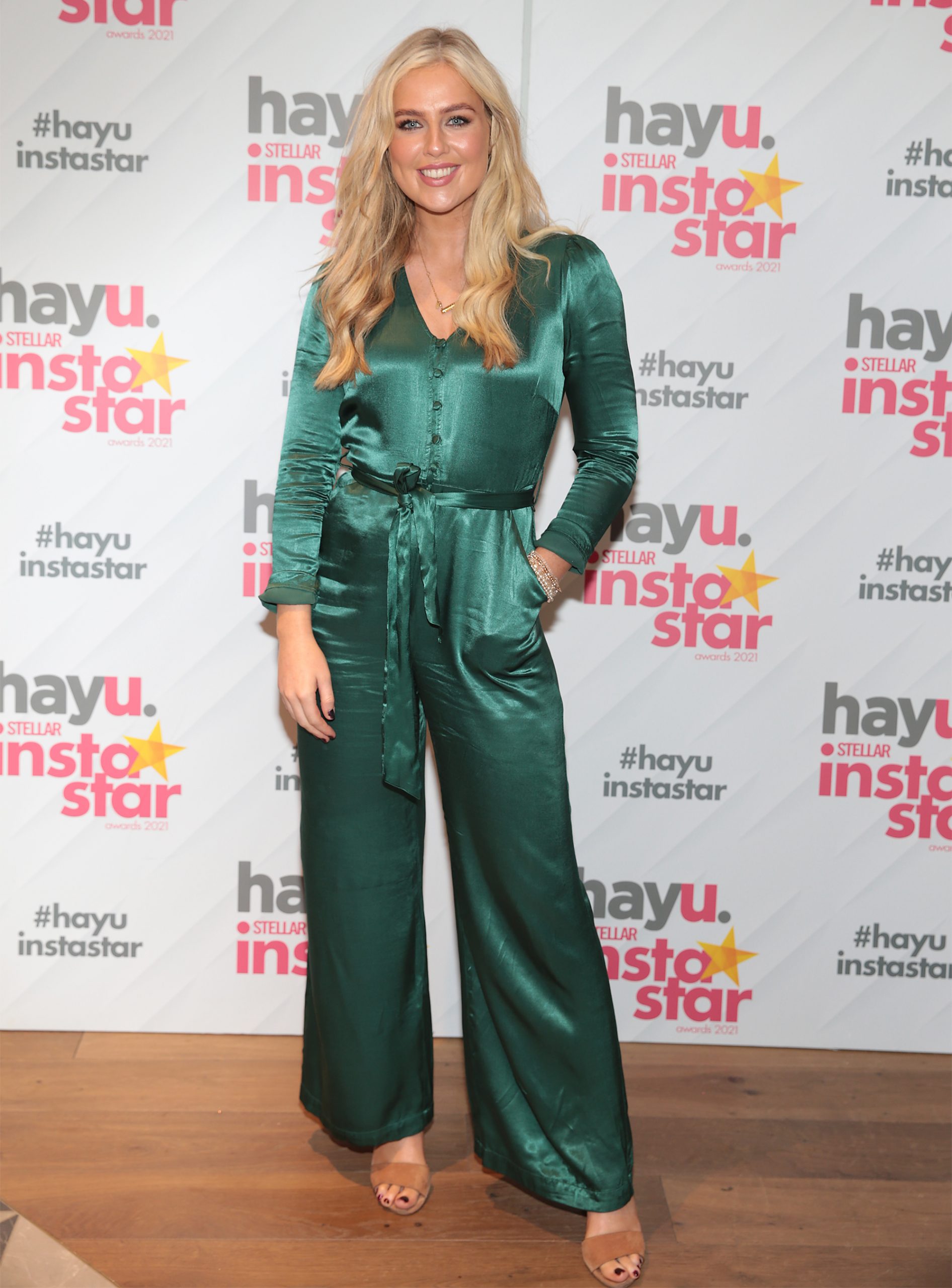 The pair, who have been through thick and thin together, were immediately inundated with congratulatory messages from pals.
"Oh my god @aimeeconnolly_com congratsssss," Roz Purcell was among the first to comment.
"Awh Aimee!!! I'm thrilled for you gorgeous girl," Caroline Foran wrote.
"Ahh Aimee! Huge congratulations to you and John!!! This is fab!" Muireann O'Connell enthused.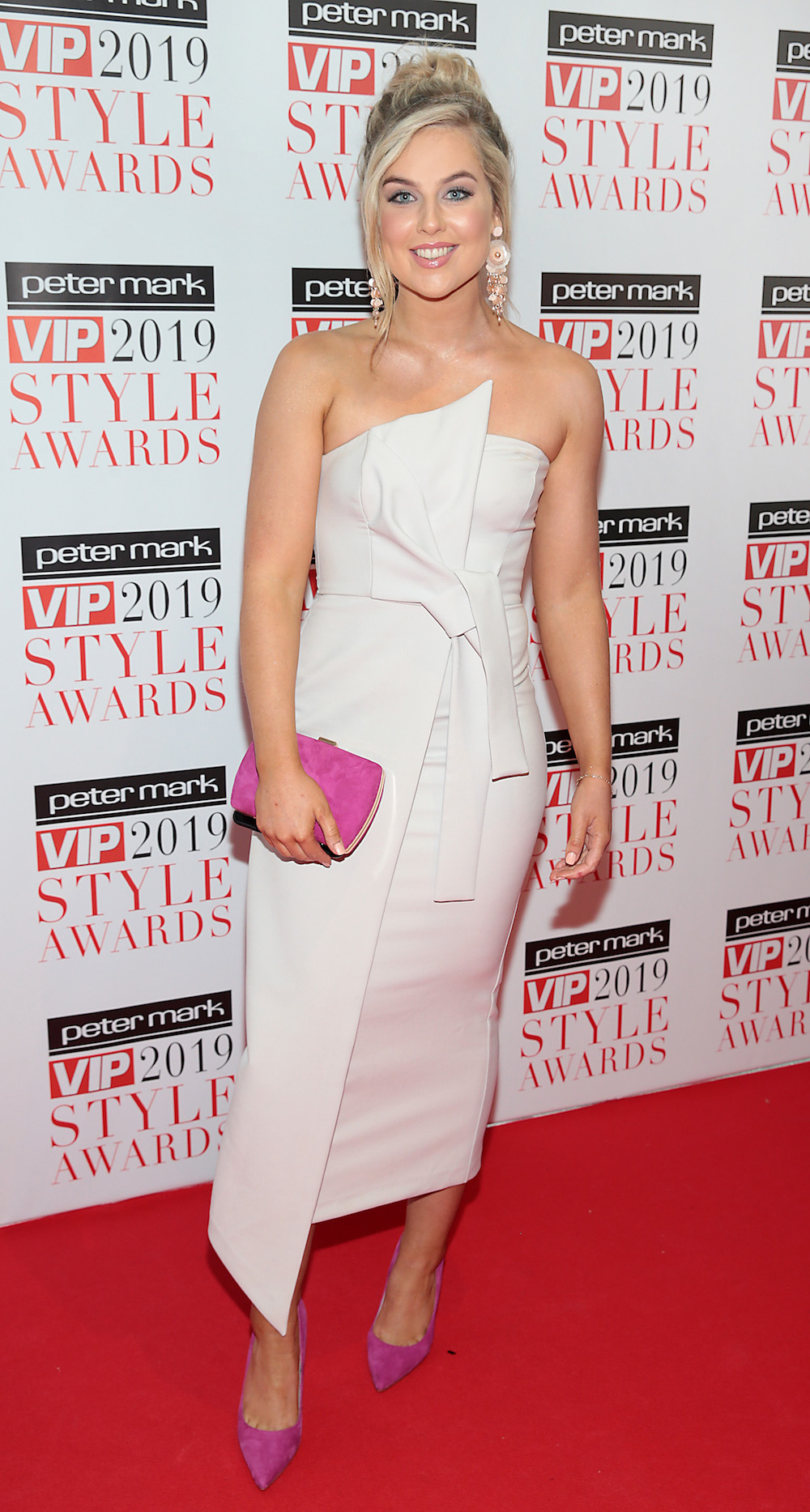 While Bonnie Ryan wrote, "Aw amazing congrats love."
Aimee previously told VIP Magazine how they met and it was long before Sculpted by Aimee was around.
"I met him in my final year of college…so he's actually been there for the whole journey. I think it is so important when you work for yourself and take these risks that you're with someone who believes in what you're doing and believes in what you're capable of."
"It means you never meet that barrier of "Oh, do you think that's a good idea?" It's literally just "Yep if you believe in it, let's go for it." That's been so important as well."
Congratulations Aimee and John!