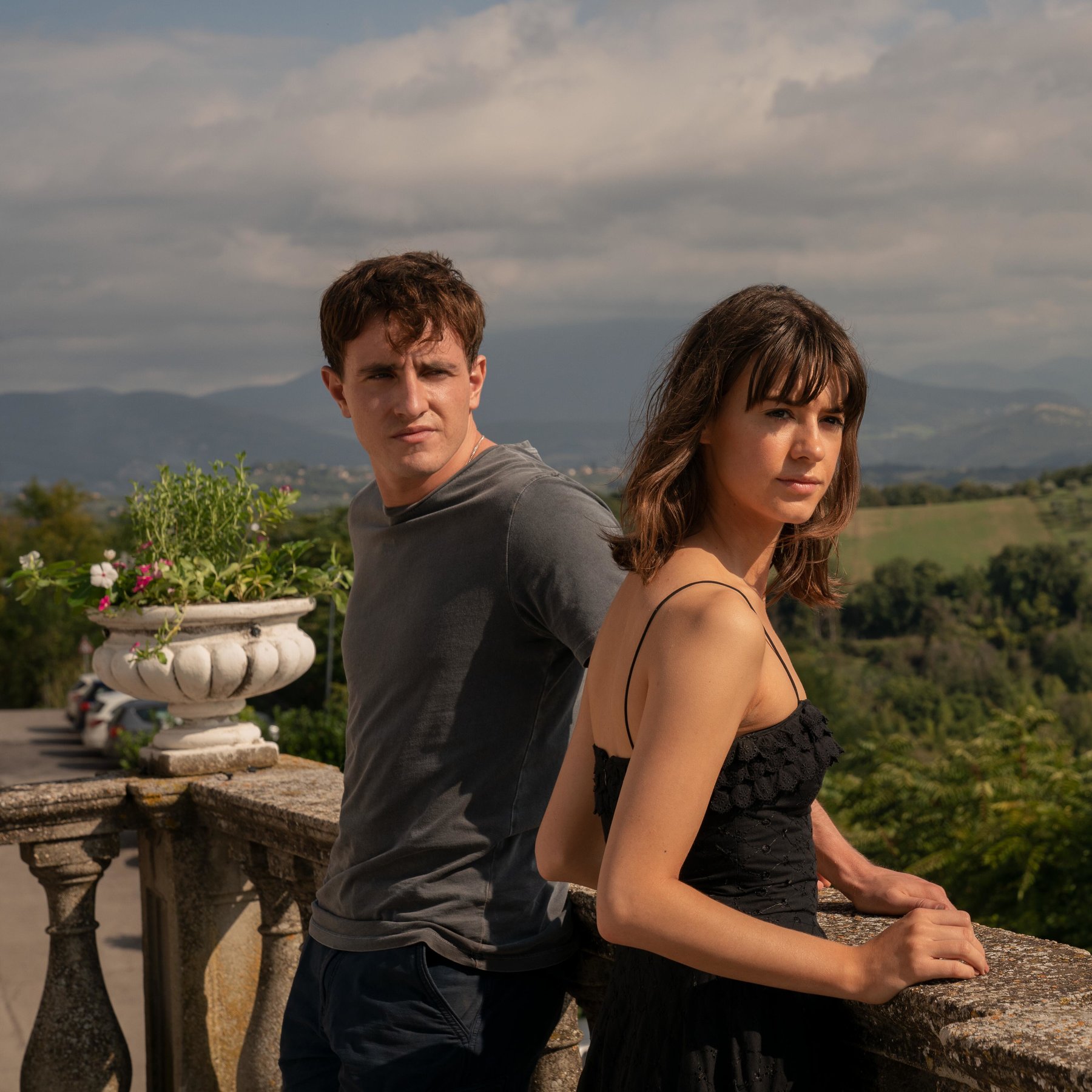 Weeks after the last episode of the hit tv show Normal People aired, it's still the main focus of many conversations.
Normal People flung Paul Mescal and Daisy Edgar-Jones into celebrities overnight, but since then, they've both shown that the fame really hasn't gone to their heads. Now, both Paul and Daisy will be making another appearance for charity, on RTÉ's Comic Relief this week as part of a Normal People special.
Comic Relief's co-founder, director Richard Curtis, has said that RTÉ Does Comic Relief will feature plenty of famous faces, from actors to comedians, all doing their part for Comic Relief.
Speaking to RTÉ's Radio 1, Curtis said, "I can't even say all about it because there's a guest star in it, but it's really beautiful."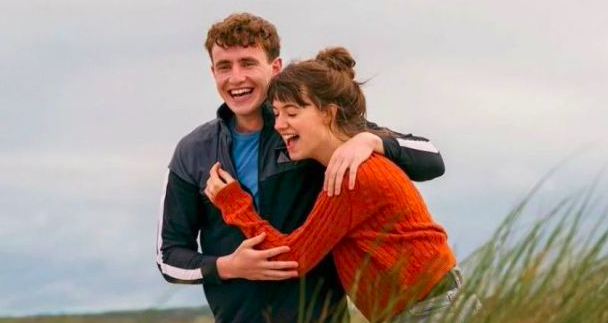 "One of the things about Comic Relief is it just gives opportunities for things to happen that would never happen," he continued.
"I can't imagine any context in which they would have allowed a sort of little extra special into the world of Normal People – and you guys have got two! I promise you, though, these are two very special bits."
Hosting the live show is Baz Ashmawy, Deirdre O'Kane, Nicky Byrne, Jennifer Zamparelli and Eoghan McDermott, which promises "showbiz reunions and comedy sketches with unexpected celebrity collaborations, live studio performances, lip-syncs, dance and sport challenges and much more."
RTÉ Does Comic Relief airs this Friday, June 26 on RTÉ One at 8 pm, so don't forget to tune in!