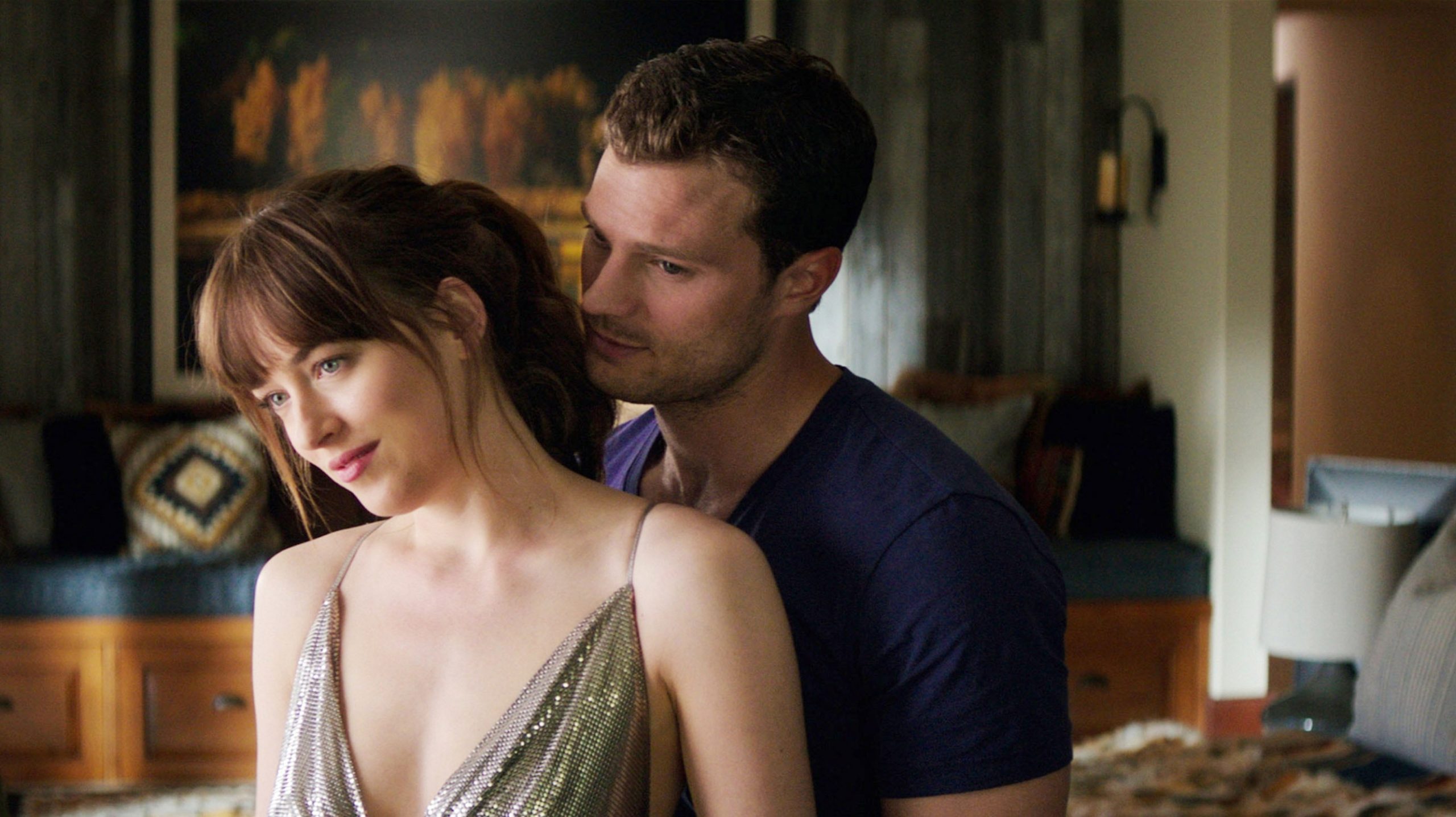 Fifty Shades fans, get excited as author of the series, E.L James is set to release a new book this summer. The book that started it all was Fifty Shades of Grey which was first released in 2011 and has gone on to sell 150 million copies globally becoming a New York Times bestseller.
It became a worldwide sensation, with everyone's Mam, Auntie, sister and Granny getting copies and for a couple of years you couldn't go on holiday without spotting at least one person reading it by the pool. The erotic novel went on to become a trilogy, with two more books released after that followed Anastasia Steele and Christian Grey's romance.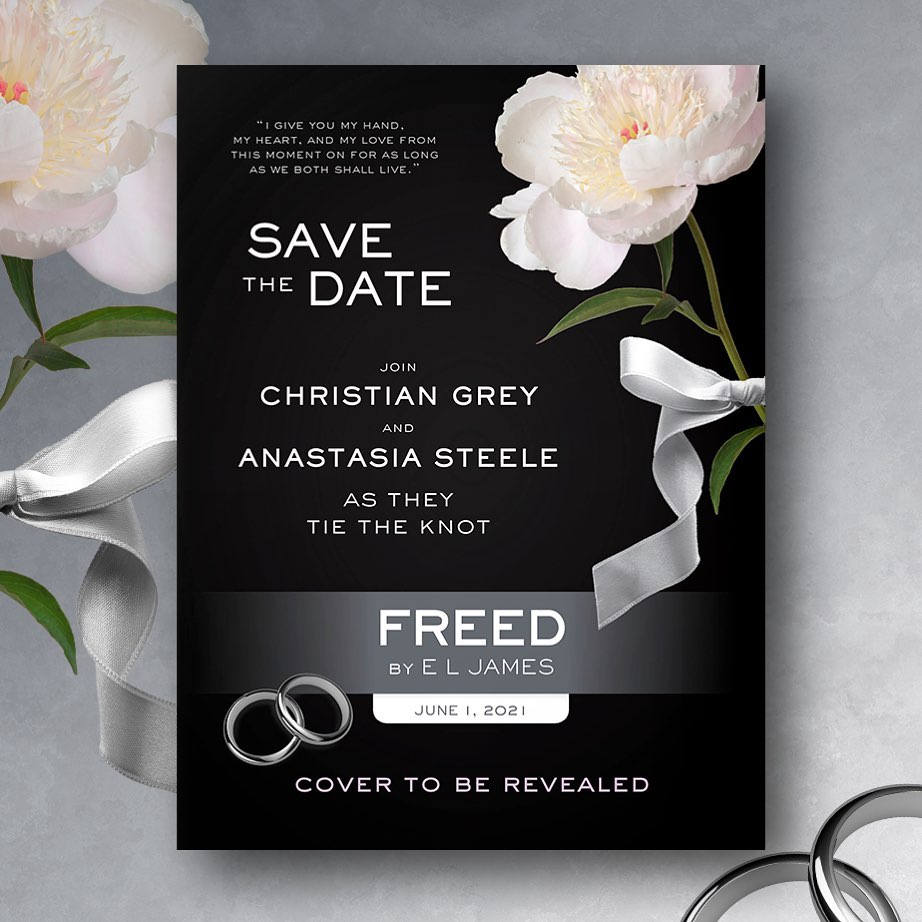 Back in 2015 E.L James released Grey which follows the timeline of the very first book, but this time told from Christian's perspective. Now, she's releasing the third and final book in that trilogy, Freed which will be released this summer.
Throughout the original story Christian's character remains elusive and mysterious, so the author wanted to give some further insight into what makes him tick. Speaking about this E.L James shared; "For me, just as for Anastasia Steele, Christian is a challenging, infuriating, and endlessly fascinating character."
"Living in his head is exhausting, but I got to explore aspects of his life in Freed that we only glimpsed in the original trilogy, and to follow his emotional growth in response to Ana's love and compassion."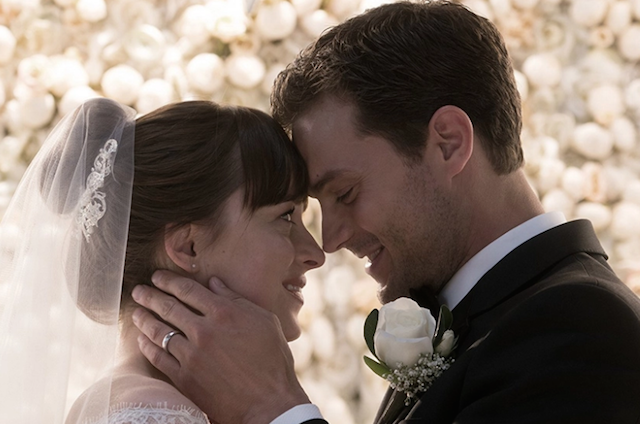 The final chapter in the story, again follows the timeline of the original series, so will see Anastasia and Christian tie the knot and she describes it as; "a labour of love, one that my readers have been eagerly awaiting."
With us all (maybe) emerging from restrictions by June, we're hopeful that we'll get a break somewhere in Ireland over the summer months. So, although we likely won't be reading this by the pool it still sounds like the perfect holiday read for 2021.
Freed will be released in June 2021.