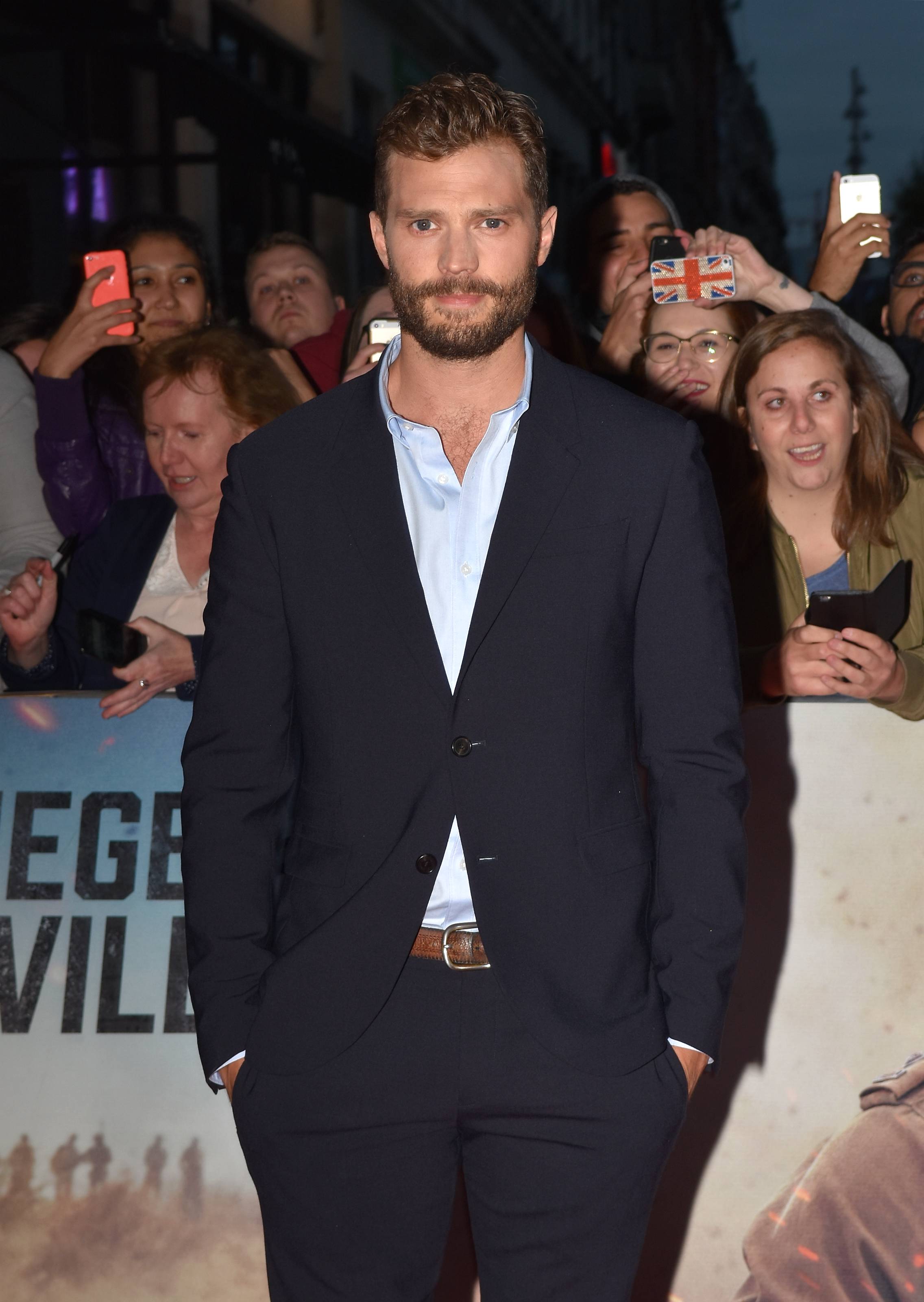 Jamie Dornan has revealed that he is done playing Christian Grey.
The actor admitted that he probably won't be taking part in another Fifty Shades movie.
When Lorraine Kelly asked on her show whether this is the last time he'll play Christian, he simply said: "Um yeah!"
He added: "I think so. I don't think there's any…I mean there's no other books."
"[E.L. James] wrote the first two books again from Christian's perspective, but I guess we've already seen and done those films, the same story, so they won't do that again."
The 35-year-old also cited his age as a reason to hang up his whip in the raunchy films.
"Dakota and I are…particularly me, I'm gettin' too old for this," he said.
The actor recently revealed that his wife Amelia Warner has never seen any of the Fifty Shades films.
"I'd like to think she's more in love with me," he said.
"I don't want to pay for a ticket for her like… you know," he joked.