Jamie Dornan has revealed that his wife hasn't seen any of the Fifty Shades movies.
The actor wed Amelia Warner in 2013 after dating since 2010, and although the first one came out in 2015, he admitted that she's never seen them.
Jamie joined Ellen Degeneres on her show this week to talk about superfans and the sexy films.
The movies come out around Valentine's day and when Ellen asked if he has to live up to the character, he joked:  "I'd like to think she's more in love with me."
He added: "She hasn't seen any of the movies or anything so…"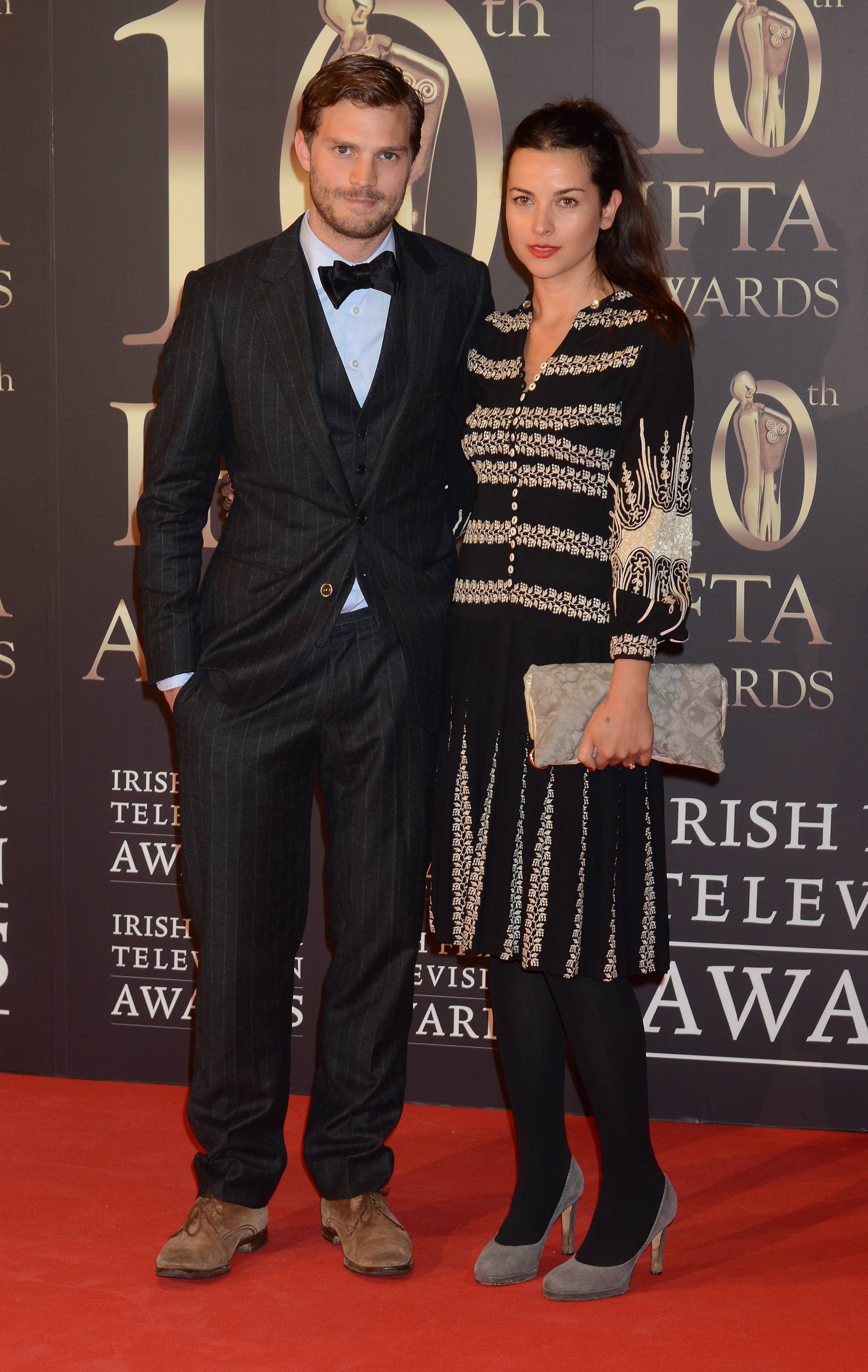 When asked why she has never seen any of the films he said: "I don't want to pay for a ticket for her like… you know!"
The Irish actor previously told USA today that his wife understandably doesn't love seeing him with another woman.
"She doesn't want to watch this."
He added: "She wants to support me and my work, she's well aware that it's pretend, but it's probably not that comfortable to watch."