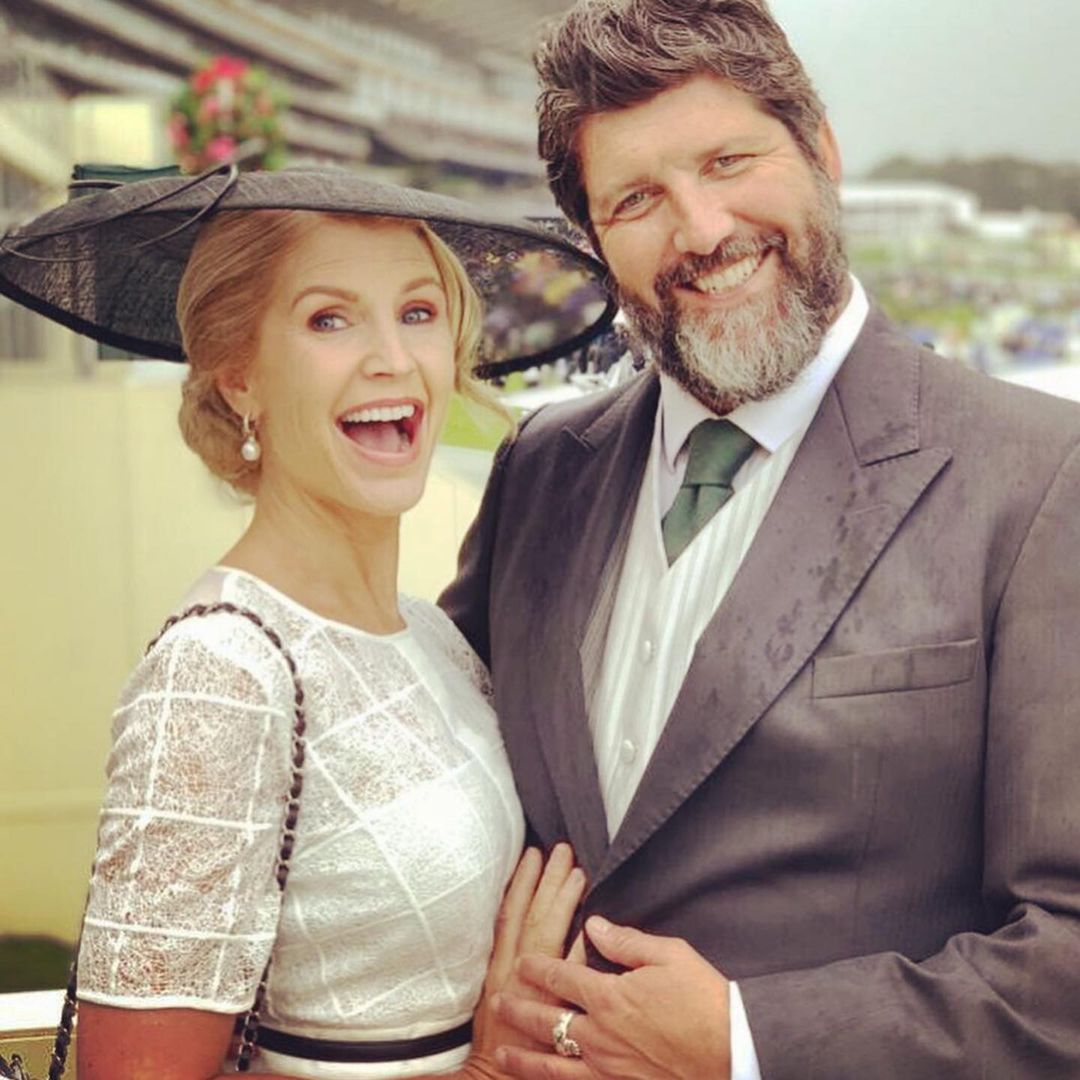 It was an emotional moment for Yvonne Connolly and her partner, John Conroy after spending almost five months apart.
Posting to social media she shared; "It's been 5 months since I've seen this man!! It feels SO SO good to be reunited with my love."
She added how emotional she was when they reunited in Mexico this week saying; "I ran into his arms crying like a child when he arrived."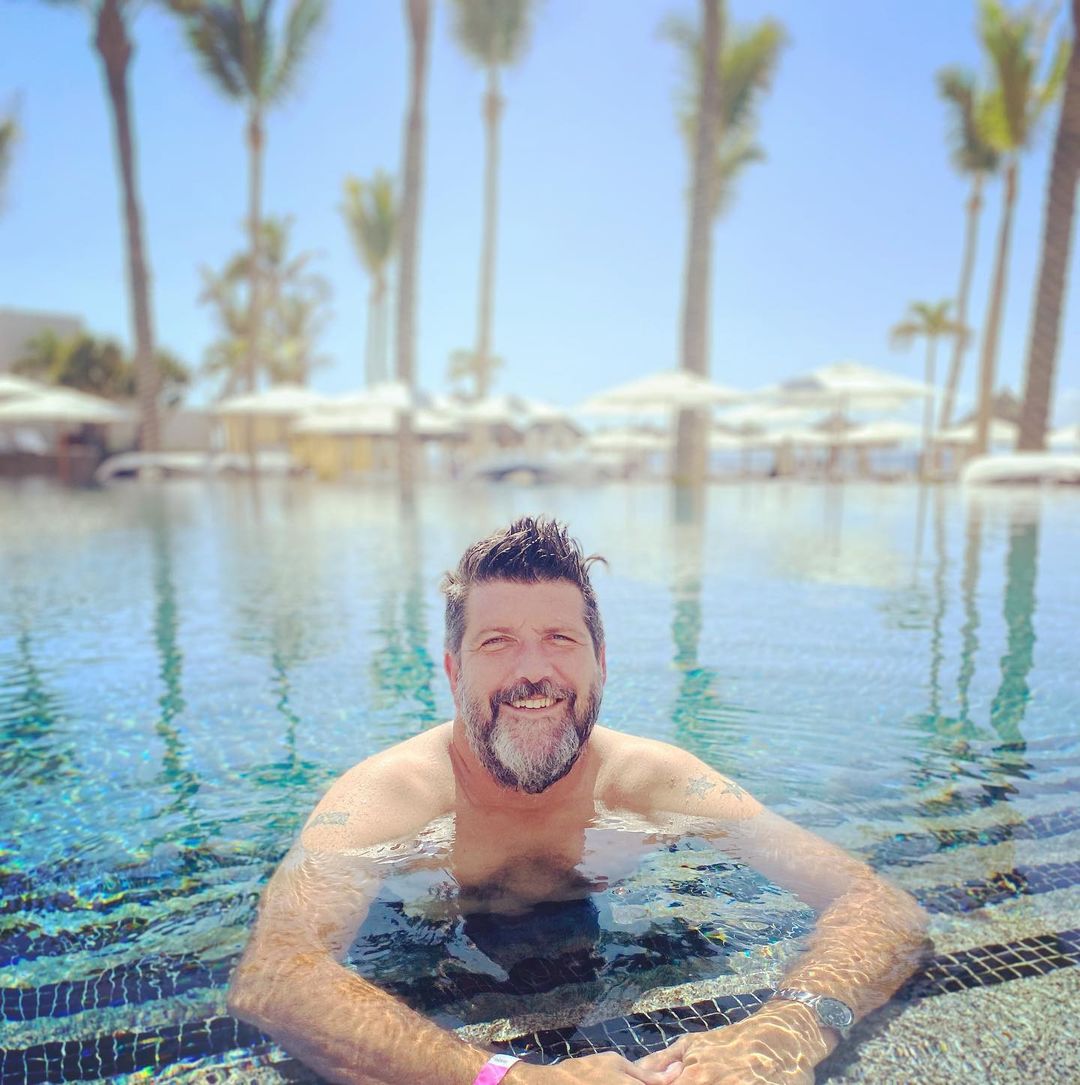 Yvonne's partner John is a cinematographer and has been working in LA this year, most recently on the popular series, Modern Love.
With the onset of Covid restrictions it meant that he was unable to travel freely back and forth to Ireland to see friends and family.
Speaking about how difficult this was Yvonne shared;  "When John left to work in LA I honestly thought (pesky) covid travel restrictions into U.S would be lifted within a month or two. How wrong I was."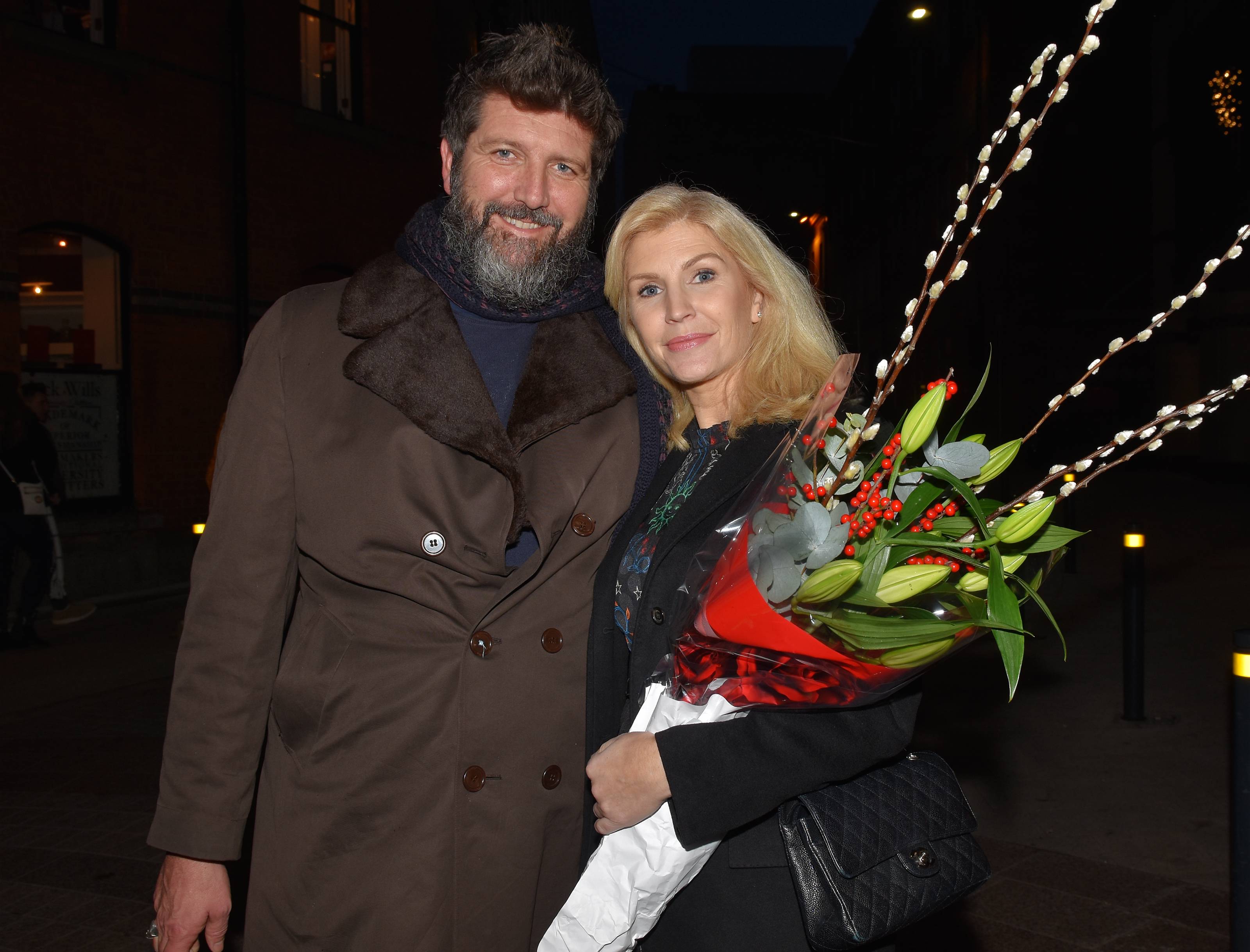 Thankfully the pair have been reunited at last although Yvonne shared that he will be heading back to LA very soon!
She added; "I will savour every minute till John goes back to LA on Sunday. With a bit of luck American will welcome travellers back before he finishes his job in November."
The couple have been together since 2012,  with both of them having kids from previous marriages. Yvonnne, shares three kids with ex-husband Ronan Keating and John split from his wife Suzanne of 20 years back  in 2012, and continues to parent his six kids with his former wife.