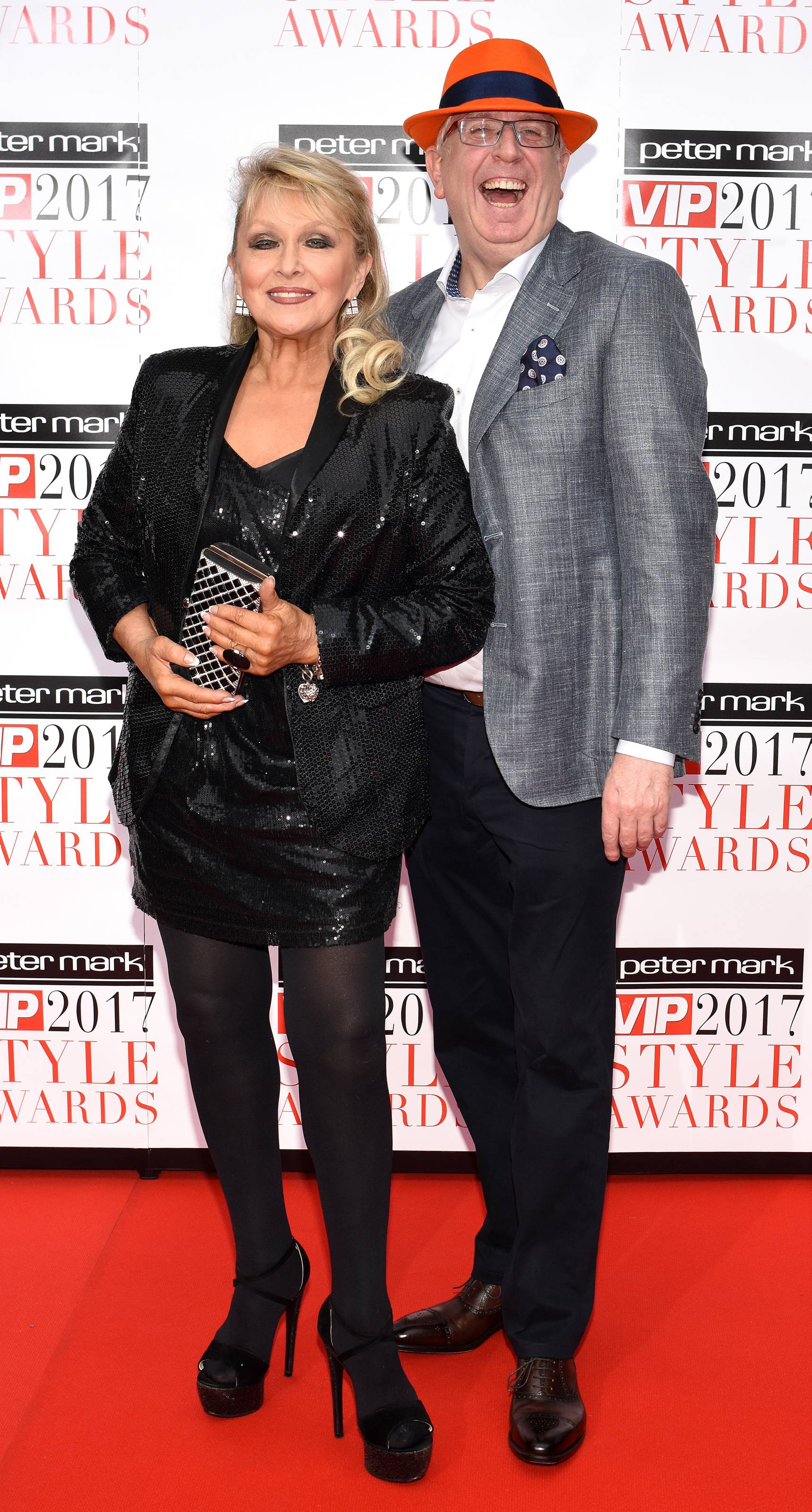 Rory Cowan has revealed that he told former friend Twink to leave his mother's funeral.
Rory's mother Esther passed away on Monday and her funeral was held in south Dublin yesterday.
A huge crowd turned out to give the 85-year-old a send-off, but Rory insists Twink wasn't welcome.
"I just looked at her and said, 'You shouldn't be here, I don't want you here. This is only for family and friends, you are neither. Now go! Now please go.'" he told the Irish Sun.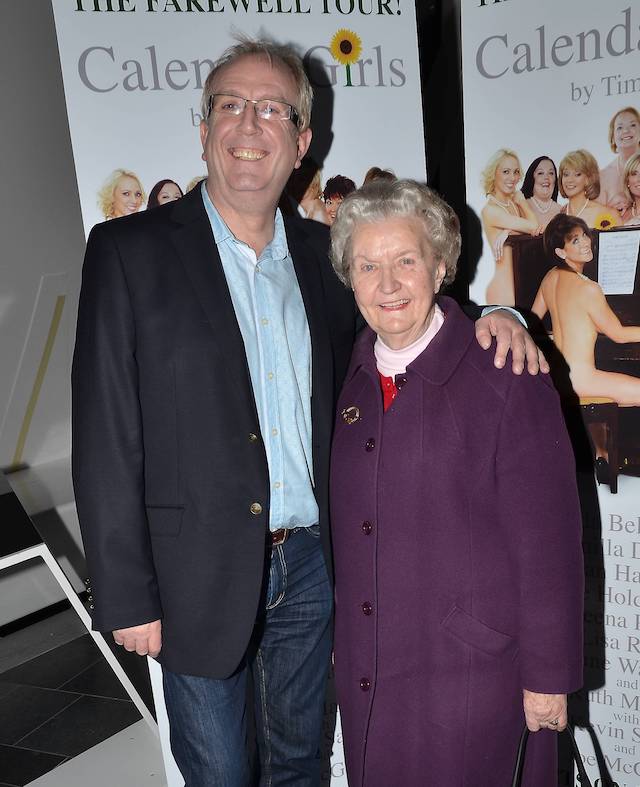 The pair fell out last year after it emerged that Rory secretly paid her mortgage.
Twink, whose real name is Adele King, revealed she was devastated by the blow out at the funeral.
The star admitted she did not want to approach Rory at the funeral but when she had to pass by him she paid her respects.
"I had my head down and I tapped his arm and told him, 'You have my sympathies on Esther'," she told The Sun.
"But Rory said, 'That's right, you just keep walking. You get out of here. This is for family and friends, you are not welcome here, go on, get out of here, keep walking.'
"There was a packed crowd around us. People thought he was joking but realised he wasn't. I thought the ground would open up and swallow me.
"I had brought a little card which I never got to give to him. I was that upset I drove away from the church blinded with tears."