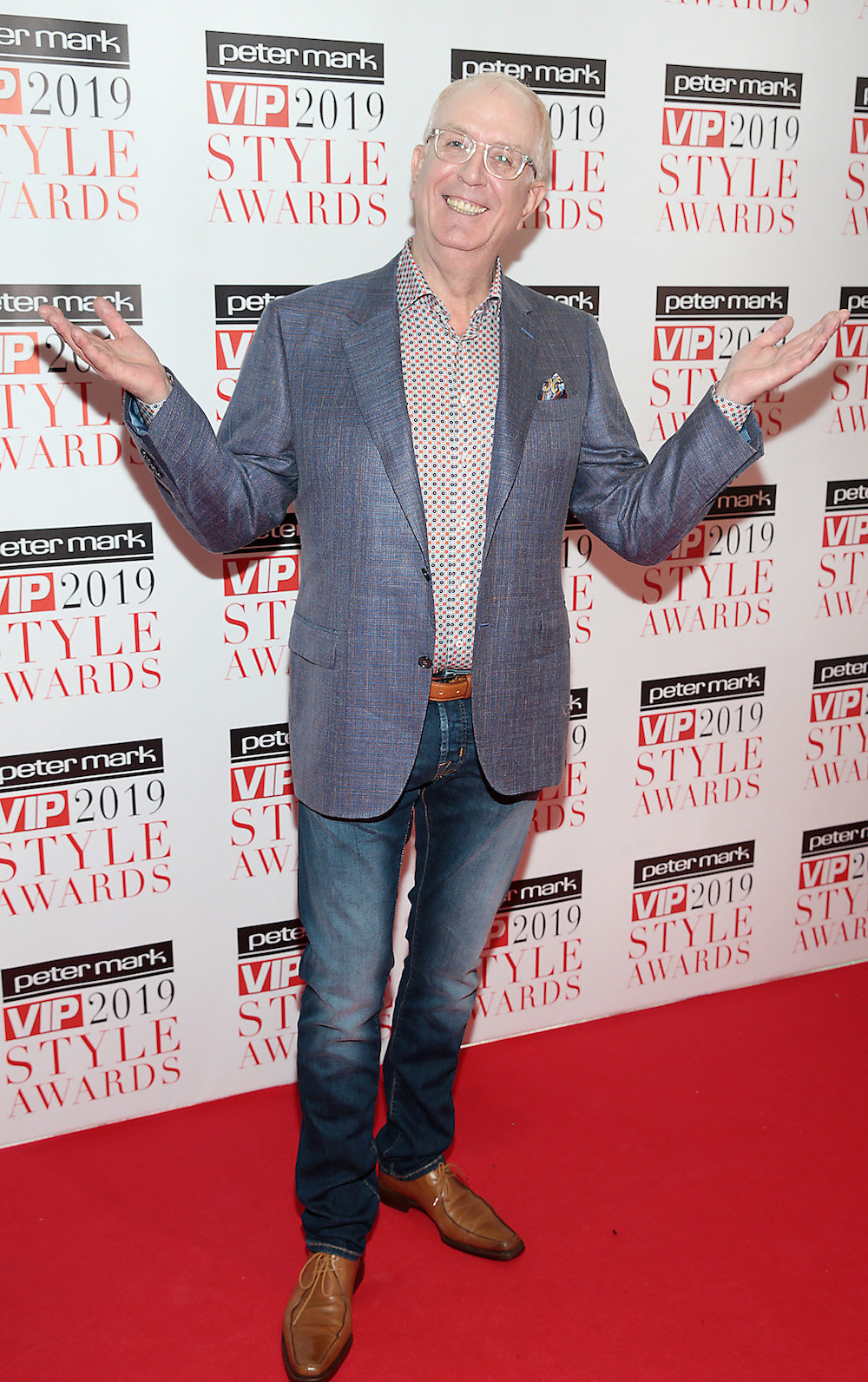 Despite saying that he and Brendan O'Carroll don't really talk anymore, Rory Cowan hasn't ruled out a return to Mrs Brown's Boys.
The actor, who has now found a new home in Fair City, quit the series abruptly five years ago.
He explained that he left the show to spend time with his ill mother, who passed away in 2018, and there was no bad blood between himself and Brendan.
That means that the door remains open for his return, with the actor teasing "never say never" about him reuniting with the rest of the cast.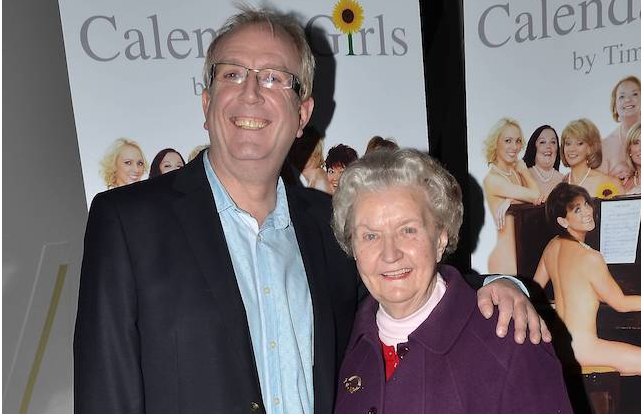 Speaking to The Star, Rory said: "The main reason I quit was because my mother was dying, and she died.
"I would say never say never myself either, but it never crossed my mind about going back."
Rory went on to say that he "never" fought with Brendan O'Carroll over his decision to leave. Nor did he leave over wages.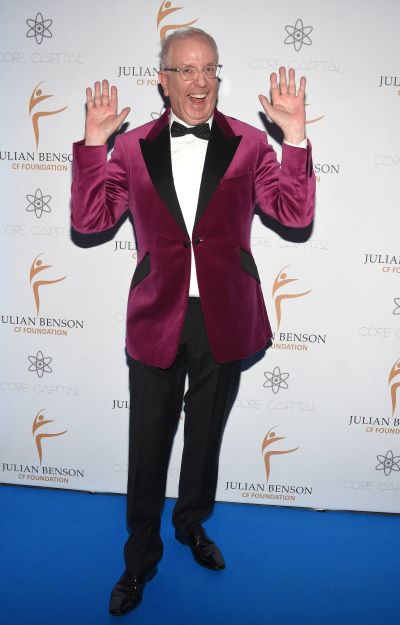 "But there's no plans. I haven't spoken to him but I get nice texts from him every now and again,' he added.
He went on to say that the last time they spoke face to face was before going on stage at the London O2 Arena.
Rory admitted he never say goodbye, he just left after the performance.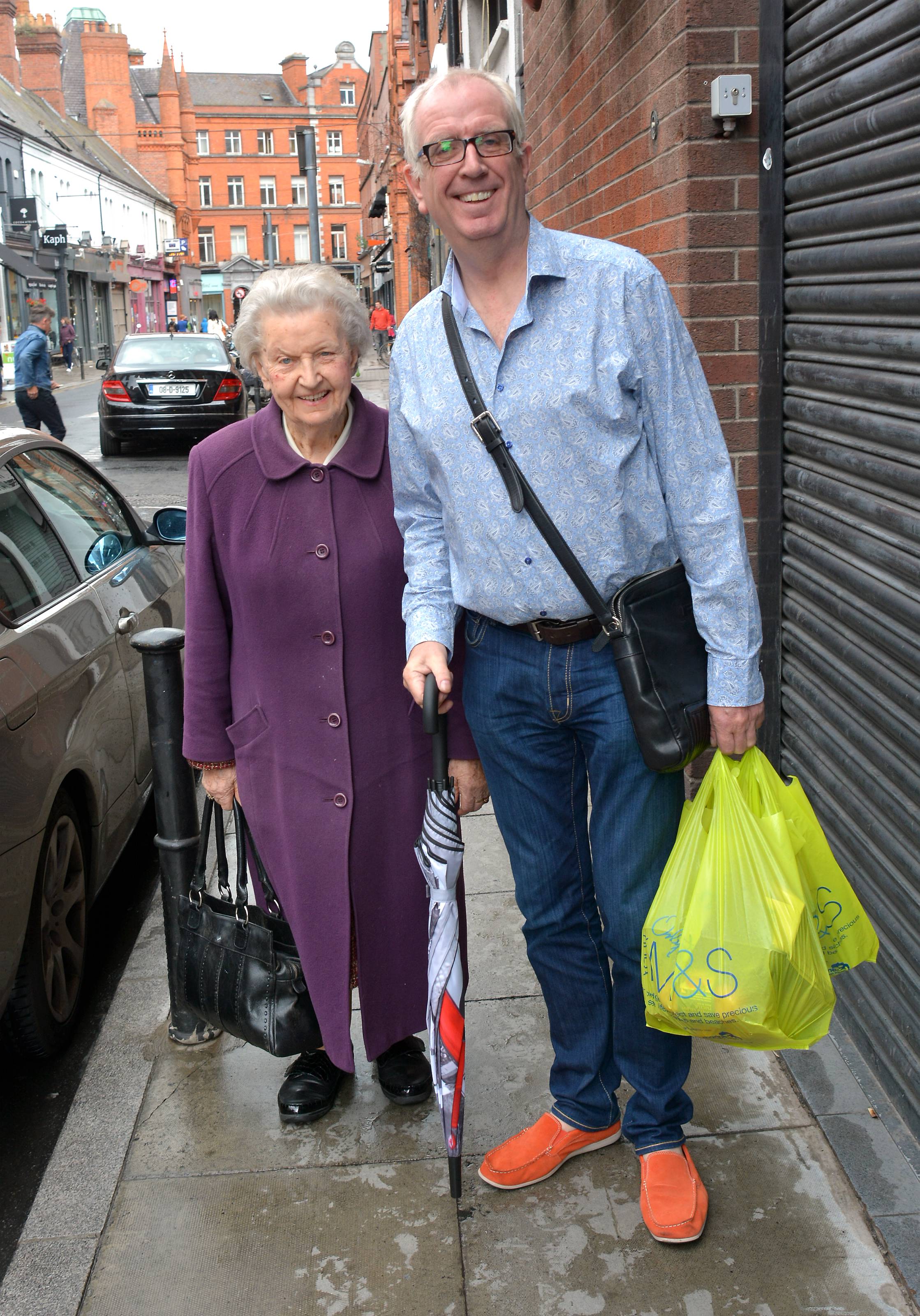 Earlier this week, Brendan O'Carroll also told the publication that Rory chose to leave the show to take care of his mother.
As for his return, he simply said, "Never say never."
Rory went on to say that he does not regret leaving the show as he wanted to spend those last few months with his mother.
"It was the easiest decision I ever made in my life to walk out. Nothing else mattered."
Rory wasn't the only person who walked away from the hit show.
Gary Hollywood, who played Dino, quit two years ago, claiming he was paid less than other cast members, along with fellow actor Damien McKiernan, who replaced Rory as Rory Brown.