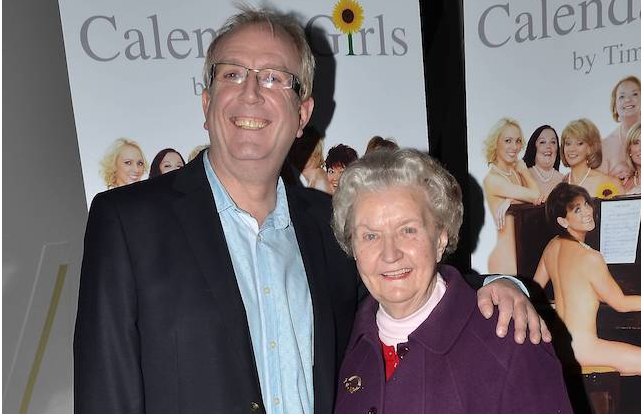 Rory Cowan has revealed details of his brand new book in which he will honour his late mother.
Esther passed away in November aged eighty five following a long battle with dementia.
After a busy period of work at Christmas, Rory is now taking it easy, something he says he has the luxury of doing thanks to Mrs Brown's Boys.
"I am taking it easy. I'm in a very lucky position that Mrs Brown's Boys paid so well that I can take the work I like," he told VIP Magazine at the PMVIP Style Awards.
Speaking about his latest project he said: "I have a book coming out in October, it's about my relationship with my mother."
He added: "The publishers had seen me doing interviews about her and about the dementia and they asked me would I do one and write stories about my mother. Because while she was alive and she had dementia I couldn't remember what she was like before that. It was the weirdest thing. I couldn't remember her when I was a kid. So then when I had to work on the book, that helped."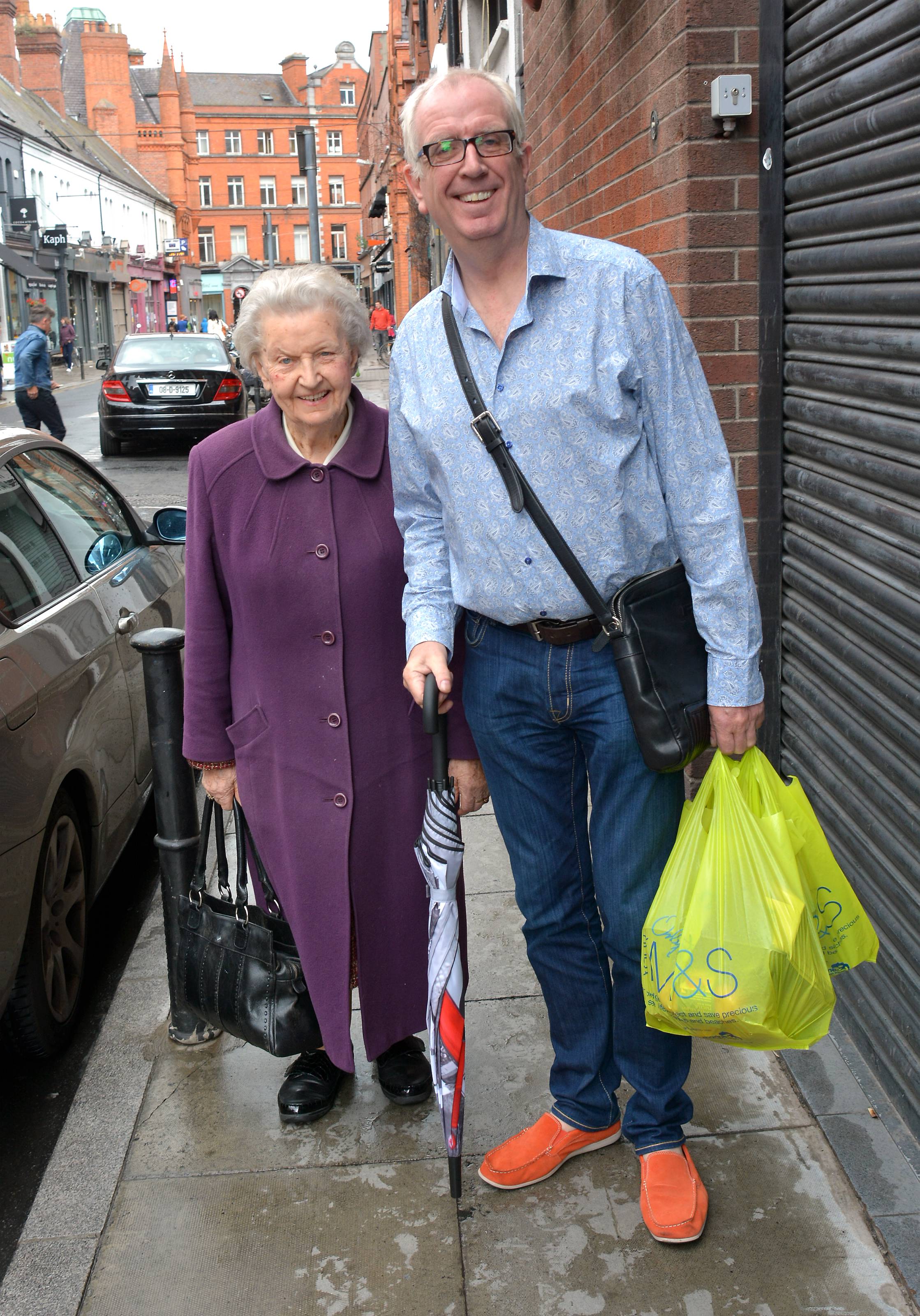 The actor added that he has most of it written before his mother passed away in November.
"I had it nearly finished, and then she died, so that's put a different ending on it, because I have to write about that. It's going to be called Mrs Cowan's Boy,"
He also explained that mixed emotions he experienced when his mother did pass away.
"There was a lot of work. She was dying for four years, and it was a long time. I was really sad that she died but I was delighted that she didn't have to go through it anymore. It's a bitter sweet thing."
Rory has recently adopted two cats, and he frequently shares pictures and videos on social media.
"Pebbles and Bam Bam, they are fab! I wasn't thinking like that at the time, but it definitely did help [with the loss of my mother]. I asked Linda Martin because she's an animal welfare person, so she sent me photographs of these two cats and I said oh they're lovely. They were born under a van and they were inseparable so they I had to take two."