Kerry Katona has been forced to defend herself after sharing some revealing photos on Instagram.
The singer posted several photos showing off her toned physique to promote a weightloss product.
While many commended Kerry on her incredible figure, others felt the photos were far too revealing for the mum-of-four.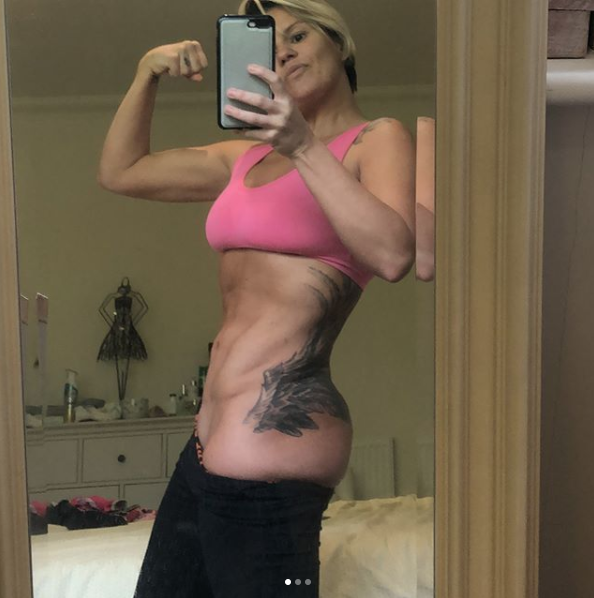 "Not good to show too much especially in the front southern region, especially when you have kids on social media," one person said.
"Sick of you showing off your body," another added.
Kerry edited her caption to say: "omg some of the comments.. it's not like you can actually see my nunnie!!"
She later shared another photo in a bikini, which gains a mixed reaction once again.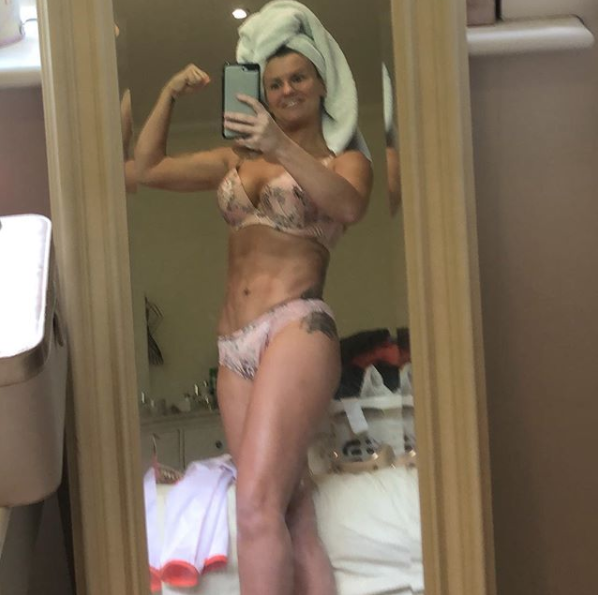 While many people commended Kerry on her figure, others had the same issue as before.
"Posting in her knickers and bra? Her kids must be fed up of it? I admire her but not these pictures, when your a mum like me you can embarrass your family, they have to go to school and public places with people sniggering at them, don't think it's fair on them, she could post in a gym top with shorts look just as nice," one Instagram user said.
Another added: "Please stop posting in you knickers and bra , sure it's not healthy for your kids to know you do this, I think your great person but some things you do make me cringe."
Taking a swipe at the negative comments Kerry wrote: "Full frontal!!!!! chill out I'm wearing underwear!"
What do you make of the photos?