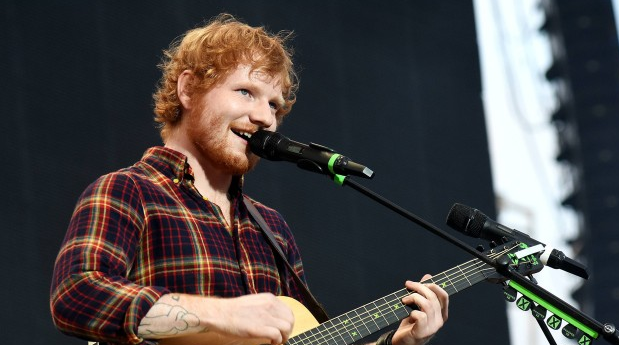 Anyone who knows Ed Sheeran knows that, as well as his love of singing one of his favourite things in the world, are his cats.
The Shape of You singer has never been shy about his love for his cats, who are named Calippo and Dorito.
He's such a fan of his cats in fact, that he set up an Instagram dedicated to them.
The cats already have more followers than you do, with over 150 thousand in less than 24 hours.
They on the other hand, only follow two people, Ed and his fiance, Cherry Seaborn.
Here are some of our favourite snaps from the new page.
We're seeing a pattern with Ed, who also set up an Instagram account for his security guard Kev.
Kevin Myers who has been part of Ed's team for years has over 965 thousand followers.
Perhaps the secret to hundreds of thousands of followers is simply to have Ed Sheeran set your page up for you, simple!