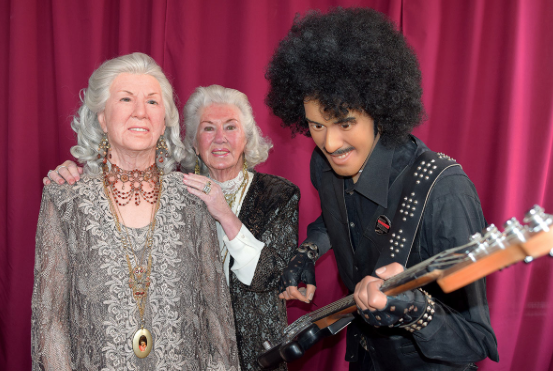 Philomena Lynott has praised Thin Lizzy fans from all over the world for supporting her after her son's death.
Phil Lynott died in 1986, and his mother explained that although it was three decades ago, fans still come from far and wide to show their love for the singer.
"Fans love me, they come from all around the world… Canada, Sweden, Denmark, Belgium, Finland, they come and they thank me for bringing Philip into the world," she said, speaking exclusively to VIP.
"But I thank them because they come in the middle of January, in the cold and they go to the Vibe for Philo event that is held every year.
"They make the journey out to his resting place and they leave souvenirs, coins, plectrums, drumsticks… everything!"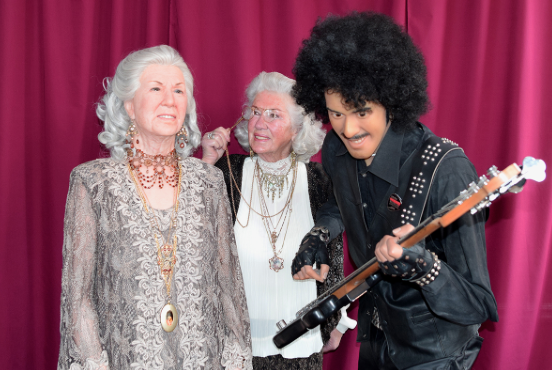 "And it's freezing cold, so I invite them around the house. People say 'how could you have all those people over to your house' but I say 'if I can't give those people a cup of tea after all the travelling they've done, and the love and devotion they have for Philip and his music.. I love having them!"
The 87-year-old added that there are generations of Phil's fans coming with their kids.
"For 30 odd years, he's been in heaven and they still come and now their children are even coming and I still get letters all the time.
"Without the fans, I wouldn't be here today, they get me through today."
Philomena was at the launch of her waxwork today which was unveiled at the National Wax Museum in Dublin.
The figure is placed beside her son and Lizzy's Frontman Phil Lynott's figure.