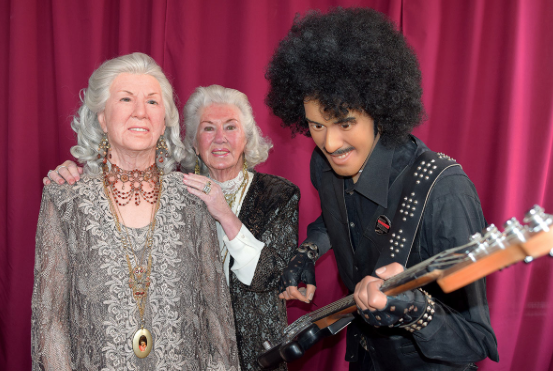 Philomena Lynott said that she thinks her son Phil would be proud of her new waxwork, which was unveiled this week.
The author and mother of the Thin Lizzy singer had her own waxwork revealed beside that of her son's on Wednesday.
Speaking about the likeness of the sculpture, she said: "It's unbelievable, it's probably how twins or triplets feel!"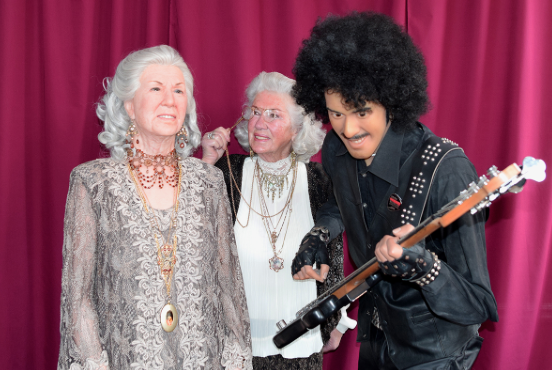 Speaking exclusively to VIP Magazine, the 87-year-old revealed she chose exactly what the figure would be wearing and that she chose a look from a previous shoot with us.
"I picked what the statue would be wearing, I had a shoot with VIP Magazine, and that's the outfit!
She added that she also wanted to have the waxwork wearing lots of jewellery to properly represent her.
"I just thought it needed dressing up, [the necklaces] hide the wrinkles on the neck!"
She also made sure the figure was wearing a locket with a photo of her son in it, something she always wears.
"I never take it of," she said clutching the locket.
"That's why I made one for the figure, I stuck Philip's picture in that one as well."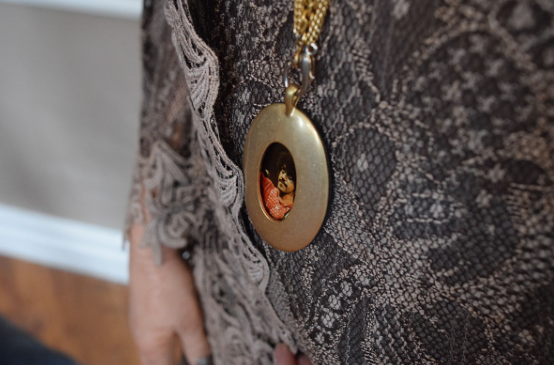 Philomena was a teen when she gave birth to her son and explained at the launch that she is grateful for her mother's help.
"In 1947, I emigrated to England and when I was 17 I gave birth to Philip but because I wasn't a married woman and I didn't have a ring they battered me, they spat at me and they threw me in a workhouse.
"With the terrible treatment I got throughout the years, thank god my mother decided to raise him here in Dublin. It's amazing to think that now on account of him, we're here today. Everybody loves Philo, he was a great son and we loved each other and it's heartening to know that my boy is still loved and it's so emotional to think that I'm now beside him forever more."
Speaking of what her son would make of her waxwork, she said: "He loved me so I think we would be very proud."
"This must be how twins or triplets feel!" – Philomena Lynott unveiling her waxwork at The National Wax Museum today. @waxmuseumplus pic.twitter.com/BtfNYHze7q

— VIP Magazine (@VIPmagaz) February 7, 2018
Philomena's waxwork is on display beside her son's in the National Wax Museum on Westmoreland Street.