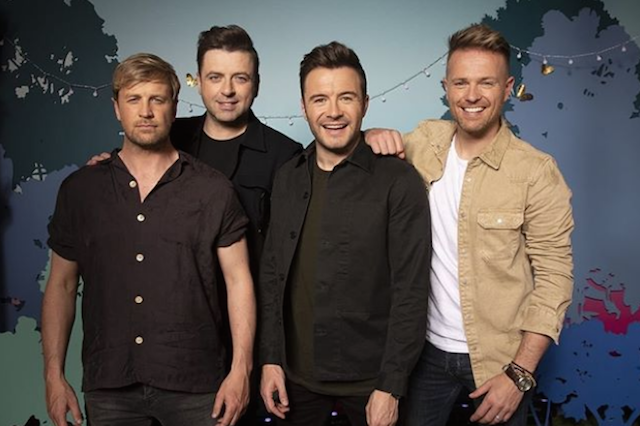 The big news has finally been revealed!
Westlife have announced a gig in the Aviva on July 8th 2022.
VIP were in attendance at the band's press conference this morning to find out the news first hand.
Sitting down at the table Nicky Byrne joked "We're splitting up", before Shane Filan swiftly jumped in to clarify, their big news is actually a concert in the Aviva next summer which could potentially be their first show of a global international tour. Wow!
"We're very excited about it's part of our world tour. It's great to be back!" Shane Filan shared.

The group have been working on their new Album Wild Dreams which will be out on November 24th and have just released the first single off the new album called Starlight (which is a bop by the way).
Nicky shared that they are looking forward to getting back on stage and returning to normality as much as possible after the pandemic, "This is a momentous occasion, I think for all of us. To be able to announce the show, considering what we've all been through for the past couple of years.
"And it just feels so positive that we're moving forward and we're getting to a place, particularly for the Irish music scene, that's that shows a comeback.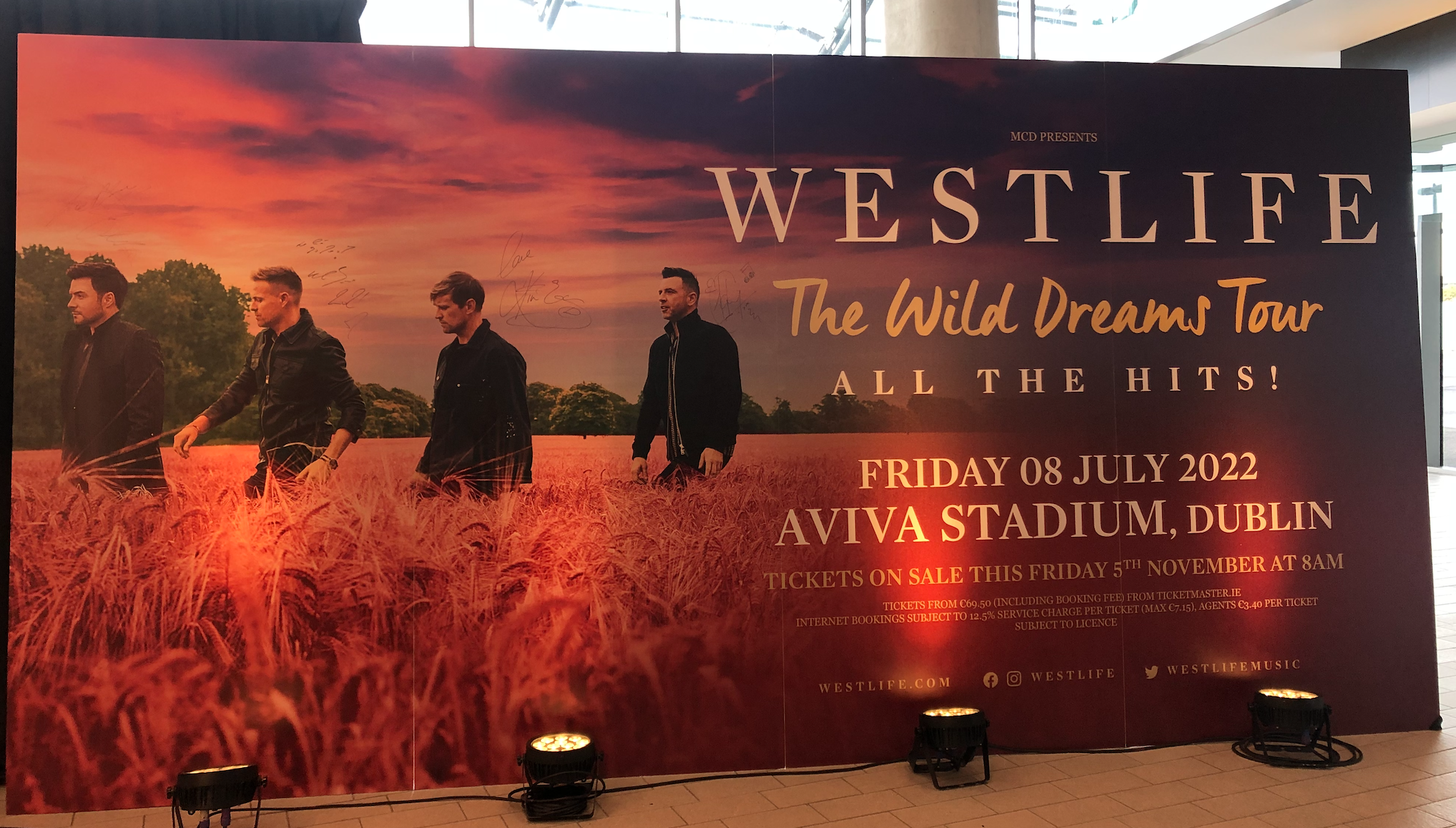 "I mean, it's a big show. It's outdoors, obviously, it's 40-50,000. But even if it was smaller, the fact that we're getting back on stage and back into rehearsals it makes us feel brilliant, for our families, for ourselves. It's everything rolled into one, we've all done enough gardening and lockdown and to be able to go back to a live show like this is phenomenal."
The idea of seeing the lads back on stage is very exciting, especially in such an iconic venue.
Nicky said it will be "over 1000 days" since they played Croke Park in 2019 when this tour rolls around, which is hard to believe, but truly highlights how special this night will be.
Tickets go on sale on Friday 5 November 2021 at 8AM from Ticketmaster.ie