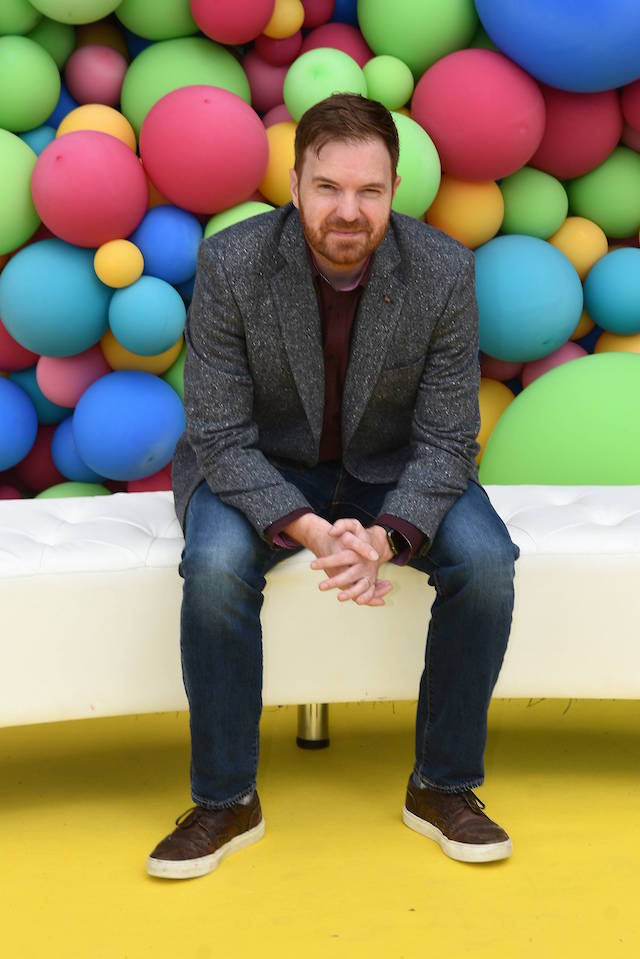 Bernard O'Shea has opened up about live with three children.
The presenter and his wife Lorna welcomed their little boy in December.
The couple have two other children a son Tadhg, and daughter Olivia, who recently turned five.
However, the Breakfast Republic host has stressed that three children are considerably more work that two.

Bernard is currently taking time off from the 2fm show for daddy duties.
"We had to stay home with the little baby for a while. We are snowed under with number three," he told TV Now.
"They all say "oh three…", but you can't really prepare for it. It's very busy with two very busy lives and three little people."
He also revealed the name:  "Sean, an Italian name," he joked.