Marty Morrisey and Bernard O'Shea are setting off together on a trip, but they aren't quite sure where to.
The RTE stars have been paired up for a new road trip style show where they discover new things and places together, with everything from male grooming to surviving the wilderness.
"It could be Tullamore, it could be Carlow or it could be Alaska, we don't know," Marty revealed.
He joked: "We have spent a lot of time in a car together already and it's pretty nervewracking, and I'd say once was enough but we have to go it again."
While they are not quite sure where they'll be heading Bernard revealed that Marty will likely be trying some modes of transport for the first time ever.
"Marty's only mode of transport has been a car, I don't have to give away too much but he's never been on the dart, or the Luas!" he said.
Bernard also opened up about what it's like to hang out with Marty, who has enthusiastic fans all over the country.
"It's unusual because if I go to a supermarket most people might come up to me and say hi or say 'I thought you'd have someone to do this for you', Whereas we were doing one of our adventures and we were in a park in Dublin and to get from the entrance of a cafe into our table it took Marty about two hours. You know somebody is extremely well known when Marty is introducing you as his friend Bernard. It was an unusual and brilliant experience," the presenter said at RTE's new season launch.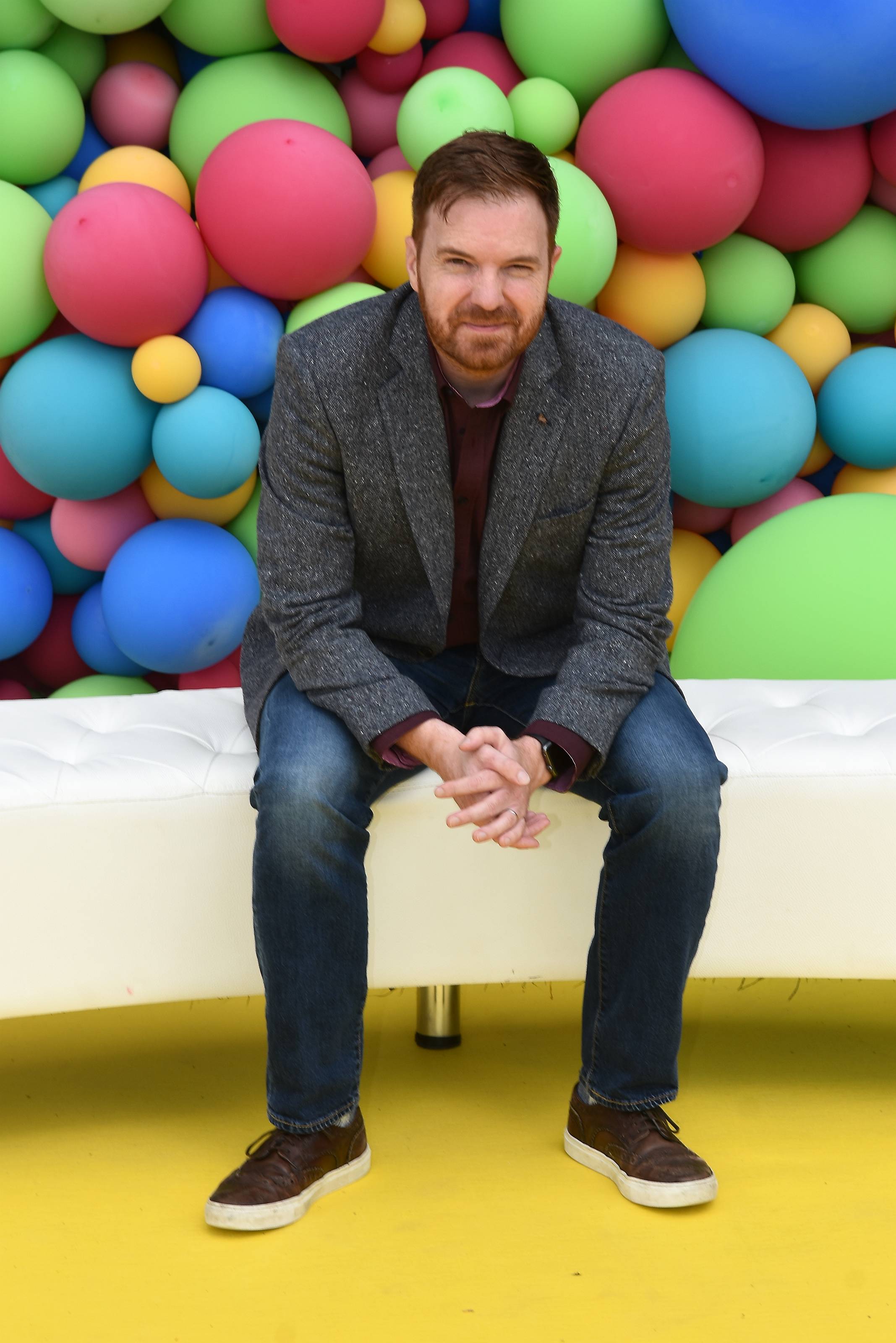 Marty often stops to chat and take photos with adoring fans, but does he mind the attention?
"I consider it a privilege and an honour," he said.
"The fact that people seem to like what I do and people are so kind, from six and seven to whatever age, thankfully I get a very positive reaction and I do appreciate it."
So what's in store for the celeb pals who have not yet finished filming their show?
"There will be absolutely no overnight's as far as I'm concerned,' he joked, "It'll be a one day trip/"
Bernard added that there won't be many luxuries involved in their adventures: "A lot of it is purposefully hidden from us as well, I don't think they are going to let us have a pleasurable overnight."
"'Roadshow' is a working title at the moment, we are on a voyage of discovery so we don't know really where we are going, it could be Ireland or abroad" Marty explained.
Not one to be fussy, Bernard revealed he doesn't mind where he goes 'as long as it doesn't rain'.
"Spain would be lovely," Marty suggests.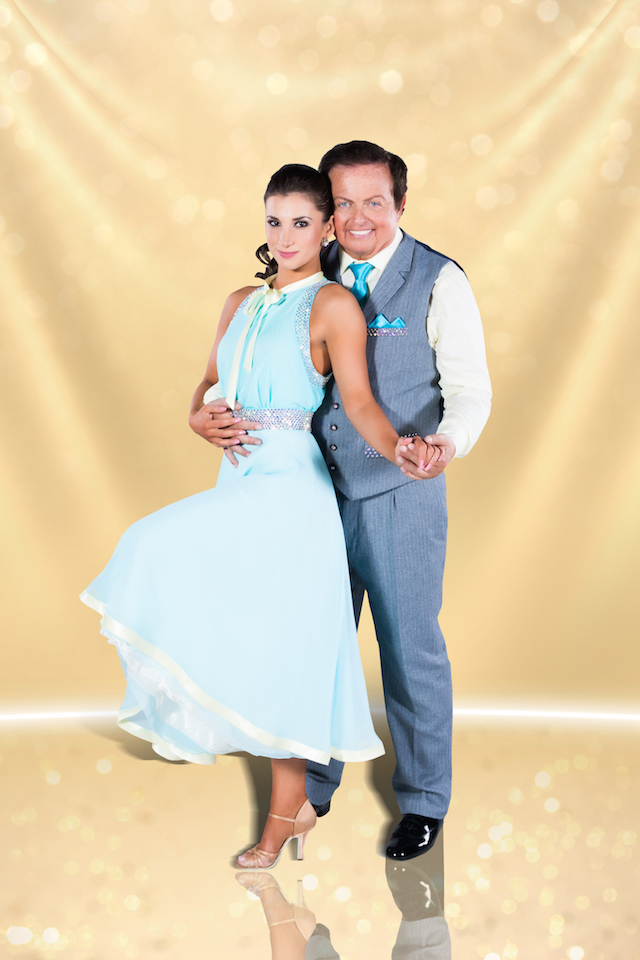 Dancing with the Stars 
Bernard and Marty formed a special bond when they both competed in Dancing with the Stars in 2018, but Bernard revealed he didn't learn much from the show.
"I was at a wedding two weeks ago and they said get up and dance and I said, I don't know how to." he laughed.
"Like Marty was a better dancer than me, I can't dance unless my dance partner was there for a week before to show me what to do! No I can't dance, I didn't keep up the dancing, I just can't dance."
So while we might not see the radio DJ doing a jig on his new show, the fourth season of Bridget and Eamon does have a surprise in store.
"On Briget and Eamon we do Dirty Dancing this year so there's that. Marty on the other hand… there was a queue of women at one particular event…"
"It was very funny actually," Marty adds.
" I was given a country music award, do not ask me why I got a country music award, but I did, it was above in Cavan and I got my award very kindly and I then I went into the bar and one of the organisers asked me to do one jive, just one, so I did, but then there was another lady waiting to dance with me. By the time I was finished, there were about twenty-five jives! It's just the effect of dancing with the stars, it's a bit of fun really."
The show is set to launch as part of RTE's New Season kicking off next month.