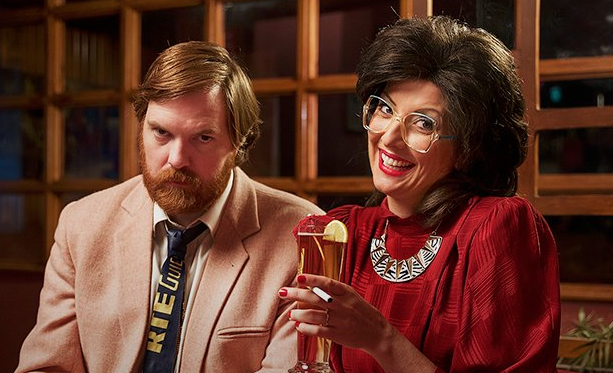 Bridget and Eamon has proved hugely popular amongst Irish viewers over the last three years.
The show which focuses on a 'traditional' Irish couple in the 80s has ran for three seasons, with season four having just wrapped filming.
Since it's been added to channels and streaming services outside of Ireland, it turns out the show has international fans too.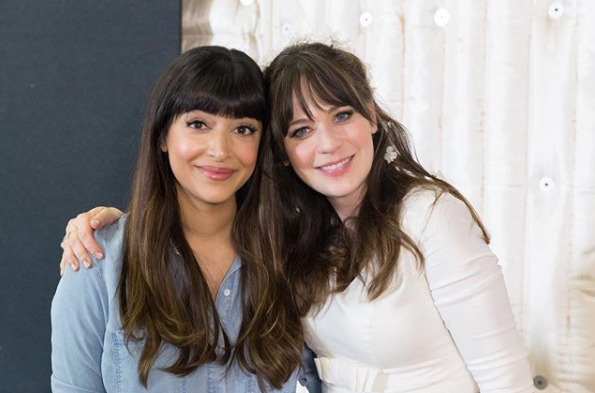 One such fan is New Girl actress Hannah Simone who played Cece in the sitcom, who posted high praise for the Irish show.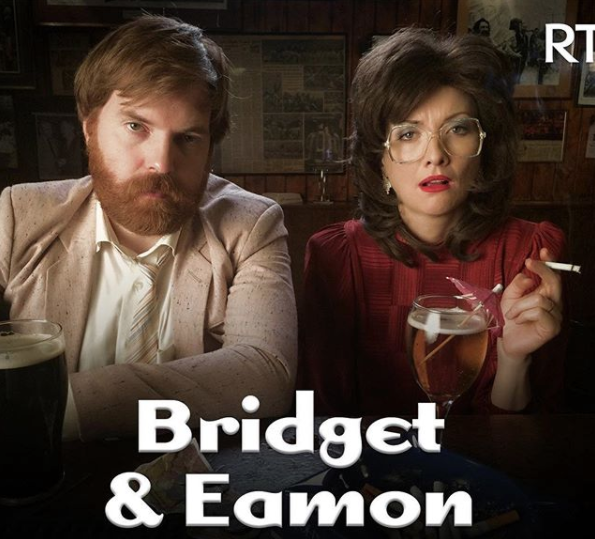 "If you like laughing til you can't breathe, watch this show. You're welcome," she said alongside a photo of Jennifer Zamparelli and Bernard O'Shea in character.
Bernard O'Shea recently opened up about the show being well received in America.
"We were on Amazon Prime and Zulu in the US and UK TV Gold in Britain and a channel in Australia."
The oddest one was when Jen was in New York recently and this guy said to her' I've seen you in this programme.'
"We were in Heathrow not so long ago and someone cornered me saying they liked the show and it was the oddest thing.
"Or you see Americans in Iowa making comments about the show and it's odd," he told the Mirror in July.