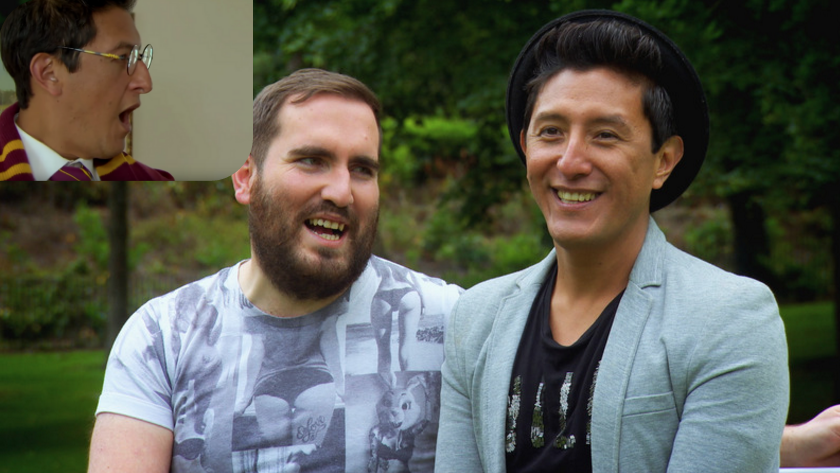 Don't Tell The Bride is never a walk in the park, as a groom takes on the challenge to plan the whole wedding while keeping it secret from the bride or groom.
When 29-year-old Brendán plans a Harry Potter themed wedding, his fiancé Victor is horrified, to say the least.
The 34-year-old tries on his Gryffindor robes hand-picked by Brendán and declares he is not going to his own wedding!
Victor can't believe the theme is real, especially considering he's not even a fan of the books or movies.
"You must be joking, what is this," he says, "What the f**k? I haven't even seen Harry Potter! I can't wear this. Is this a joke?".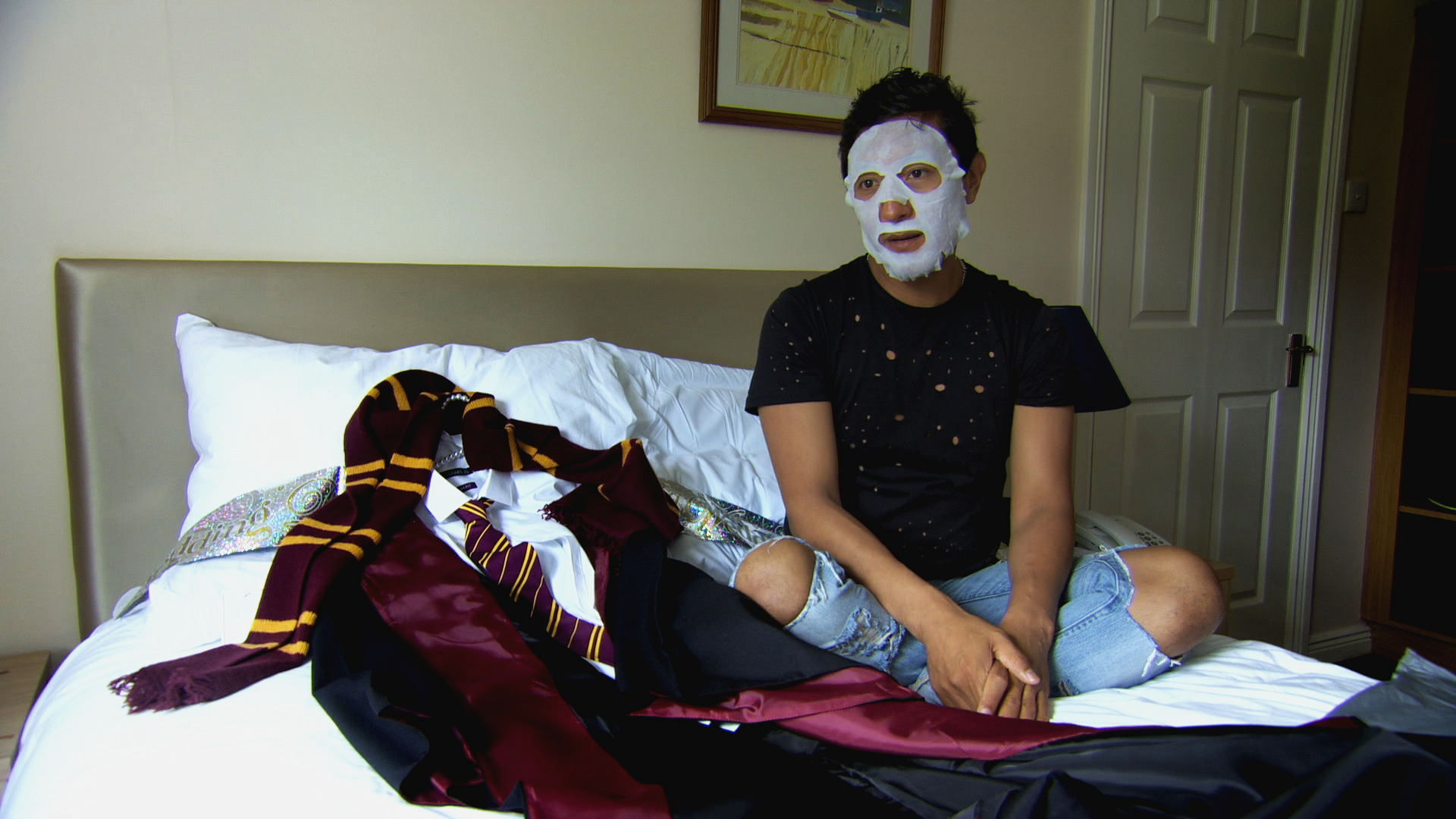 As his friends attempt to comfort him, Victor, who had been hoping for a classy wedding wearing a sharp tuxedo, takes to the couch and sheds a tear.
"I can't go to the wedding wearing this because I don't want my wedding to be a circus. I am extremely disappointed in Brendán and I don't know, literally, what he is thinking. He is just thinking about him, he is not thinking about us. I am not going," he says.
Victor is in for a shock as Brendán has themed their entire wedding around Harry Potter, from turning the Clonakilty Model Railway Village into Platform 9¾ to having their own Hedwig the Owl deliver the rings and a reception inspired by the Great Hall in Hogwarts.
Can Brendán, who proposed after three months, cast a spell on Victor and get him to the wedding? Viewers will have to tune in to tonight's Don't Tell the Bride on RTÉ2 to find out.
Don't Tell the Bride, Episode 2 of 5, RTÉ2, Monday, February 19th at 9.30pm.
Check out the video below: