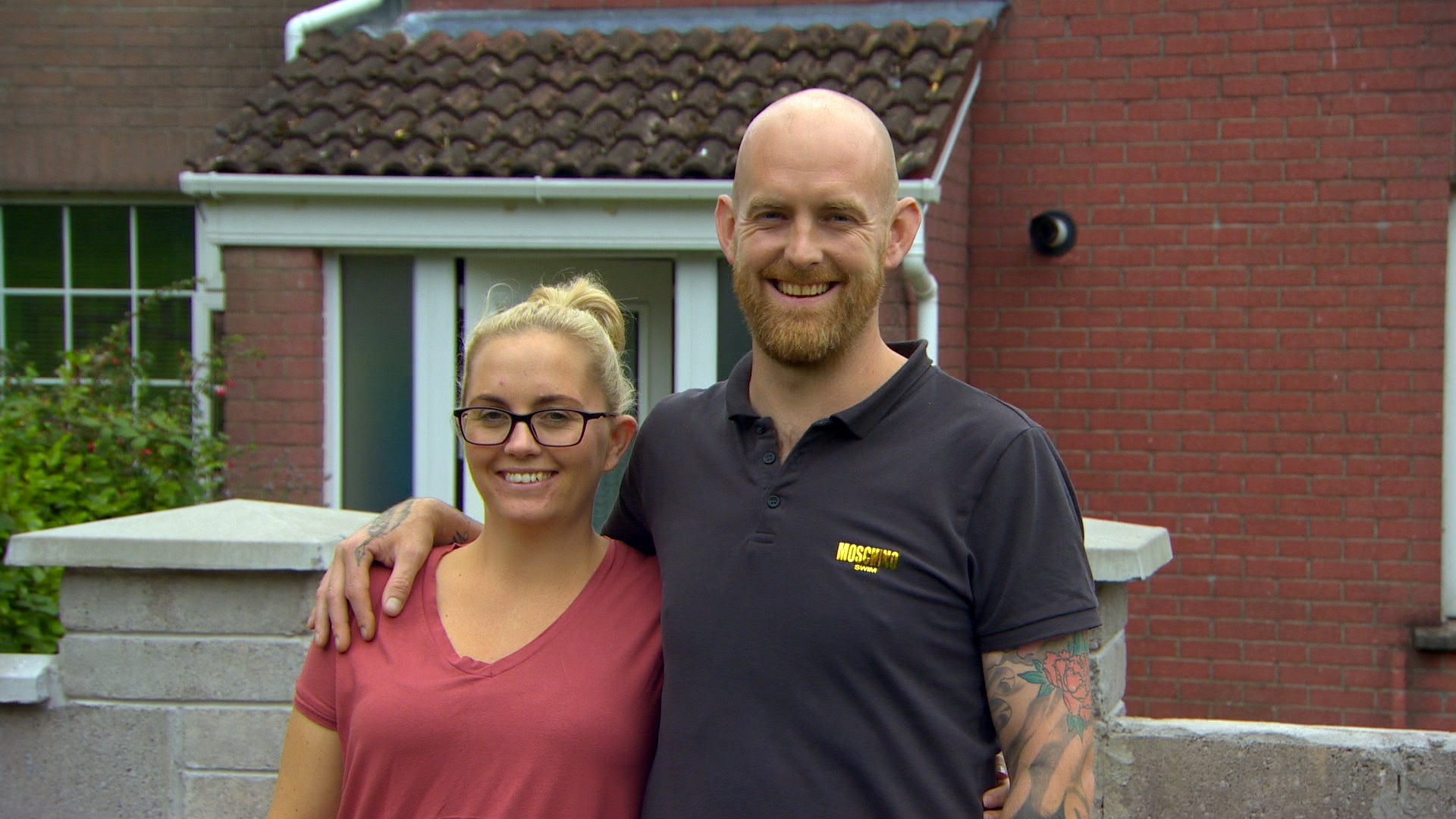 Tonight's wedding on Don't Tell the Bride is, literally, a Horror Show.
Nick and Sarah have been together for ten years after they met on the island of Lanzarote where they were both living and working at the time.
Sarah worked in an Irish bar and Nick worked in the Disco bar next door. Every night he would pop in and buy peanuts just so he could catch a glimpse of her.
After nine years together they settled in Mayfield, Co. Cork with their two sons Noah and Cohen, with a little baby on the way.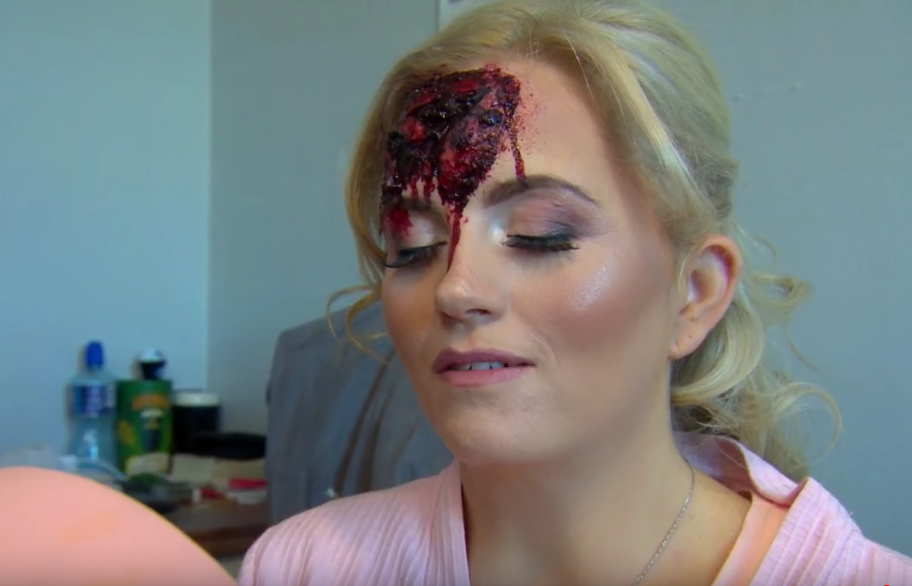 Groom Nick plans a Hallowe'en themed wedding for his unassuming bride.
Will his vision of abandoned buildings complete with cobwebs, zombies, blood, and vegetables masquerading as pumpkins turn Sarah's dream day into a horror show?
And how will she react when her make-up artist turns out to be someone who specialises in visual effects?