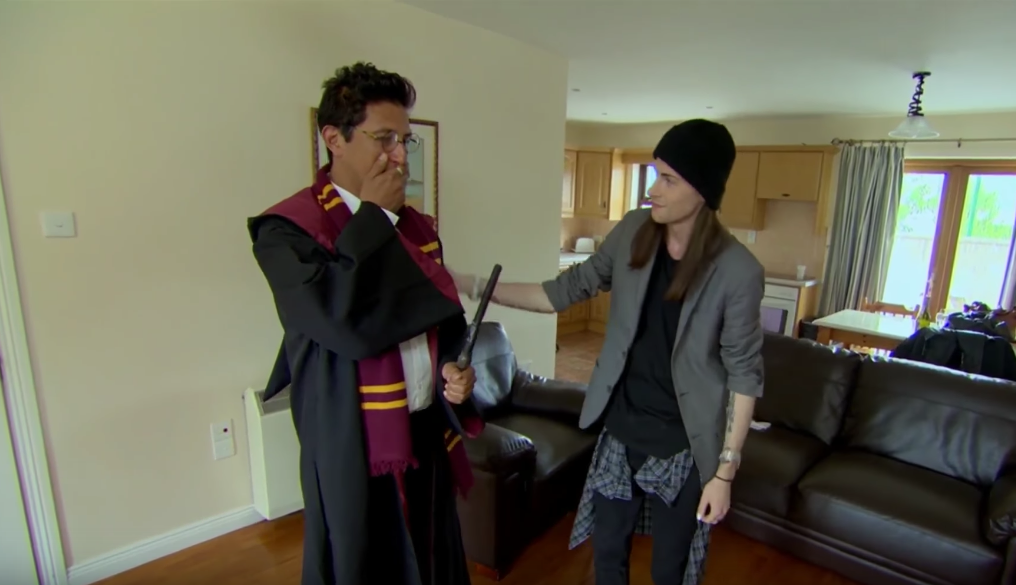 Last night a very memorable episode of Don't Tell The Bride aired on RTE.
Brendán planned a Harry Potter themed wedding to his fiancé Victor who nearly didn't show up when he found out.
Though the couple were very much in love, and did tie the knot in the end, viewers were all saying the same thing about two parts of the show.
First up, those watching at home were not impressed by the invitation Brendán sent to his soon-to-be husband.
#dttbIRL. pic.twitter.com/jmbYcrRTZu

— RTÉ2 (@RTE2) February 19, 2018

Fans couldn't help but notice that the presentation was quite simple, to say the least.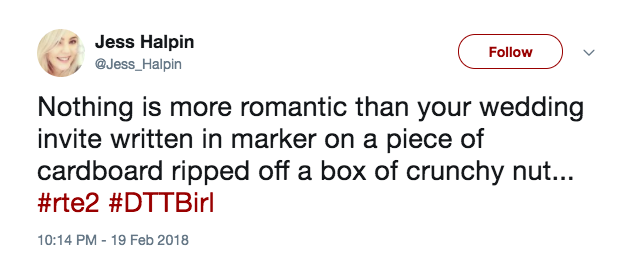 Once viewers got over the invitation, they were pretty shocked to learn that Victor has never even seen Harry Potter, considering the entire wedding is Hogwarts themed!
In the end, the wedding was a huge success and the couple enjoyed their big day, and viewers couldn't help but get emotional about how in love they were.
Do you think viewers were being a bit harsh? Or was it fair to say the theme was a bit silly?