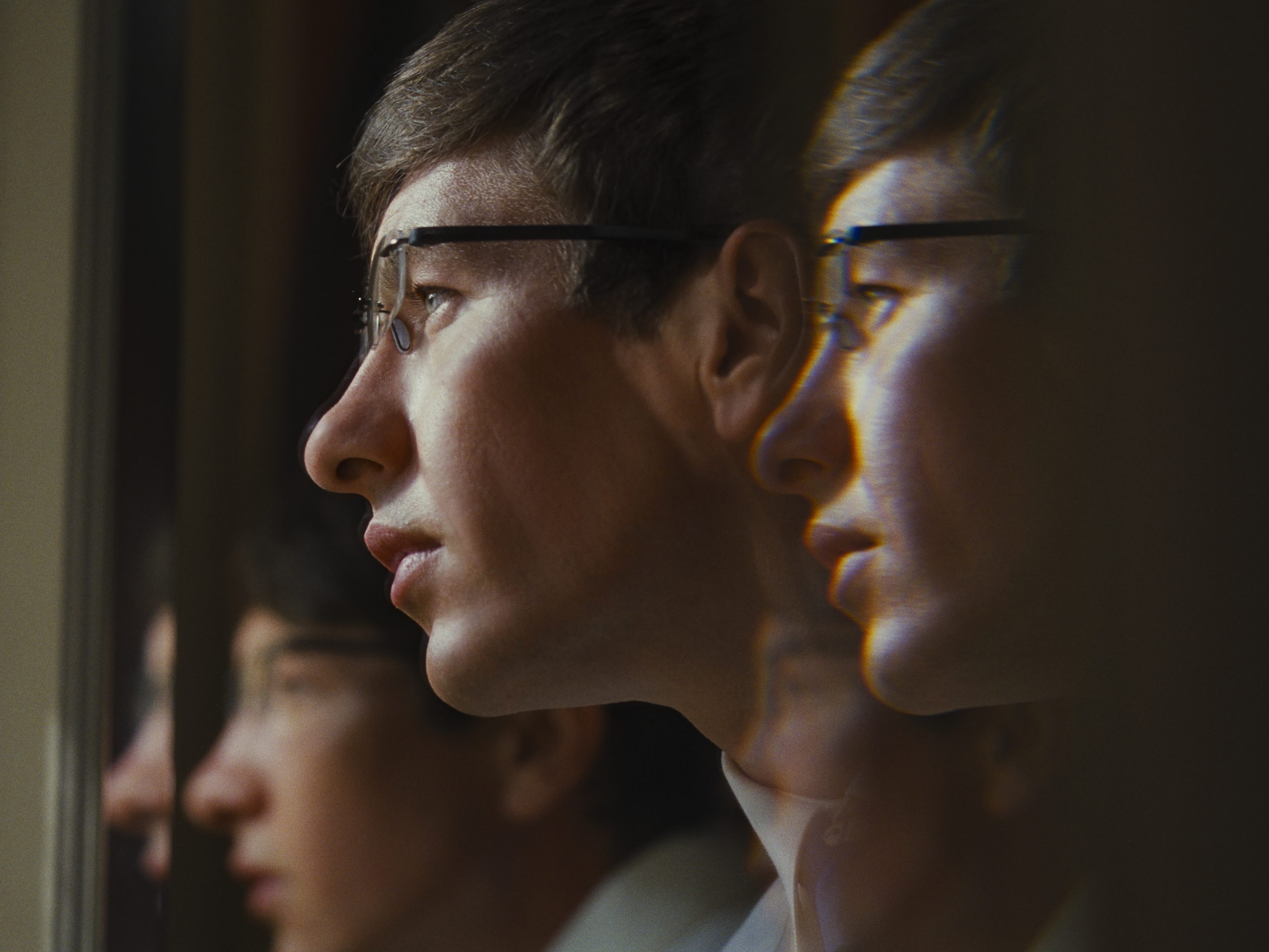 Barry Keoghan has been working tirelessly over the last few months.
The actor was nominated for an Oscar and picked up a BAFTA earlier this year for The Banshees of Inisherin.
Now he will be stepping into a brand new world in thriller, Saltburn.
Even the trailer has our skin crawling.
So what can we expect from the film?
Well, the synopsis of the movie reads: "Academy Award-winning filmmaker Emerald Fennell (Promising Young Woman) brings us a beautifully wicked tale of privilege and desire.
"Struggling to find his place at Oxford University, student Oliver Quick (Barry Keoghan) finds himself drawn into the world of the charming and aristocratic Felix Catton (Jacob Elordi), who invites him to Saltburn, his eccentric family's sprawling estate, for a summer never to be forgotten."
In the first trailer for the film, Barry's character Oliver is reluctant to return home.
"Well, why don't you come home with me? Come to Saltburn," Jacob's character Felix suggests.
But his home is even creepier than Oliver could have imagined.
He is met by a creepy butler, because of course he is, who tells him: "Lots of people get lost in Saltburn."
Barry isn't the only Irish person in the film, Alison Oliver, who broke onto the scene in Conversations with Friends, will also appear in the film.
Rosamund Pike, Richard E. Grant, Archie Madekwe, and Carey Mulligan also appear in the flick.
Saltburn hits cinemas on November 17th