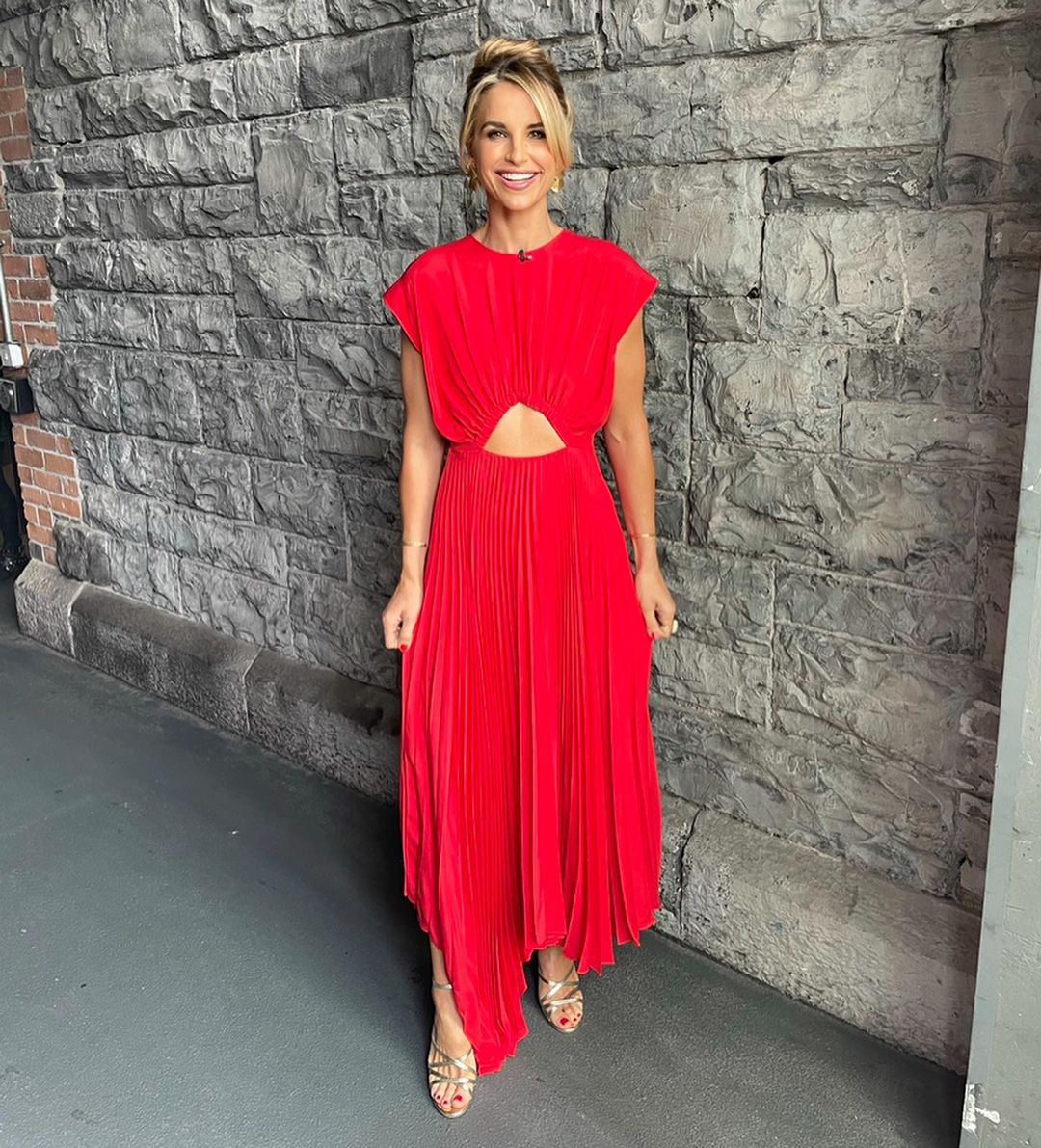 Irish model Vogue Williams might be happily married now. But she is reflecting back on her time being single and shared her experience being ignored by a date.
The phenomenon known as ghosting involves your date, ignoring your text and calls instead of breaking things off and for Vogue it was a painful experience.
Speaking on her and Joanne McNally's podcast, the Dublin woman explained; "I got ghosted before and I never called him out on it. And I'm so angry that I never did. I had a friend at the time who was like 'You can't do that', which I think was terrible advice.
Sharing how she would handle the situation now a days, Vogue confessed; "I think that if something's on your mind, I would say, 'You're an awful f****ing b*****".' Carefully write a text — say what you have to say and then block him and be happy with your life. Then you'll move on and it's like a sense of closure."
'I honestly — this happened over five years ago and I still think 'If I bump into him, I'm going to tell him about what an a**ehole he is.'
Of course, Vogue is now happily married to Spencer Matthews and has three children.
The pair tied the knot nearly four years ago. But Vogue is opening up about the beginning of their romance. Sharing how Spencer's big proposal actually had to be changed last minute.
Speaking to Giovanni Fletcher on Disney's new podcast, Journey to the Magic, Vogue shared how the pair got engaged on a night at the theatre while seeing Lion King the musical.
But the magical night didn't go as Spencer had hoped. As Vogue explained; "He proposed to me at the show. But it's Spencer's all-time favourite Disney film and it is the only thing he's ever cried at, and he loves it."
"So, it was kind of like he did his best proposal for himself. He could have taken me to Beauty and the Beast! He asked them, 'can I go on stage and propose to her at the end?' and they were like, 'well, no, it's a West End show and other people are watching it.'"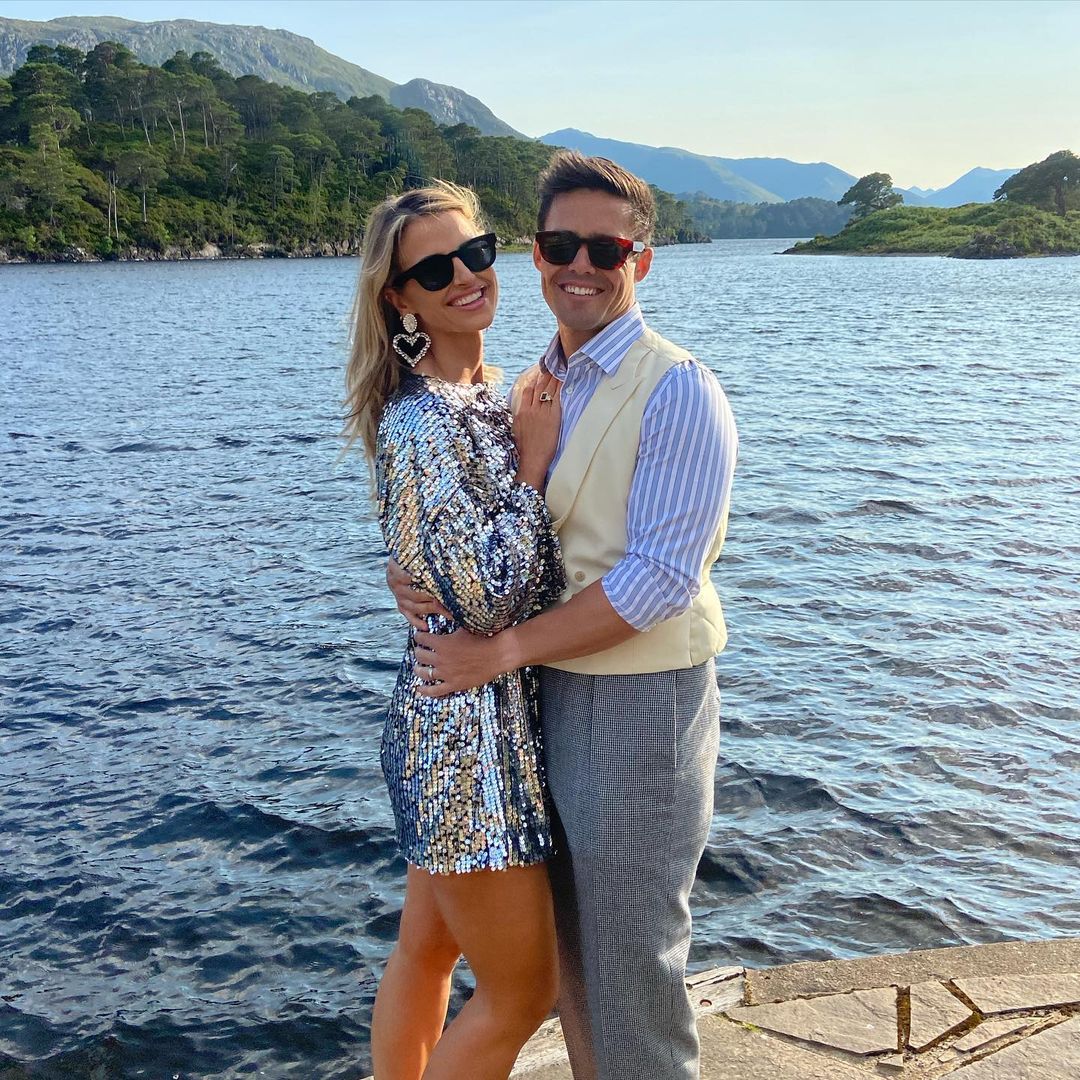 But while Spencer's dreams were dashed, Vogue's weren't as she actually hated the idea of a public proposal, and was glad the theatre had said no.
Explaining; "That is my worst nightmare." Instead the Dublin native was thrilled with the private proposal which took place backstage instead.
As she revealed; "In the end it happened backstage, and we met the cast and stuff, and it was really nice because it's a really cool stage and you've got all the pride rock background and all that kind of stuff which was really cool."
While it wasn't what Spencer had in mind, the former Made In Chelsea star is also very happy with how it turned out. With Vogue saying; "He doesn't really have any regrets, no he thinks it was great, it was quite nice. He had a great time."