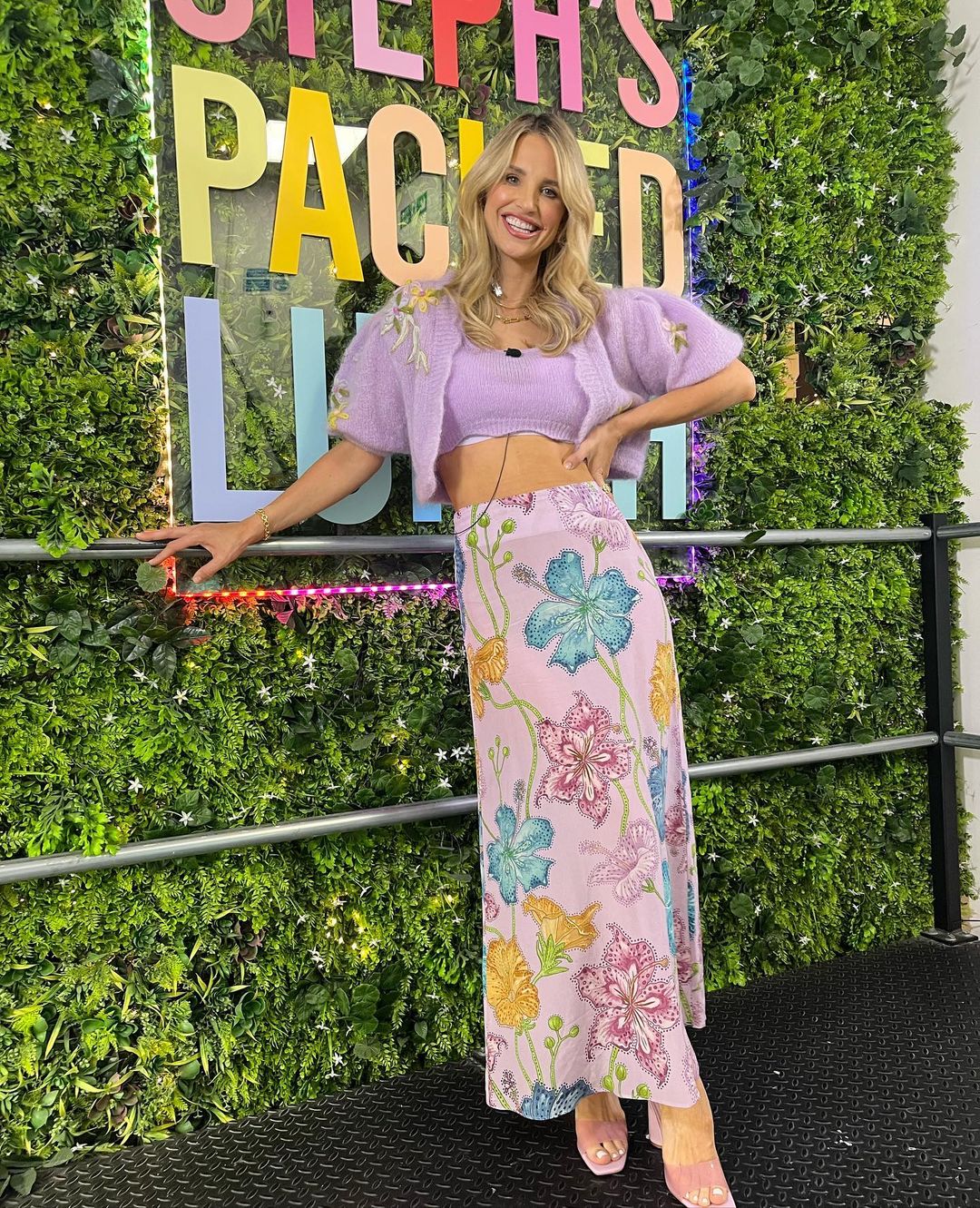 Vogue Williams is no stranger to the camera, she got her start on Fade Street before heading off to work on documentaries as well as presenting.
She'll be flexing her presenting skills once again with her latest gig.
The model shared the first look at her new E4 series, Send Nudes, Body SOS.
Don't worry the series isn't as racy as it sounds as the series will explore body image with the help of virtual reality.
View this post on Instagram
She previously promised the show to be "super positive" celebrating all body shapes and sizes.
Sharing the first look at her new show, Vogue was delighted that it was out in the universe.
"So excited to be hosting this brand new series – #e4SendNudes – coming soon to @e4tweets," she wrote.
"Loved working with @crackitproductions on it, such an interesting and fun show, we met some incredible people who shared their stories with us."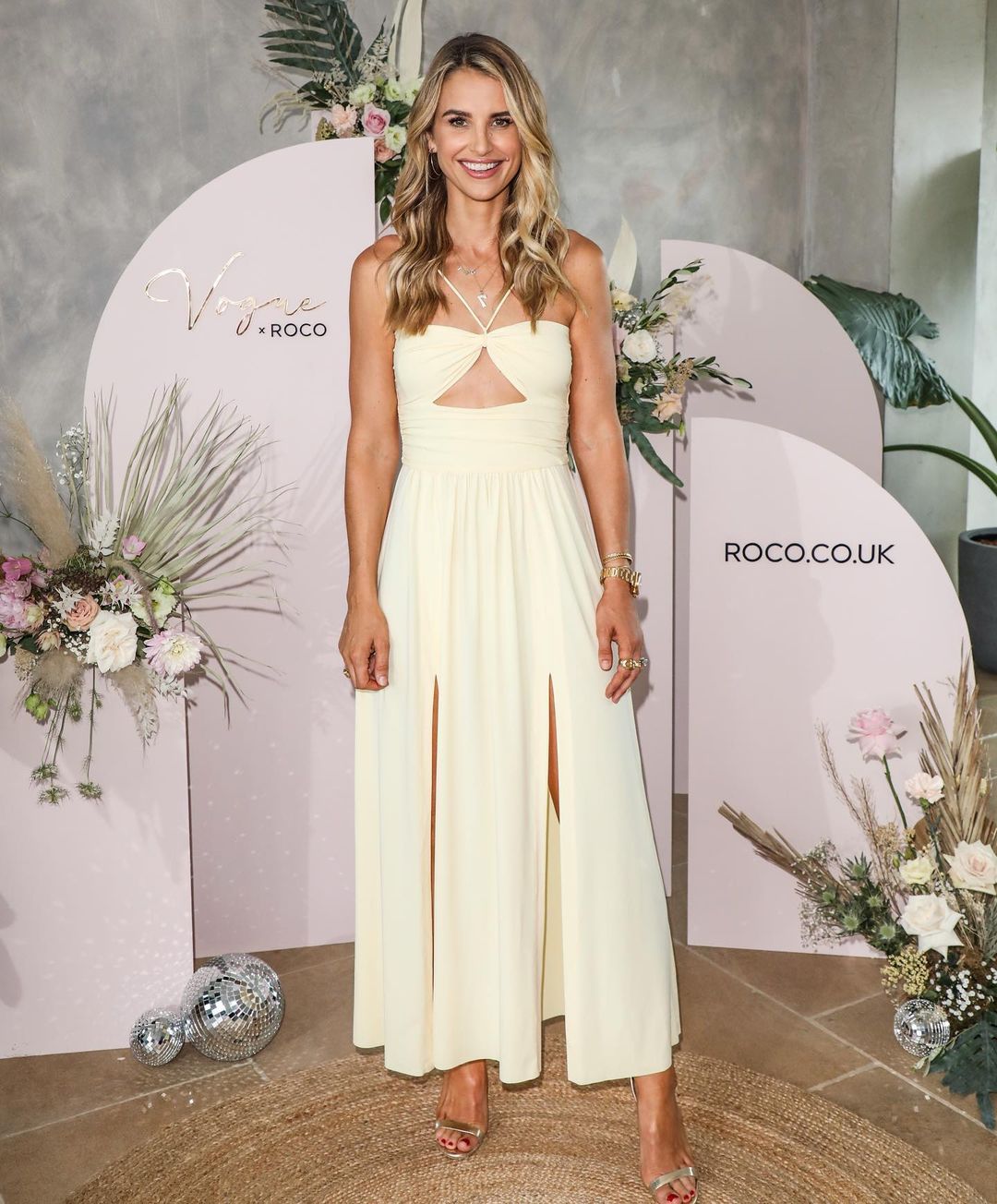 In the short clip, the narrator can be heard saying: "Body hang-ups getting you down? Should you get over it or go under the knife for E4's 3D, Double G expert advice. Send them nudes."
A description for the brand new E4 series reads: "It is a warm-hearted, transformational series offering people with very personal body hang-ups, the opportunity to look into the possible future, via 3D animated avatars, to show them an idea of what they could look like if they went ahead with their desire for cosmetic surgery."
Vogue will be on hand to support contestants in the studio, and there will also be a diverse panel of 50 people from across the UK. The panel will get sent the individual's "nudes" and they will give their honest feedback.
Send Nudes will celebrate differences, and show the contributors, whether they decide to have surgery or not, that there's no such thing as "normal".
Send Nudes, Body SOS will air soon on E4